Global Business
Doing Business in the World's Most Powerful Economy
Strong infrastructure, a diverse workforce and a low-risk trade environment make North America one of the best destinations for global businesses.
---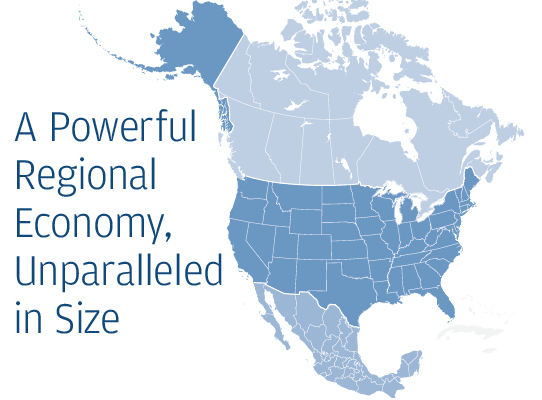 $1.1 trillion in merchandise imports between the three countries in 2017
$1.25 trillion in trade between the US, Canada and Mexico in 2018, and increase of nearly 8 percent from 2017
$22.21 trillion combined GDP in 2018
30% of global exports—the most of any region—come from North America
7 US states counted Mexico as their No. 1 export market in 2018, with 19 others counting it as No. 2
$109.75 billion of exports to Mexico came from Texas in 2018
No. 1 foreign energy supplier to the US is Canada
The Economic Strength of a Region
Canada
---
$1.65T nominal GDP
Economically, Canada has developed in parallel with the US. The two have similar market-oriented economic systems, patterns of production and high living standards. Canada is also a top oil producer and possesses some of the most proven oil reserves worldwide.
United States
---
$19.39T nominal GDP
The world's largest economy is fueled by rich natural resources; highly developed physical infrastructure; a large, educated workforce; and free-market policies that have incubated some of the world's most well-known businesses.
Mexico
---
$1.24T nominal GDP
With one of the most developed manufacturing industries in Latin America, Mexico's government has remained committed to free trade and slowly diversifying its exports base beyond the US, which remains its chief trading partner.
Important Sectors Across the Region
Canada, Mexico and the US remain economically intertwined, and so do regional businesses. Many companies are located throughout North America, with a treasurer and main office in the US, for example, and operations in Canada and Mexico. Notable sectors include: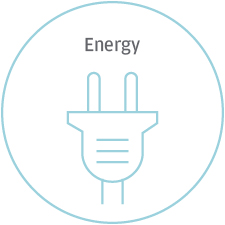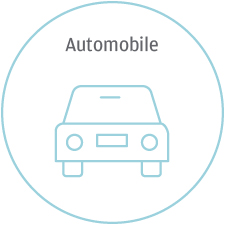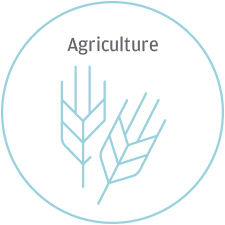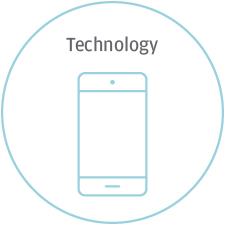 Top Benefits of Doing Business in North America
Global, Low-Risk Trade Environment
All three countries are considered business friendly, in part because of the laws in place to protect companies and their intellectual property.
Streamlined Treasury
Depending on business needs, banking can be done through a single platform that covers all three countries.
Efficient Transportation
Low fuel costs support trade across the region's robust infrastructure system.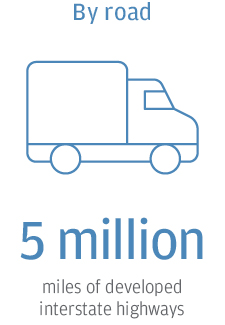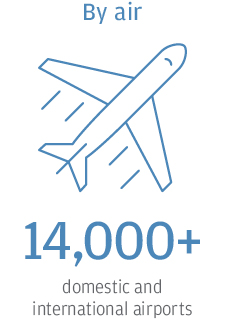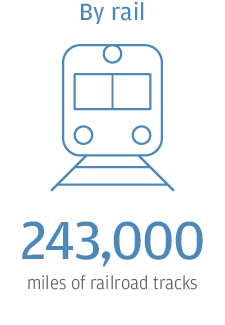 Sources: Global Affairs Canada, UN Comtrade, DESA/UNSD, Americas Society and Council of the Americas North American Trade by Numbers report, CIA World Factbook, World Bank, US Department of Commerce
---