Markets and Economy
How Automation Is Reshaping the Job Market
Rapid technological innovation can be a challenge to workers who lack new skills the market needs. But these innovations have many positive effects on the economy, from increasing worker productivity to boosting competition and creating new jobs.
---
Key points:
Technological innovation advanced gradually for most of the 20th century, giving industries time to adapt and create new opportunities for workers.
In the 1980s and 1990s, automation and robotics emerged, rapidly transforming industries and causing productivity gains to outpace wage growth.
While real wages for most workers have lagged behind advances in labor productivity, profits driven by automation have increased household stock portfolios to record levels.
The next wave of innovation, likely led by artificial intelligence (AI), may be more evolutionary than revolutionary—and therefore less disruptive.
New technologies have been disrupting industries since the First Industrial Revolution, but they've historically been developed at a slower pace, allowing time for productivity gains and rising pay to offset any job losses. Today's workforce, however, has had to adapt to rapid innovations that are redirecting economic growth and devaluing routine labor while increasing returns on capital investment.
Disruption's unprecedented pace: Advances in automation and e-commerce lifted productivity dramatically over the past three decades, but many workers have yet to benefit.
The growing efficiency of global businesses has pushed share prices to new records as corporate profits account for a large share of the economy.
Some economists claim the widening income gap is inherent to capitalism, but the tight labor market and policy changes may help reverse this trend.
Sharing the fruits of innovation: While automation undoubtedly played a role in the disappearance of almost 7 million US manufacturing jobs since 1979, the unemployment rate has fallen to historic lows in that same period.
Periods of widespread unemployment have often been caused by recessionary weakness in labor demand, not technological advances.
Over the long run, technology has created widespread prosperity—worker productivity and real wages have tripled since World War II.
While shareholders may have benefited the most from the current cycle of innovation, the bull stock market has also lifted the value of pension funds and retirement portfolios for American workers.
Household wealth has reached record levels, despite relatively stagnant hourly wages.
Evolution versus revolution: The rise of mobile commerce rapidly upended large sectors of the economy, particularly traditional brick-and-mortar retailers and transportation services. The next wave of innovation may not cause as swift of a transformation.
The changes brought about by AI for industries such as healthcare, legal services and shipping are likely to be more gradual.
The tightening labor market should help stabilize wages' share of the economy because demand for labor is strong, putting workers in a better bargaining position.
Public policy may also help address technological disruption as politicians feel the pressure to help workers displaced by AI and automation.
The pace of innovation has accelerated, leaving many workers behind. But over time, the benefits of technology may become more widespread, and wages may start to rebound.
---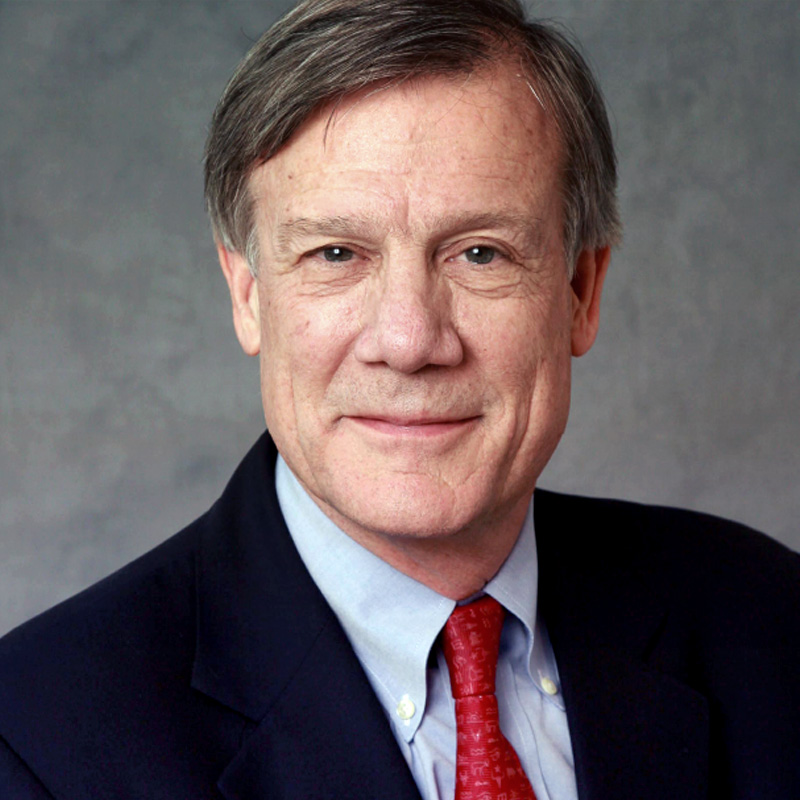 Jim Glassman is the Managing Director and Head Economist for Commercial Banking. From regulations and technology to globalization and consumer habits, Jim's insights are used by companies and industries to help them better understand the changing economy and its impact on their businesses.
---