Global Business
5 Tips for Startups Expanding Abroad
Your startup has succeeded on its home turf, and you've got a new country in your sights. Here's how to hit the ground running.
---
Your high-growth company or venture-backed startup has reached an inflection point; sales are doubling but could grow more; you're searching for new talent and new markets. Investors want to know what's next. It may be time to consider international expansion.
Whether you're looking abroad to increase sales or to tap into a new talent pool, these five considerations can help your company get started.
1. How will you set up shop in that first country?
When it comes to legal structure, the two primary avenues into a new country are through resident or nonresident entities. Whichever one you pick impacts how taxes are assessed, how funds transfer across borders, cash sweeping structures and other issues.
The right approach depends on your company's goals, plans and the nuances of local law. For example, a technology startup expanding for sales growth that won't require significant operations offshore may benefit from a nonresident approach, if it's legally permissible. Nonresident accounts can be set up in less time and maintain structure under the same legal entity.
It's important to consider how long this process can take—up to several weeks—to avoid scrambling before a first payroll date. Many European and some Asian countries require companies to line up an entity name, address and other details in order to open a local bank account needed for incorporation. The incorporating company must provide regulators with a letter from a bank confirming that an account has been opened and funded. The regulators then provide a tax identification number and finalize the incorporation process.
2. How will your global business structure itself?
Your company can help avoid costly and time-consuming corporate restructuring by building a scalable centralized or decentralized model from the start.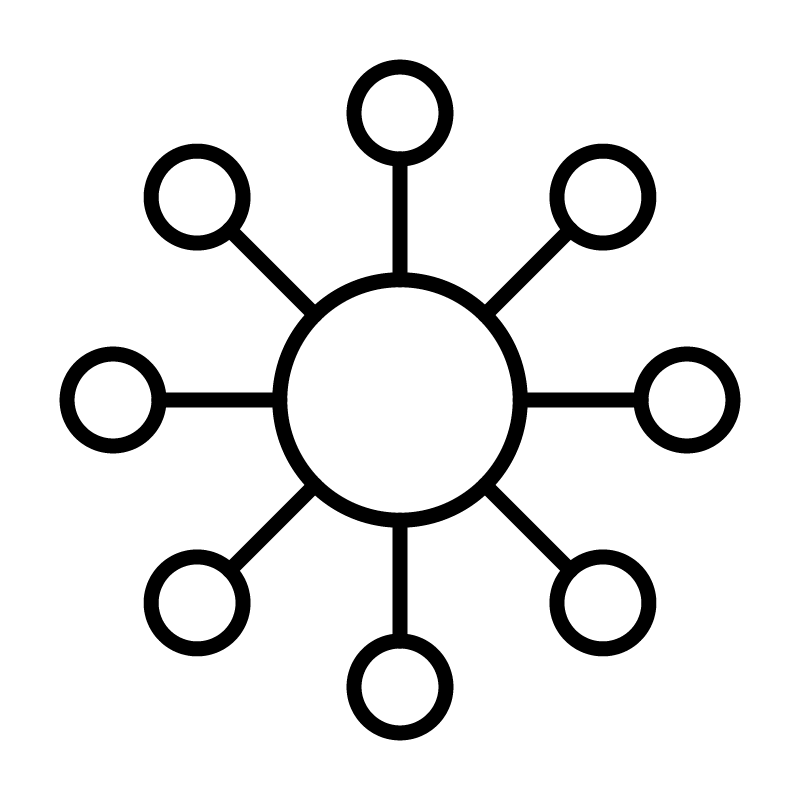 This "hub-and-spoke model" may involve a domestic invoicing group that funds international cost centers or even a shared service center at headquarters to coordinate multiple functions such as accounts payable, accounts receivable, customer service, human resources, tax, accounting and legal. But, if the business expands rapidly, it may become too big for headquarters to manage all the required departments.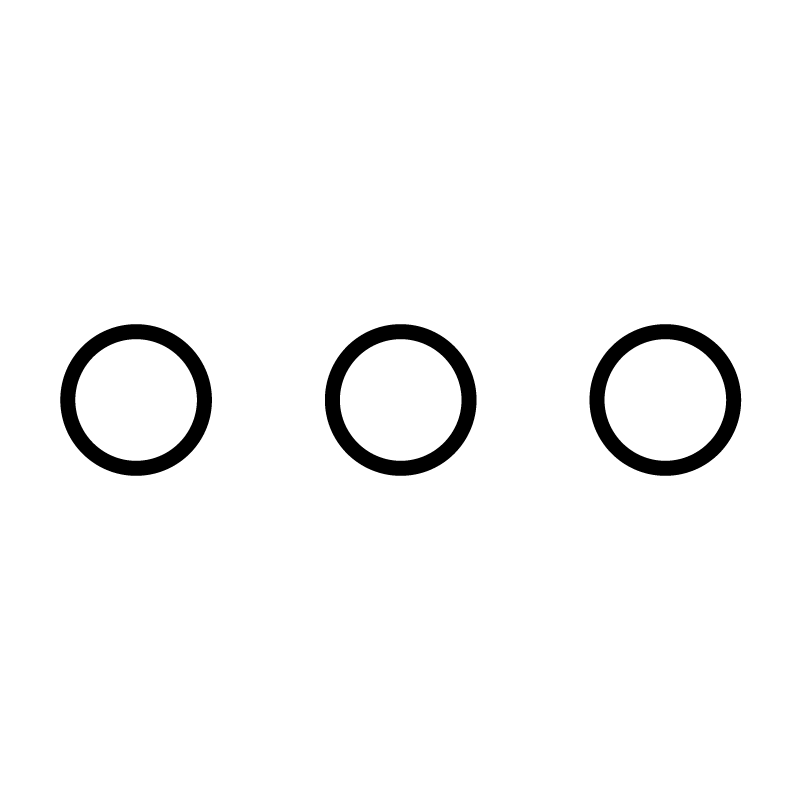 This model involves a separate profit and loss (PNL) center in each country. You will need to have currency and cross-border controls, including a strategy for handling foreign exchange balances in non-core currencies and cash repatriation. One drawback is that the goals of local controllers may shift from corporate over time and processes can fragment, making analysis and planning difficult.
3. How will your company put technology to work?
When you're growing at breakneck speed, it's tempting to quickly select the right tools for the job at hand. But system scalability is important to stop and consider.
A single, global enterprise resource planning system (ERP) or treasury management system (TMS) can centralize most banking information in one place, reduce human error and decrease the daily effort of tracking financials manually.
Your ERP should integrate with SWIFT (Society for Worldwide Interbank Financial Telecommunication), the network used by most major financial institutions globally to securely transfer information. It can help ensure all accounts and transaction information, regardless of bank or geography, are viewable in the system.
It's also important to keep an eye out for developments in payment technology. For example, as real-time payments grows in popularity, it may be implemented in different ways by banks around the world.
4. How can you tap into local expertise?
The pace of expansion may prove challenging and resource-intensive, but you don't have to start from scratch. Tap into the expertise of locals by outsourcing some of your initial operational needs.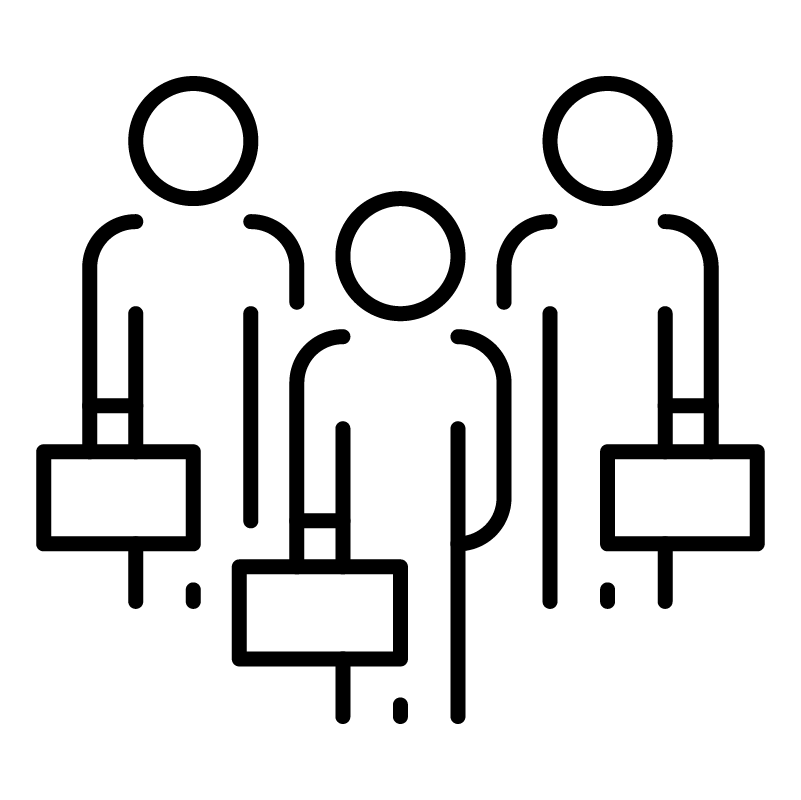 Instead of navigating local employment laws and searching for the right hire from thousands of miles away, consider an employer of record. An employer of record can furnish its own employees to work for your local entity and will handle all payroll, benefits, tax and compliance requirements. This gives an opportunity to test the waters at a lower cost and with less risk, compared to setting up a full human resources operation.
---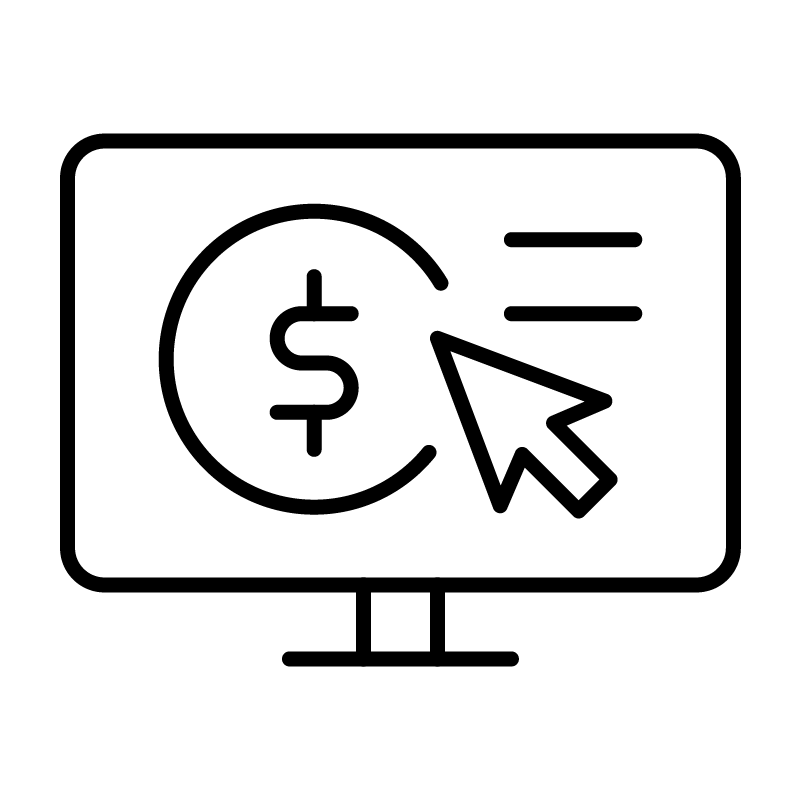 A global payroll provider can offer streamlined processing across currencies, time zones and customs while supplying you with full visibility, control and data for forecasting and strategic decision-making.

---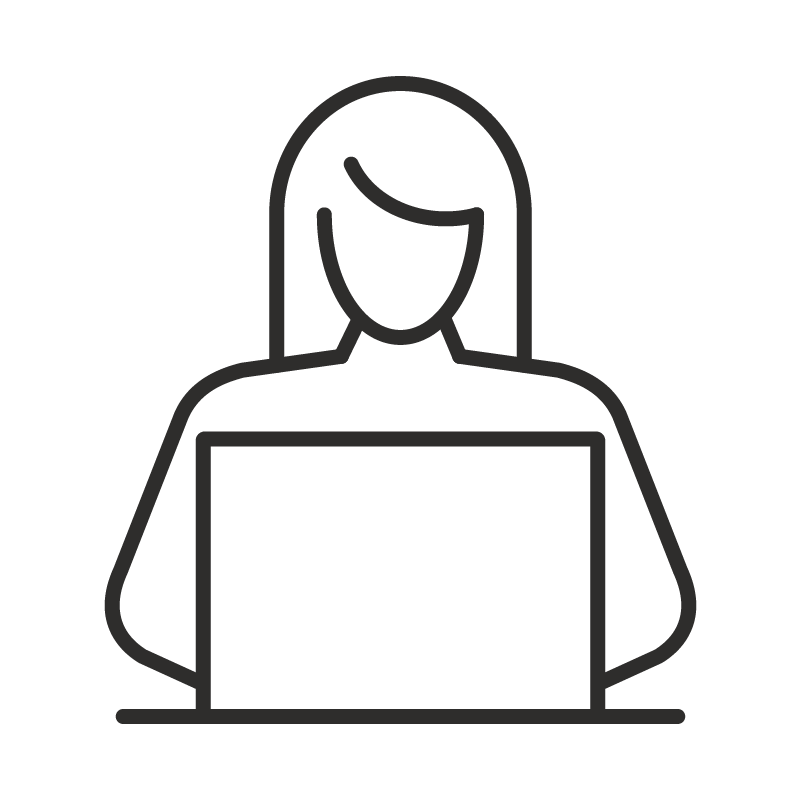 A local accountant or attorney can help navigate some of the nuances of operating in the new country, including tax, compliance, and regulatory reporting.

Whenever outsourcing, remember that local perspectives can be a double-edged sword. On-the-ground expertise can be valuable, but it may not align with the global needs and interests of the company overall. For example, a local attorney may be more inclined to offer a regional solution due to local practice knowledge and personal relationships. While helpful in the short term, this approach may prevent further scalability or conflict with internal policies back at headquarters.
5. How will you handle cash management?
Global expansion often increases fragmentation and complexity for treasury teams, but international banking doesn't have to be complex.
A common misstep by companies looking to move quickly can be to conduct cash management with a local financial institution that supports U.S. clients but isn't a global institution licensed to bank everywhere you want your business to grow.
Using multiple banks instead of one global bank can make many aspects of financial management complex and time-consuming for treasury teams. Multiple banking relationships may result in use of separate platforms for analysis and inconsistent internal processes—all of which introduce a potential for human error and limit real-time, actionable insights.
Additionally, regional banks may only consider the scope of the local entity, leaving you without the benefit of economies of scale and access to more premium services.
Sometimes a local banking relationship is required by law. For example, a local relationship may be required for tax payments, as in China and Japan, or in order to access specific payment instruments.
Start Scaling
Consolidating, scaling and optimizing a business becomes more difficult as it grows, so you need to address these challenges from the get-go. Laws vary by country and different industries face unique regulations, so it's important for high-growth companies to perform their due diligence and consult advisors before making any final decisions.
Find more ways venture-backed startups and high-growth companies can scale smartly at jpmorgan.com/startups.
IMPORTANT INFORMATION: J.P. Morgan and Chase are marketing names for certain businesses of JPMorgan Chase & Co. ("JPMC") and its subsidiaries worldwide. Products and services may be provided by banking affiliates, securities affiliates or other JPMC affiliates or entities.
Any examples used are generic, hypothetical and for illustration purposes only. Prior to making any financial or investment decisions, a client or prospect should seek individualized advice from financial, legal, tax and other professional advisors that take into account all of the particular facts and circumstances of the Client's own situation. In no event shall JPMC or any of its directors, officers, employees or agents be liable for any use of, for any decision made or action taken in reliance upon or for any inaccuracies or errors in, or omissions from information in this content. We are not acting as any Client's agent, fiduciary or advisor, including, without limitation, as a Municipal Advisor under the Securities and Exchange Act of 1934. JPMC assumes no responsibility or liability whatsoever to any Client with respect to such matters, and nothing herein shall amend or override the terms and conditions in the agreement(s) between JPMC and any Client or other person.
©2020 JPMorgan Chase & Co. All rights reserved. JPMorgan Chase Bank, N.A. Member FDIC. All services are subject to applicable laws and regulations and service terms.
---