Introduction

J.P. Morgan is pleased to announce the launch of the J.P. Morgan Abadali Equity Equivalent Investment Programme (EEIP) with the approval of the South African Department of Trade, Industry and Competition (the dtic).
Abadali translates to "Creators" in isiXhosa and isiZulu (Two of the 11 official languages in South Africa).
The Abadali EEIP intends to create a positive economic and social impact in South Africa by addressing a critical funding gap for majority black owned and controlled enterprises. These businesses have historically found it challenging to access capital to finance growth.

The Abadali EEIP initiative consists of two programmes
the Abadali Fund, a Black Business Growth Fund; and
the Abadali Grant.
The Abadali Fund
The Abadali Fund will be created by the extension of R300 million in funding by J.P. Morgan over the next eight years. These funds will be used to extend debt financing on flexible terms to selected, eligible black enterprises that do not fit the traditional underwriting criteria of "general commercial banking requirements". The Fund will focus on supporting enterprises operating in mainly the Industrial and Green Economy sectors of the South African economy. Beneficiaries will also be able to participate in the "Business Development Support Model" process, a business support model to ensure job creation, growth and development over the eight-year period.
J.P. Morgan aims to support +500 early-stage businesses and to stimulate the creation of at least 1 000 net permanent jobs over the eight years.
The Abadali Grant
The Abadali Grant will extend R40 million in grants to majority black owned and controlled enterprises and will be internally managed by J.P. Morgan and delivered through J.P. Morgan strategic partners over the eight-year period.
Fetola Circular Economy Accelerator
Fetola are business growth professionals specialising in the acceleration of small and growing businesses (SGBs), especially those owned by black women, youth and rural entrepreneurs. Fetola provide proven solutions in enterprise and supply chain development, SMME support and job creation, skills training, and use robust performance management and impact reporting methods to ensure lasting success. Fetola's products and services are tailored to the South African SME landscape, and include practical business-skills workshops, tutored e-learning, business incubator establishment and support, and national mentorship and mentor management.
Fetola's Circular Economy Accelerator (CEA) is a unique initiative to support the growth of organisations that are tackling pressing economic, social and environmental issues in South Africa. Implemented by Fetola with the support of J.P.Morgan, the Embassy of Finland and others, the programme is purpose-built to help circular economy and sustainability-focused entrepreneurs access new opportunities for growth, bolster their skills, develop their product or service, refine their model and improve their attractiveness to potential investors and funders. Click here to apply by 16 February 2022.
The Abadali Fund will focus on beneficiaries with the following minimum attributes:
Exempted micro enterprises (entities with an annual turnover of ≤R10 million) and qualifying small enterprises (entities with an annual turnover of >R10 million but <R50 million) which are at least fifty-one percent (51%) black owned at ownership level and which have a confirmed level 2 broad-based black economic empowerment (B-BBEE) rating; and
Large entities which have been verified to be at least fifty-one percent (51%) black owned at ownership level, and, where possible, have a majority of black staff members.
---
The Abadali EEIP is expected to help catalyse small business growth and entrepreneurship in South Africa by directly addressing major to business failure, namely the lack of business support, including financial support, and the inability to raise funds.

The key objectives of the Abadali EEIP are to:
Enable the development and growth of sustainable black enterprises
Create and preserve quality jobs for South Africans, which will comprise at least 51% black people
Strengthen local economies through skills development
Promote economic inclusion and opportunities for previously disadvantaged owners and employees of black enterprises
---
The Abadali Fund will mainly focus on black enterprises in the industrial and green economy sectors but will also cover enterprises operating in the financial services, educational, healthcare within South Africa.
Industrial
Manufacturing or service businesses providing engineering, logistics, construction, petrochemical, agriculture processing, Information Technology, manufacturing or maintenance services. This includes any business consulting to and in value chains of these sectors.
Green economy
Provision of goods and services with the aim of reducing environmental risks
Financial services

Asset management, financial intermediaries, insurance, brokers, financial technology, financial inclusion
Open sector:
Education
Provision of goods and services to educational facilities, schools, colleges, universities, and business with the purpose of providing a form of education to members of the public and related education technology services/products
Healthcare
Provision of goods and services to treat patients with curative, preventative, rehabilitative and palliative care and related healthcare technology services/products
Digital inclusion
Provision of goods and services that use technology to improve the lives or livelihoods of low to middle income people
---
The Abadali Fund will be administered by Masakhe Partners, with Edge Growth Ventures as the fund manager and ProfitShare Partners as a short-term capital solutions partner, both of which are majority black owned and controlled.
J.P. Morgan will provide governance oversight and will be ultimately responsible for the achievement of the objectives of the Abadali EEIP.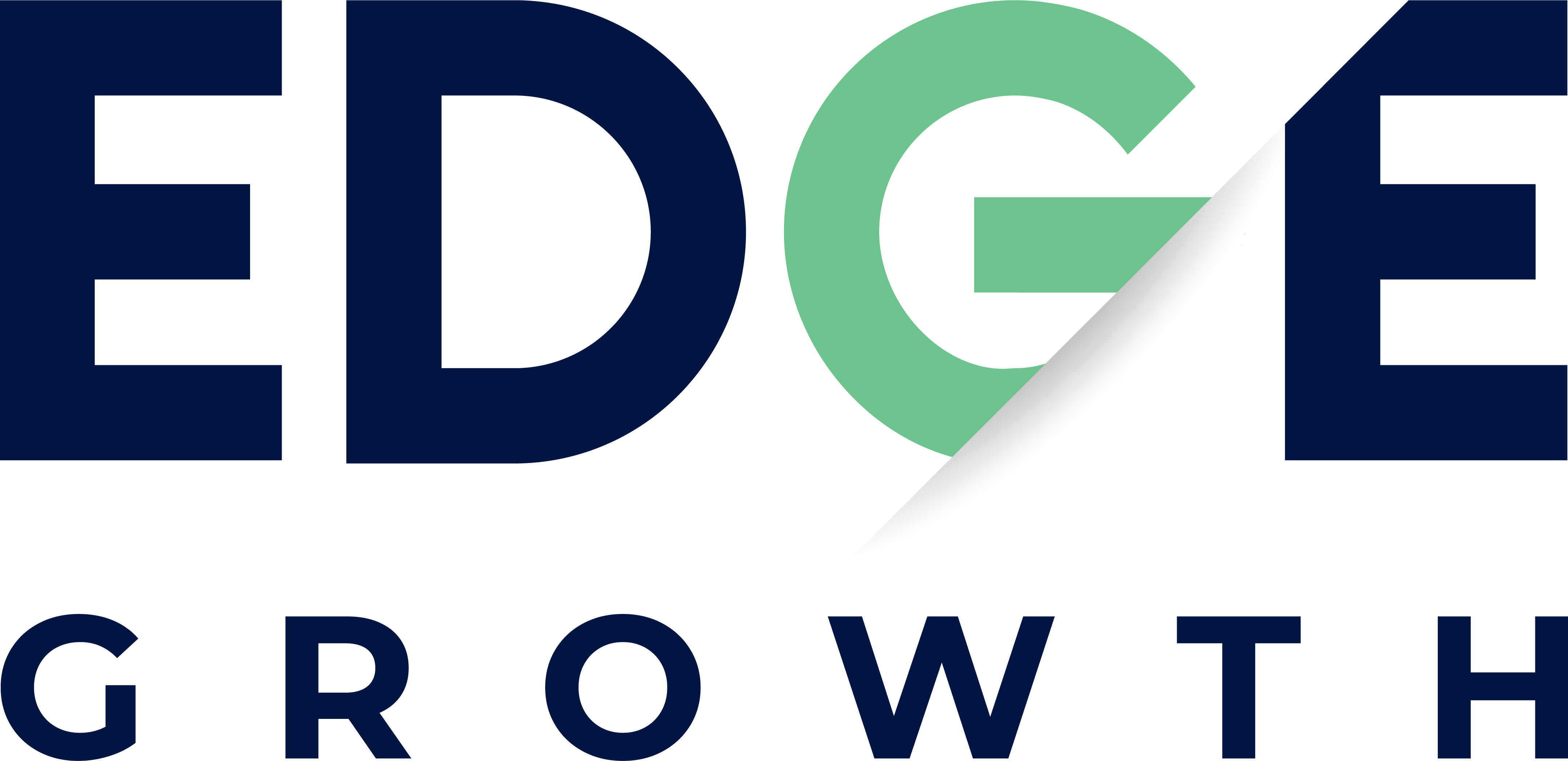 Edge Growth is an impact-driven business, specialising in growing small businesses and offering end-to-end solutions. Impact is achieved by addressing growth constraints, including access to finance, market and skills.
Edge Growth delivers impact through three business units:
EDGE GROWTH VENTURES: SME fund management
EDGE GROWTH ACCESS: Corporate supplier development programmes
EDGE GROWTH ACCELERATE: High growth scale-up support
For further information go to https://edgegrowth.com/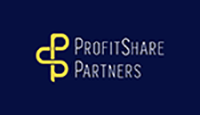 ProfitShare Partners is a disruptive FinTech company that provides short-term capital solutions and transaction support to SMEs without access to finance, security, financials or a track record, but with a valid contract or purchase order with a reputable, large corporate or government department.
PSP allows for responses to applications within 24 hours, generating a term sheet within 48 hours and paying out within seven days for new clients, and even faster for existing clients. PSP partners with SMEs on a specific transaction and shares in the profit of that transaction. This is a high-impact growth tool for SMEs, which enables rapid growth without giving away equity. Applications are now open, however payments will only be made from the 1st of September 2021.
For further information go to https://profitsharepartners.com/
---
Key Contacts
Application Forms

I NEED SHORT-TERM FUNDING (less than 365 days) FOR:
Purchase orders
Invoice purchasing
Short-term contract financing
Short-term capital
I NEED MEDIUM- TO LONG-TERM FUNDING (365 days plus) FOR:
Operational expenditure
Working capital
Capital expenditure
You're now leaving J.P. Morgan
J.P. Morgan's website and/or mobile terms, privacy and security policies don't apply to the site or app you're about to visit. Please review its terms, privacy and security policies to see how they apply to you. J.P. Morgan isn't responsible for (and doesn't provide) any products, services or content at this third-party site or app, except for products and services that explicitly carry the J.P. Morgan name.