E-commerce
Reimagining shopping is more important than ever
Customers expect innovative and convenient shopping experiences, so businesses are innovating around how customers make purchases and engage with brands. Payments is one of these innovations.
---
Consumers are changing how they discover, try, and buy products and services. This colossal shift has resulted in companies reimagining what they do, how they do it, and who they partner with to create lasting and revenue-driving customer relationships. Every industry is going through these changes and investing in new shopping models: Direct to consumers, marketplaces, connected cars, value-add healthcare, and new technology platforms including localized drone delivery and vending machine innovations. These changes have a pace and complexity that's driving tremendous value up and down the value chain.
While companies are investing in digitization and innovation, many are asking about the ROI and monetization potential of these new shopping models. The answer isn't simple, but brands of the future will separate themselves from brands of the past by solving for the unique needs of each service provider in their ecosystem – and particularly their payment needs.
Customer experiences and data are reinventing the future of shopping
The future of shopping is evolving to be real-time, contextual, data driven, global, and experiential. Consumers expect convenient, relevant, transparent, and omnichannel purchasing experiences. To deliver on these evolutions, businesses are increasingly using data to glean patterns and preferences that predict and deliver expectation-exceeding experiences to delight the consumer. All of these innovations must occur in a more seamless, elevated and tailored way.
The consumer and retail space is already adapting to these evolutions. Consumers can purchase items on new platforms such as on social media, with a smart speaker, or during a live stream. Goods can be more quickly delivered via fully-automated warehouses (often called dark warehouses) or through nearest local store. Some restaurants are exploring how consumers can order items within the Metaverse and receive them in real life.
Other industries are adapting too:
Within the auto industry, automakers are investing in technology and creating in-car and out-of-car purchasing experiences, such as purchasing maintenance service or your morning coffee from your car. The industry is also adding new car ownership models such as subscription services, car sharing, and pay-per-use as substitutes for full ownership.
In healthcare, patients can shop for healthcare needs including telemedicine online.
In the public sector, online sites are allowing current and retired military personnel to purchase items online rather than at military bases.

Payments are delivering the shopping experiences of the future
As these new shopping models emerge and take hold, they require support from additional service providers. For example, marketplaces depend on third-party sellers, and contextual commerce depends on influencers. It's critical to keep these new service providers as happy as end customers, and payments can play a crucial role in delivering this satisfaction. Gone are the days where payments are merely a transaction at the end of a buying decision; they're now part of the overall driving the success of new shopping models. A bad payments experience (e.g. for purchases or service provided, delivery, or return) could result in the loss of sales, permanent customers, whole shopping communities, and service providers.
Solving for these new shopping models means solving for the unique needs of players such as gig workers, influencers, small retailers and farmers, and the treasury operations manager who contribute to funds flowing 24x7x365.

How different industry players are affected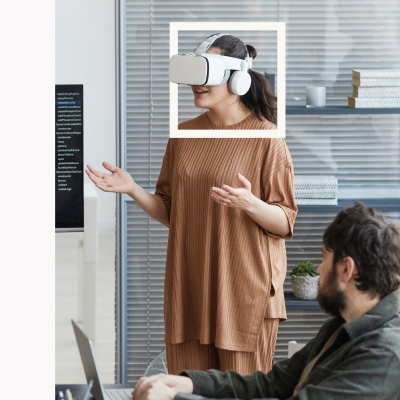 Brand Managers can increase revenue by positioning their brands on evolving shopping platforms.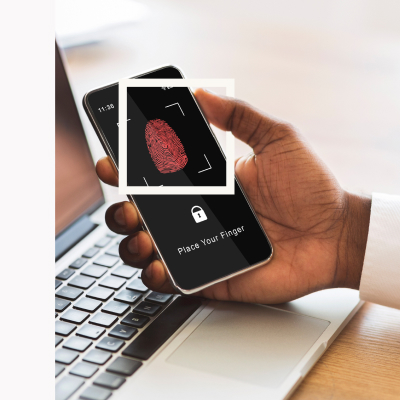 Customer Experience Directors can use payments innovations and the resulting data stream to create more personalized shopping experiences.



Examples include customers pre-paying for goods and accruing loyalty points across a wider network.
Small Business Owners can enhance the customer buying experience and their business processes with shopping innovations.



Businesses can also analyze data (including from payments) to make more informed decisions around consumer behavior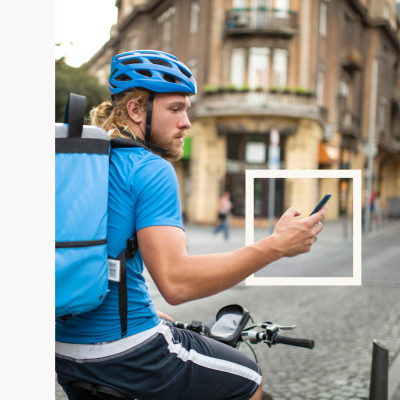 Gig Workers are increasingly needed in shopping for real-time delivery across ridesharing, food delivery and seasonal work.



This group wants to immediately access their earned wages via real-time payroll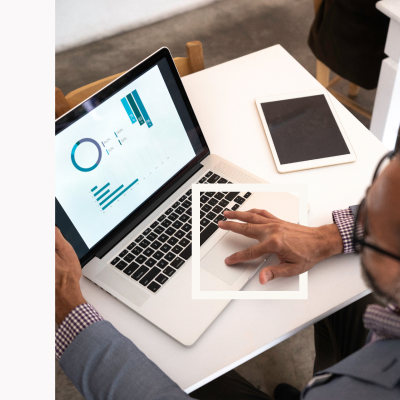 Treasury Operations Managers can capitalize on a wide variety of payments tools to streamline how they manage funds.



The Future of Shopping is now
The future is now, and one of the most important decisions to propel your organization forward is deciding who you bring into your ecosystem. It's crucial that companies looking to grow solve for ecosystem players like brand managers, gig workers, small business owners, treasury managers and customer experience leads. One challenge is that each player has different priorities and opportunities, and they may be at different stages of their own digitization journey.
We work with the top and emerging brands around the world at all stages of their journey to collaborate, co-create, and ensure payments aren't an afterthought. Check out other articles in this series about marketplaces and how shopping has changed forever, and look out for forthcoming articles where we'll explore each of the above ecosystem players in more depth.
---
Get in touch with an experienced J.P. Morgan representative to learn more.

---
2022 JPMorgan Chase & Co. Member FDIC. All rights reserved. The statements herein are confidential and proprietary and not intended to be legally binding. Not all products and services are available in all geographical areas. Visit jpmorgan.com/disclosures/payments for further disclosures and disclaimers related to this content.