Community Impact
Supporting Black business excellence
Black business owners and entrepreneurs can use these resources to drive growth, build connections and make an impact.
---
Black businesses are the lifeblood of communities—yet owners and entrepreneurs face many barriers to success. JPMorgan Chase aims to help dismantle those roadblocks and promote a more inclusive economy and equitable future.
These persistent challenges are in part why we made a $30 billion Racial Equity Commitment to uplift underserved business owners and communities. Commercial Banking accounts for nearly half of the commitments made, and in 2022 alone we:
Invested more than $100 million in Minority Depository Institutions (MDIs) and diverse-led Community Development Financial Institutions (CDFIs) that serve 90-plus communities in 20 states and Washington, D.C.
Provided an additional $190 million in financing to CDFIs
Financed more than $12 billion to help create or preserve 95,000-plus affordable housing and rental housing units nationwide
But investment alone will not solve the problem. A holistic approach is needed to help elevate Black businesses—through leadership, networking, strategic planning, certification and more—so they can drive growth, create wealth, and make lasting impacts in their communities.
These resources, curated from across JPMorgan Chase, offer valuable insights and compelling stories that Black business owners can learn from and be inspired by.
Supplier diversity opportunities
"There's never been such a great opportunity for diverse businesses as there is right now. [Recent events] have made Fortune 500 companies a lot more proactive around supporting diverse businesses."
—Frederick Royall III, Managing Director and National Head of Diverse Businesses at JPMorgan Chase Commercial Banking

Kam and Summer Johnson, co-founders and co-owners of Zach & Zoë Sweet Bee Farm, with their children, Zoë and Zach
Navigating current environment
DEI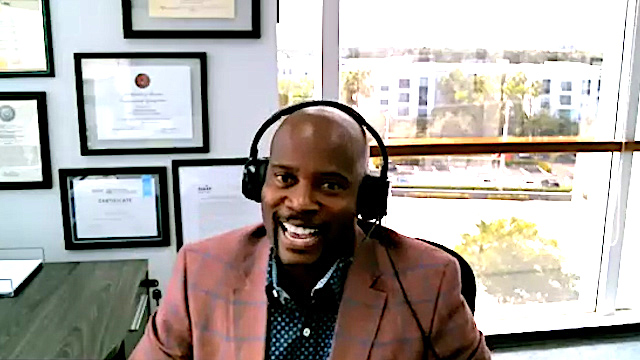 Travis Mack, founder, chairman and CEO of Saalex Corp.
"C-suite and executive leaders are important to the success of any company initiative, and DEI is no different. Decision-makers need to understand why DEI matters from a business standpoint, then drive the strategy forward through their respective spheres of influence."
—Idris Stover, Director of Diversity, Equity, Inclusion and Culture at Shake Shack

Leadership and community building
JPMorgan Chase leadership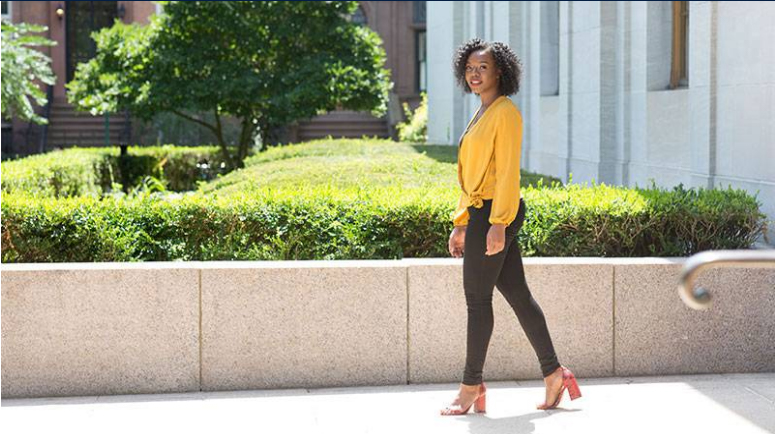 Mandy Bowman, founder and CEO, Official Black Wall Street
"I would not be in the position I am today if not for the opportunities that mentorship provided. The farm my family was able to start, through the support and mentorship of others, has helped to educate and put clothes on every generation of my family since the 1880s."
—Alex McKindra, Managing Director, J.P. Morgan Technology Corporate Client Banking

Learn more about our commitment
Empowerment, education and guidance are key to success. Not only can Black business owners and entrepreneurs gain those insights from the resources gathered here, but also via Advancing Black Pathways. This program connects participants with more resources for career, financial and business growth.
Contact your banking relationship team to learn more about how we can help—and be sure to sign up for more Commercial Banking insights at the bottom of the page and follow us on LinkedIn.
---