Leadership
Helping Black businesses thrive
As we celebrate Black History Month, we've compiled a list of firmwide resources to help Black-owned companies succeed.
---
This Black History Month, we're reflecting on the past and on our commitment to build a more equitable future. That includes reflecting on the barriers Black business owners face and finding ways forward.
At JPMorgan Chase, we're committed to establishing trust and building long-term relationships. We provide Black business owners with tools and resources to help them succeed—and lift up their communities at the same time.
Case in point: In October 2020, we announced a $30 billion, five-year Racial Equity Commitment to help close the racial wealth gap through investment and community engagement.
As part of our ongoing efforts, we've curated a wealth of firmwide resources below to help Black business owners scale up, manage operational complexities and grow their companies.
Uncovering supplier diversity opportunities
"There's never been such a great opportunity for diverse businesses as there is right now. [Recent events] have made Fortune 500 companies a lot more proactive around supporting diverse businesses."
—Frederick Royall III, Managing Director and National Head of Diverse Businesses at JPMorgan Chase Commercial Banking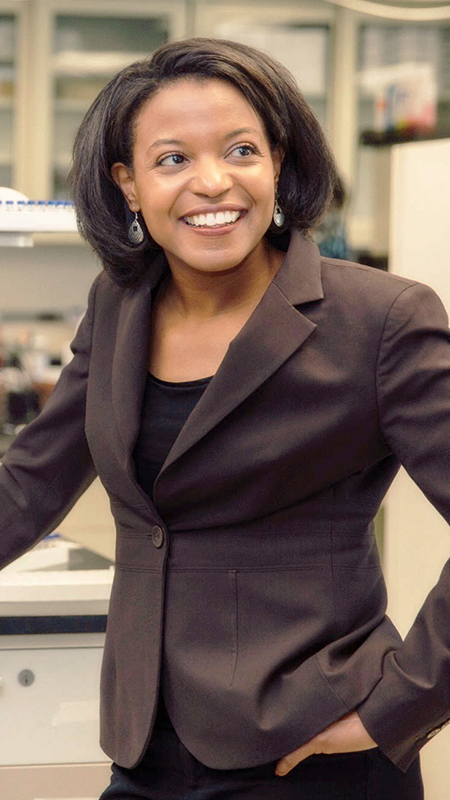 Dr. Lisa Dyson, founder and CEO of Air Protein
Access to capital
Scaling your business for growth
Navigating the current business environment
56%
---
of Black business leaders have increased or will increase wages in 2022.
Diversity, equity and inclusion (DEI)
"C-suite and executive leaders are important to the success of any company initiative, and DEI is no different. Decision-makers need to understand why DEI matters from a business standpoint, then drive the strategy forward through their respective spheres of influence."
—Idris Stover, Director of Diversity, Equity, Inclusion and Culture at Shake Shack

Community building
JPMorgan Chase leadership
Stephanie Hart, owner of Brown Sugar Bakery
"Historically, many diverse businesses have grown organically. For us, it's ultimately about servicing our clients to the best of our abilities to help them grow and evolve throughout the trajectory of their life cycle."
—Thelma Ferguson, Managing Director and Northeast Segment Head for Middle Market Banking at JPMorgan Chase

Learn more about our commitment
Read about the efforts and investments JPMorgan Chase has made to lift Black voices and business owners as part of our goal to advance racial equity.
---