Public Sector
This Month In...
Read the latest insights
on treasury and payments,
digital payments innovation,
industry trends, and more.
Transforming Your Agency's Financial Strategy
for the Public Sector
Learn the latest market trends impacting every treasurers' key priorities over the next five years, as well as the three best-practices that will help you achieve success in this challenging and constantly evolving environment.
For decades, J.P. Morgan has partnered with government financial professionals across the country, solving
complex treasury challenges. We are proud to serve federal government agencies, government-sponsored enterprises (GSE's) and multi-lateral organizations alike in fulfilling their responsibilities to their constituents.

We understand the pressure agencies face balancing commitment to achieving their mission while providing transparency as required by their communities and delivering greater efficiencies without compromising payment integrity. Meeting these goals is made even more challenging in an environment that continues to demand greater transaction security.
J.P. Morgan has earned a reputation as an industry leader, bringing cutting-edge treasury solutions to Fortune 100 corporations. The same proven success we've brought to the private sector has benefited nonprofit organizations and governments at the federal, state and local levels. Trust, experience and stability – core to who we are as an organization – are the attributes of banking partners who understand the government and can translate their knowledge into innovative solutions.

---
Six Ways to Transform Your Payments and Financial Management Strategy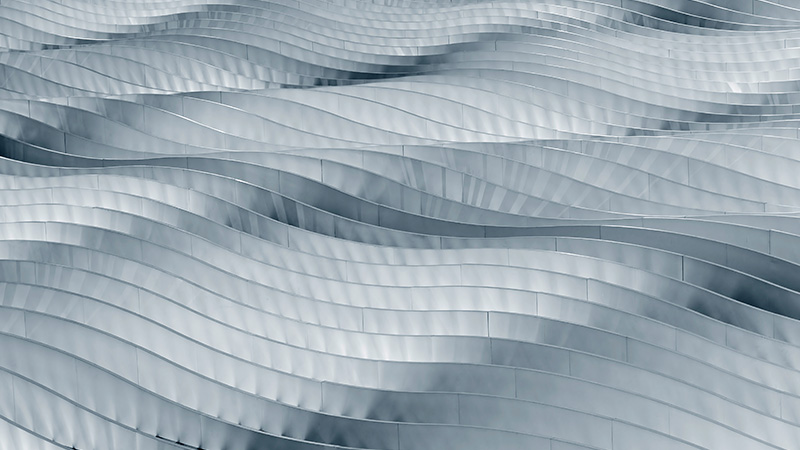 ---
Public Sector Payment Solutions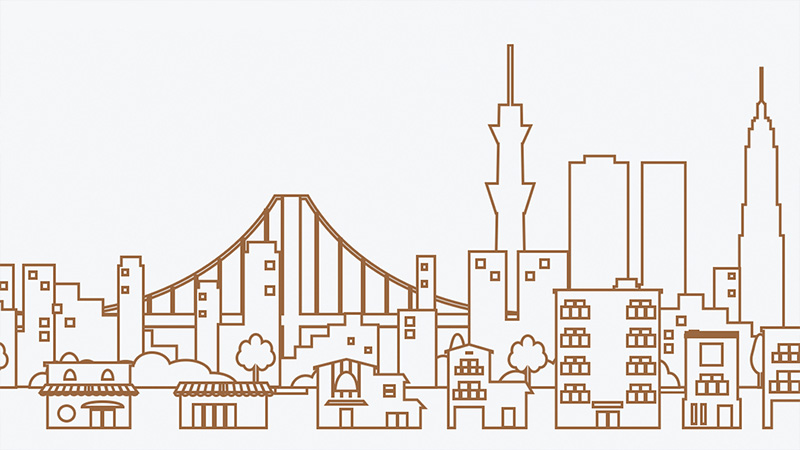 ---
Achieving Balance Between
Speed and Accuracy of Payments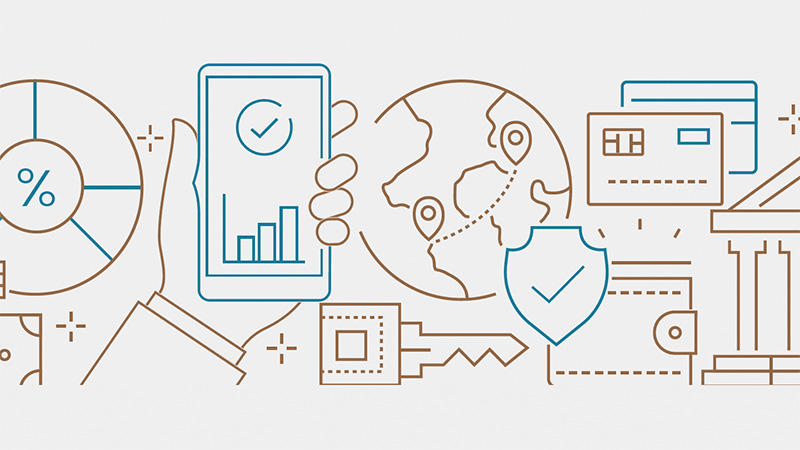 ---
Addressing improper payments: Strategies for the public sector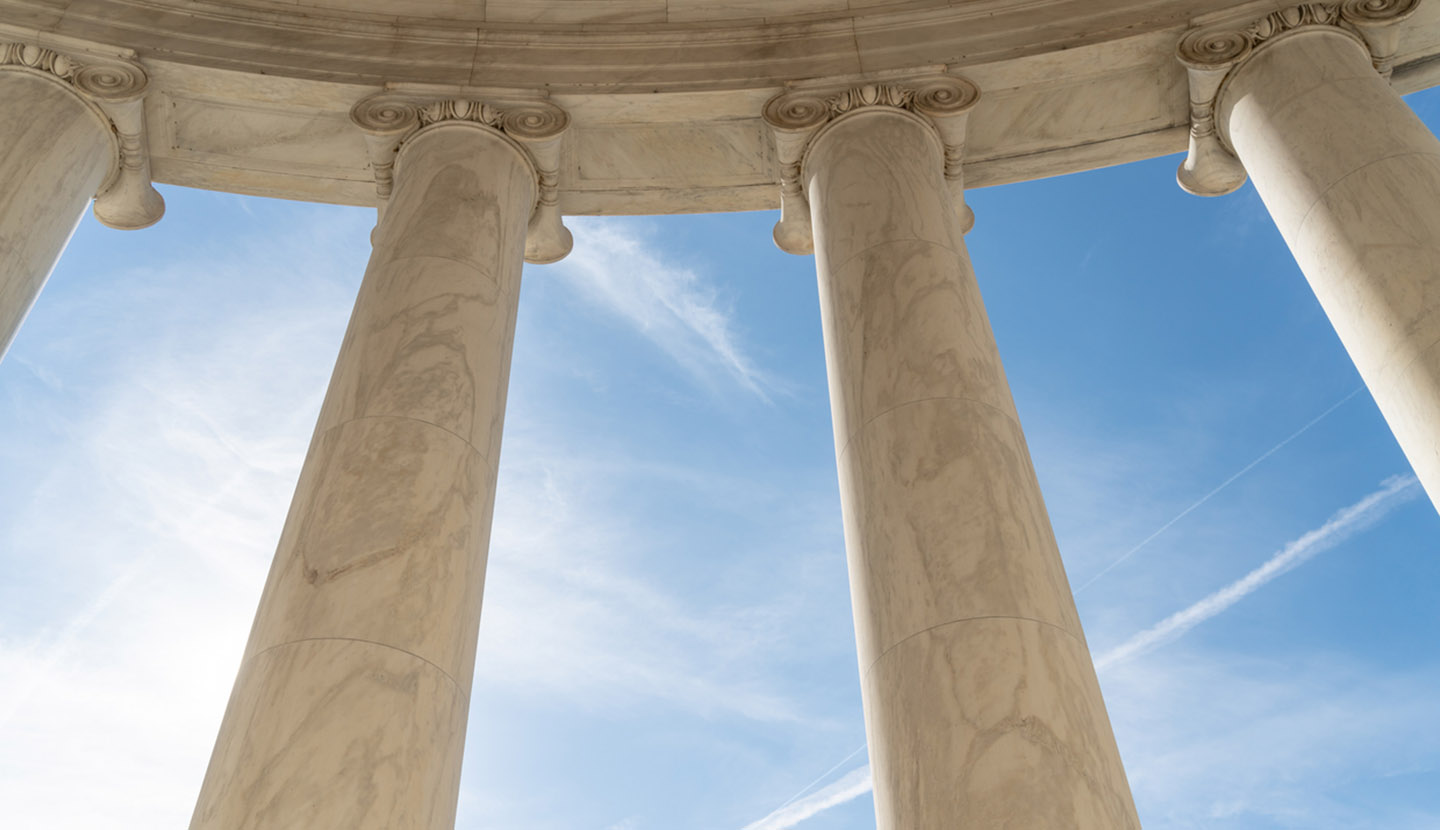 ---
Our Solutions

Enjoy full access to our industry-leading solutions from across the firm.
Help you increase efficiencies and proactively migrate from paper to "green" electronic payments
Allow you to adapt to shrinking budgets while fulfilling your critical mission
Monitor, manage and deploy your cash with increased visibility
Reduce the risks of payment errors and exceptions

Disbursing Payments to Individuals
Our electronic disbursement solutions speed up payments to consumers, including:
Employee benefits
Insurance claims
Income tax refunds
Grants
Student loans
Jury duty
Research
Subsidies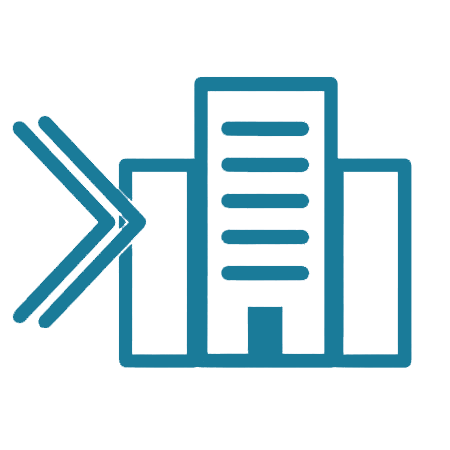 Making Payments to Businesses
Our payables services enable agencies to pay suppliers and businesses in more than 135 currencies via ACH (Automated Clearing House); wire; check; and other forms of payment and channels, such as mobile. We can help you manage foreign exchange (FX) and vendor invoicing. Our solutions assist you in making payments that include:
Goods and services
Travel
Subsidies refunds
Business loans
Grants
Contracts
Purchase orders

Receiving Payments from Businesses and Individuals
Our lockbox, check processing, depository services and online payments portal simplify government collections of all types, including:
Tax payments
Court fees
Fines
Transit fees
Service fees
Access fees
Reimbursements

Managing Payments and Cash Concentration
Our growing suite of solutions tackles your liquidity challenges to help optimize cash flow, lower risk and automate processes.
J.P. Morgan, JPMorgan, JPMorgan Chase and Chase are marketing names for certain businesses of JPMorgan Chase & Co. and its subsidiaries worldwide (collectively, "JPMC"). Products or services may be marketed and/or provided by commercial banks such as JPMorgan Chase Bank, N.A., securities or other non-banking affiliates or other JPMC entities. JPMC contact persons may be employees or officers of any of the foregoing entities and the terms "J.P. Morgan", "JPMorgan", "JPMorgan Chase" and "Chase" if and as used herein include as applicable all such employees or officers and/or entities irrespective of marketing name(s) used. Nothing in this material is a solicitation by JPMC of any product or service which would be unlawful under applicable laws or regulations.
Investments or strategies discussed herein may not be suitable for all investors. This material is not intended to provide, and should not be relied on for, accounting, legal or tax advice or investment recommendations. Please consult your own tax, legal, accounting or investment advisor concerning such matters.
Not all products and services are available in all geographic areas. Eligibility for particular products and services is subject to final determination by JPMC and or its affiliates/ subsidiaries. This material does not constitute a commitment by any JPMC entity to extend or arrange credit or to provide any other products or services and JPMorgan reserves the right to withdraw at any time. All services are subject to applicable laws, regulations, and applicable approvals and notifications.
Notwithstanding anything to the contrary, the statements in this material are not intended to be legally binding. Any products, services, terms or other matters described herein (other than in respect of confidentiality) are subject to the terms of separate legally binding documentation and/or are subject to change without notice.
Any third party trademarks are the intellectual property of their respective owners and any mention herein is for referential purposes only.
JPMorgan Chase Bank, N.A. Member FDIC. Deposits with JPMorgan Chase Bank, N.A., Toronto Branch, are not insured by the Canada Deposit Insurance Corporation.
JPMorgan Chase Bank, N.A., organized under the laws of U.S.A. with limited liability.
© 2020 JPMorgan Chase & Co. All Rights Reserved.
You're now leaving J.P. Morgan
J.P. Morgan's website and/or mobile terms, privacy and security policies don't apply to the site or app you're about to visit. Please review its terms, privacy and security policies to see how they apply to you. J.P. Morgan isn't responsible for (and doesn't provide) any products, services or content at this third-party site or app, except for products and services that explicitly carry the J.P. Morgan name.