Treasury and Payments
Improvement in working capital for Japan but significant potential remains
Working capital improved in FY2022 for Japanese corporates as the global economy recovered and demand picked up, contributing to improvement in ROCE. However, ROCE analysis of Japanese corporates suggests further opportunity to optimize liquidity and working capital management which can provide a vital source of funding.
---
Cash Conversion Cycle (CCC) advancement

Japanese corporates experienced improved CCC by 7.8 days due to global demand pick-up
Japanese corporates see widening of gap in ROCE compared to global counterparts

Increase in demand caused the ROCE of Nikkei 225 companies to improve, however, the ROCE for average global companies has grown significantly higher – creating an ideal opportunity for Japanese corporates to improve their capital utilization and free up cash to invest more towards capital expenditure that can help companies grow
Industry insights across the Cash Conversion Cycle

Cash Conversion Cycle across five key industries increased over the span of six years, while Days Sales Outstanding (DSO), Days Inventory Outstanding (DIO) and Days Payable Outstanding (DPO) levels were mixed overall.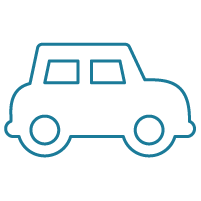 Auto and auto parts
DPO declined by 5.9 days, more than compensating for the decline in DSO
DIO levels fell down by only 1 day despite high demand
---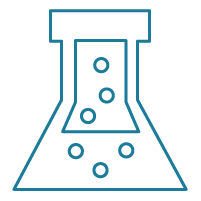 Chemicals
DIO declined by 11.2 days due to strong demand. DSO levels fell by 8.1 points, closer to pre-pandemic levels
---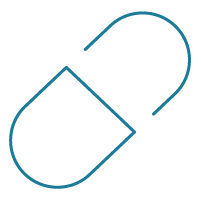 Pharmaceuticals
The pharmaceutical industry experienced overall improvement in working capital levels
---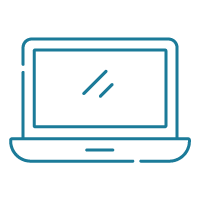 Technology hardware
DPO saw a sharp decline by 15.6 days that offset a substantial decline of 10.4 days. The technology hardware industry faced a decline in DIO levels of only 2.1 days
---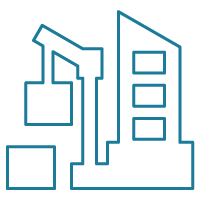 Industrial machinery
Japan, being one of the global leaders in manufacturing machinery, saw inventory levels for the industry decline by 15.6 days while DSO improved by 9.3 days
---
Future growth for supply chain ecosystems

How companies operate and make decisions in the future will influence the supply chain ecosystems – materially impacting corporates' working capital as supply chains adjust to create supplier diversification that shift with emerging trends.
---
To learn more about how we can support your business, please contact your J.P. Morgan representative.
---
Related insights
2022 JPMorgan Chase & Co. Member FDIC. All rights reserved. The statements herein are confidential and proprietary and not intended to be legally binding. Not all products and services are available in all geographical areas. Visit jpmorgan.com/disclosures/payments for further disclosures and disclaimers related to this content.