Treasury and Payments
J.P. Morgan at AFP
AFP 2022 featured four days of educational sessions, speakers, and a deep dive into treasury and payments solutions for the future.
---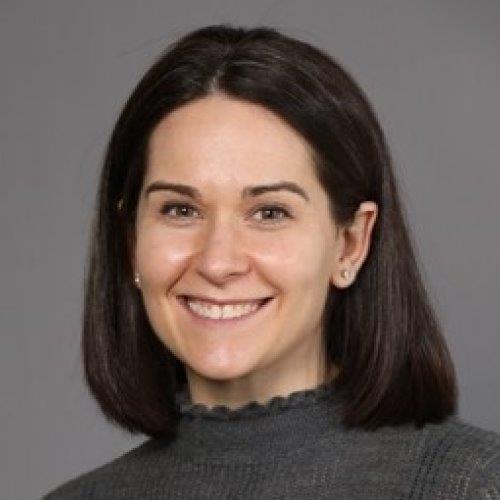 Lori Schwartz is Global Head of Liquidity Solutions and Account Services, Payments, J.P. Morgan. Her career spans 15 years, across J.P. Morgan and Bank of America. She has worked in a variety of product roles, most recently as head of EMEA Liquidity Solutions and Escrow Services in addition to leading the global Product Solutions Specialists team. During her time in EMEA, she bolstered the business to a No. 1 position in Coalition and positioned the team as one of the leading banks in centralized treasury management solutions.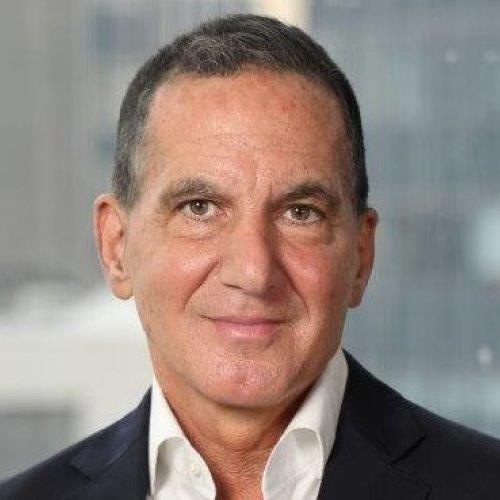 Steve Bernstein, Executive Director at J.P. Morgan, heads strategic product and business development for N.A. Core Payments, including ACH, RTP, AVS, Check, and Clearing. Steve supports J.P. Morgan's strategic U.S. and global payment initiatives, and is accountable for client engagement, product development, planning and execution, along with liaising with other Treasury Services product and sales personnel to craft solutions for our client base. With over 38 years of banking experience, Steve has subject matter expertise on ACH, Real Time Payments, Funds Transfer, FXACH, Global ACH, and various Disbursement and Receivable product sets.
Therese Komar supports the Commercial Bank's Technology and Green Economy clients as an International Product Specialist. She has focused on technology clients' international banking needs since joining J.P. Morgan in 2015, ranging in size from pre-revenue start up to large global enterprises. She has been in the banking industry for 15+ years, beginning her career as a credit underwriter for large corporate clients across a diverse set of industries.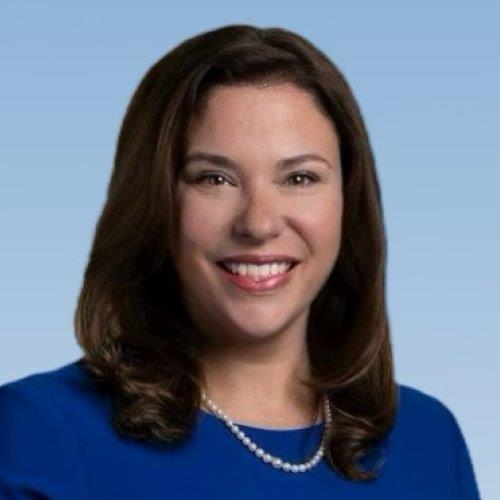 Julia Sadler, Managing Director, is a Senior Client Advisor within the Global Liquidity business for J.P. Morgan Asset Management. Leading the Western Region for U.S. Corporates, she provides consultation, expertise, and high-quality investment products to institutional investors around the globe to help them meet their investment objectives. In this role, Julia actively seeks new client relationships, sources new and expanded business, and partners with clients on strategic solutions.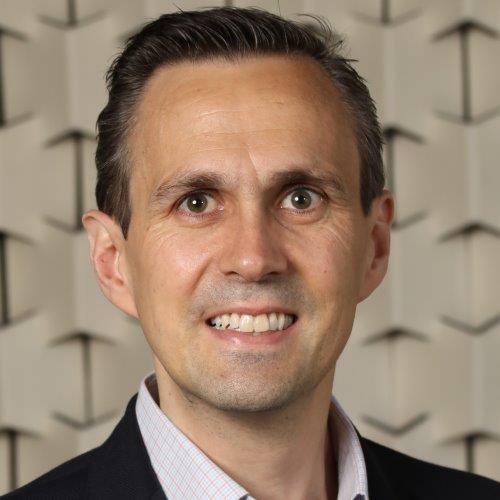 Tony Wimmer is Managing Director & Head of Data & Analytics Solutions at J.P. Morgan Payments. He is responsible for bringing the power of J.P. Morgan's analytics and data capabilities to our Payments clients. The J.P. Morgan Payments Data & Analytics Solutions team consists of 200+ data scientists, machine learning and artificial intelligence experts, product owners and engineers. Its mission is to turn J.P. Morgan's payments data into actionable insights that enable our clients to improve their decision making.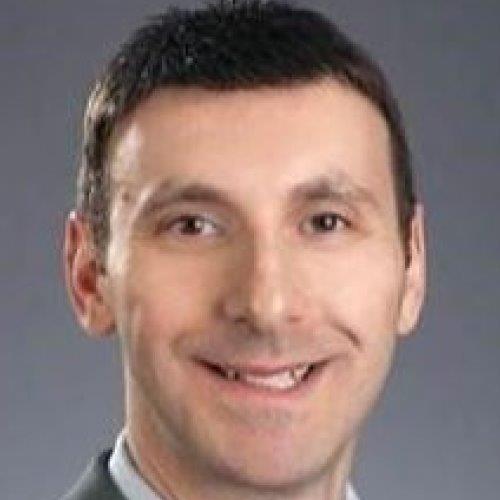 Glenn Chernyak is Head of Core Cash, Receivables Solutioning, at J.P. Morgan Payments. He has held positions in operations, implementation and sales since joining the bank in 2005. He is an Executive Director who manages the firm's Receivables Solution Specialists. He has extensive hands-on experience working with corporate and public sector clients across the United States. He has covered the payments landscape for the bank since joining and is a subject matter expertise in electronic payments.
Stay informed and stay ahead with our monthly newsletter
Receive key updates and news with relevant actionable insights and best practices — including the latest intelligence on payments trends, digital innovation, regulatory change, ESG and sustainable financing and much more.

Subscribe to THE MONTH IN…Treasury & Payments
Discover payments solutions
Whether your business is a large multinational or a small business enterprise, we can support you through every stage of growth with award-winning client service, global reach and local expertise
Discover payment solutions customized for your business
Disclaimer
J.P. Morgan is the marketing name for the Wholesale Payments business of JPMorgan Chase Bank, N.A. and its affiliates worldwide.
The products and services described in this document are offered by JPMorgan Chase Bank, N.A. or its affiliates subject to applicable laws and regulations and service terms. Not all products and services are available in all locations. Eligibility for particular products and services will be determined by JPMorgan Chase Bank, N.A. or its affiliates.
© 2022 JPMorgan Chase & Co. All rights reserved. JPMorgan Chase Bank, N.A.