Fraud Protection
Preventing Card Testing Attacks
---

Card testing attacks are on the rise as fraudsters become more sophisticated in targeting e-commerce and m-commerce merchants. Now more than ever, merchants need to take proactive measures to protect their online business by adopting multi-layer security at checkout and enhanced fraud tools for detection and prevention. In doing so, they not only help combat card testing attacks, but also many other types of fraud gaining momentum in today's environment.
In our Merchant's Guide to Preventing Card Testing attacks, we describe how J.P. Morgan offers the advice and tools like Safetech FraudSM, to incorporate artificial intelligence and machine learning as part of a comprehensive approach to combat card testing. This can help you prevent fraud attacks and protect revenue. Find out more in our definitive guide on card testing.
In this guide, we'll provide a deeper understanding of:



How to monitor and prevent card testing from occurring
Need a turnkey fraud solution? Safetech Fraud Tools delivers.
Using artificial intelligence and machine learning, our powerful fraud mitigation solution features multi-layer device fingerprinting, proxy piercing, dynamic order linking, dynamic risk scoring, custom rules management and auto-decisioning.
Safetech's Identity Trust Global Network and machine learning algorithms can immediately alert merchants of signs of card testing attacks. Best of all, Safetech can be implemented quickly and rapidly provide e-commerce fraud protection.
To learn more, please contact your J.P. Morgan representative.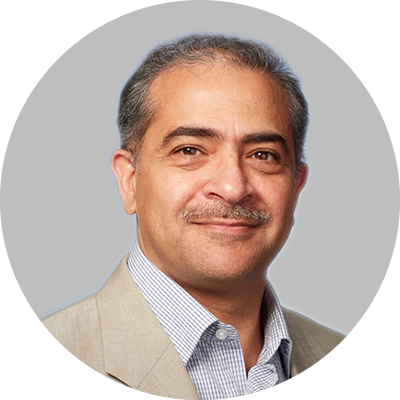 Ayman Hammad, Ph.D., Executive Director, J.P. Morgan
Head of Transaction Optimization and Protection for
J.P. Morgan Merchant Services. Based in the Bay Area and has been with the firm for more than 5 years.
Ayman has more than 20 years of experience in Payment Networks, Merchant Acquiring, and Card Issuing. He holds more than 250 US issued patents in the areas of payment, security, transit, mobile, and loyalty.