Grocery
How eCommerce Trends are Sending the Grocery Industry Back to its Roots
Consumer technology is bringing personalization and convenience back to the forefront of the shopping experience.
---
The Early Days
Consumers could walk into the local general store and hand over their lists to attendants who would navigate through the maze of aisles and shelves, quickly filling orders.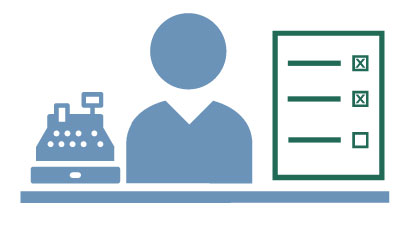 1916
The first self-serve grocery store opens in Memphis, TN. The innovative concept made consumers the shopping experts, self-selecting products and personally presenting them to checkout clerks.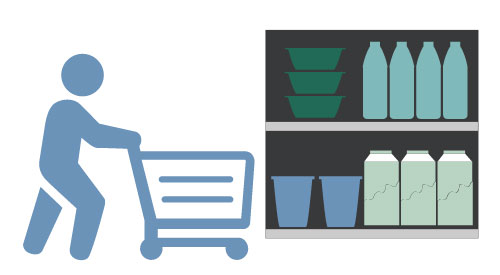 As digital grocery shoppers proliferate, grocery merchants will increasingly look to create ecommerce experiences to develop and maintain brand loyalty and grow market share.
eGrocery shopping is growing at an accelerated pace
The Shift Toward Omnichannel Continues:
Beyond:
Within the next 10 years Grocery will come online faster than any other industry.
BY 2025: A projected 20% of all grocery sales will be online
Technology Is Transforming Grocery Shopping
As younger generations become primary grocery buyers, more digital demand is expected
The grocery landscape will continue to evolve
As more opportunities and challenges arise, grocers must ensure they have the right partners to win in the marketplace. Taking into account past and parallel lessons could make all the difference in realizing successful outcomes. If you are interested in learning more about J.P. Morgan's perspectives on grocery, please reach out to your Merchant Services contact.
---
Sources:
Unata, 2017 Grocery eCommerce Forecast
Nielsen and FMI, The Digitally Engaged Food Shopper
Fung Global Retail & Tech, DEEP DIVE: Online Grocery Series, Fierce Retail
Jim Dudlicek "Past the Tipping Point," Progressive Grocer, June 27, 2017