Leadership
Diverse-Owned Business Certification Can Be a Game-Changer
Certification can create a wealth of opportunity for your business, including access to new business from big companies and networking and mentoring opportunities.
---
For diverse-owned businesses, certification can be a game-changer. Investing in this designation can provide your business with the opportunity to:
Work with Fortune 500 companies. Twenty-eight of these companies—known as the Billion Dollar Roundtable—spend $1 billion or more annually with diverse suppliers.

Access critical resources and support. Diverse-owned business certification can connect you with mentors, a network of peers and access to capital.
Grow for years to come. BDR spending with diverse suppliers has increased 150% since 2010. Many BDR members have also made long-term commitments to diverse-owned businesses.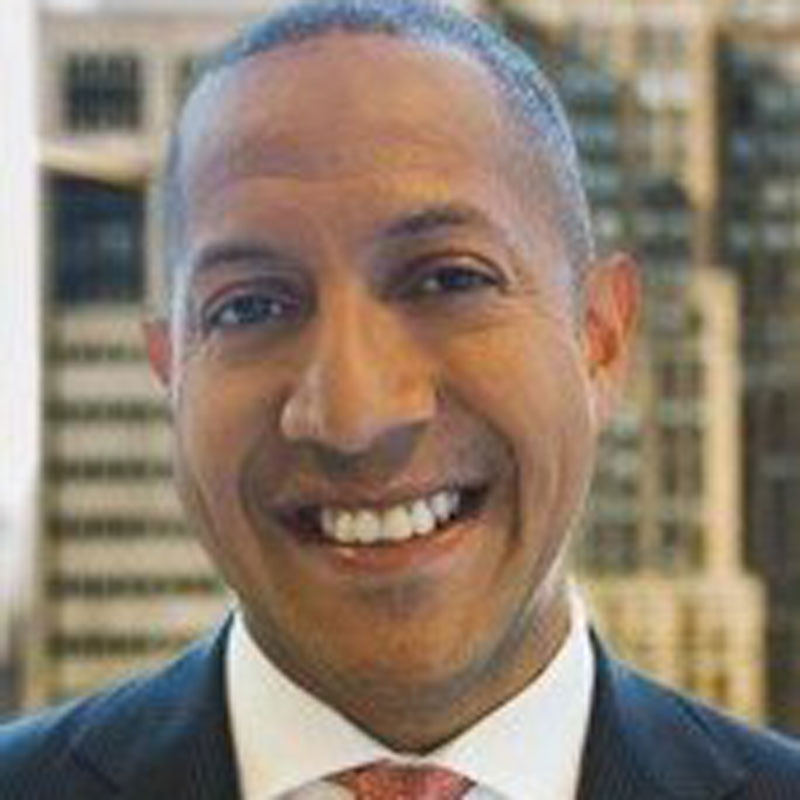 Fred Royall, III, Managing Director and National Head of Diverse Businesses at JPMorgan Chase Commercial Banking
"JPMorgan Chase, AT&T and many other Fortune 500 companies are doubling down on our investments in procuring products and services from diverse businesses. Also, we're here to provide resources that put you in a better position to succeed."
Discover all the ways diverse-owned business certification can help your business succeed.
---