Cybersecurity and Fraud Protection
Stay Informed and
Stay Ahead of Fraud
Combine insights from AFP's latest payments fraud survey with J.P. Morgan's advanced fraud prevention tools and applied best practices to help protect your organization. 
---
We are proud to sponsor the Association for Financial Professionals (AFP®) Payments Fraud and Control Survey for the 13th consecutive year and share the 2021 report.
Dive deeper into the results by watching the replay of the companion webinar on the latest fraud trends, the tools companies are using to prevent attacks and how cyber insurance may help mitigate your risk.
Beyond Business Email Compromise, Where Is Fraud Evolving?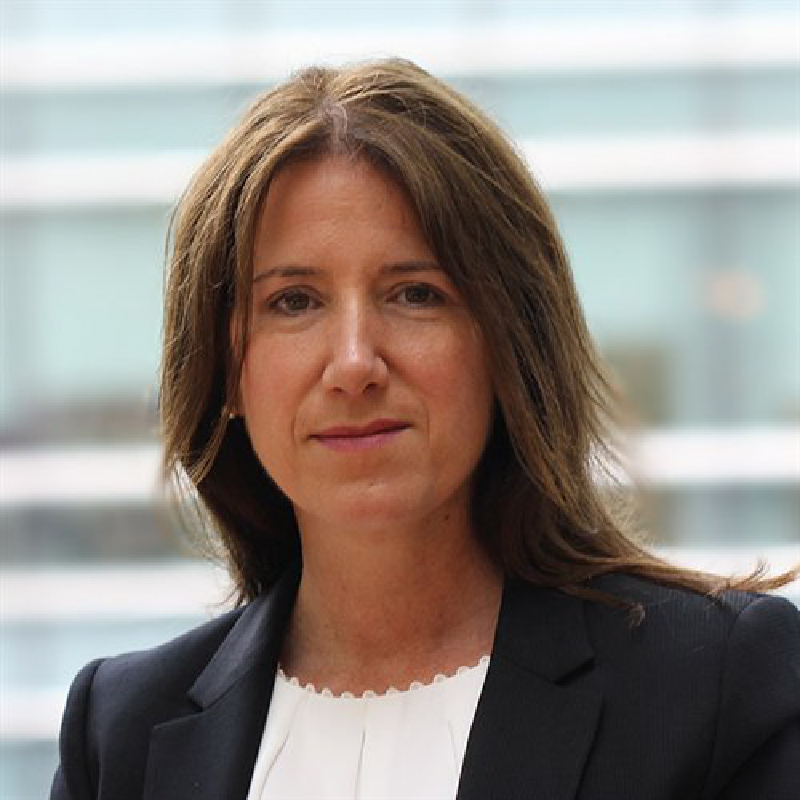 Head of Product Delivery for Commercial Banking and Wholesale Payments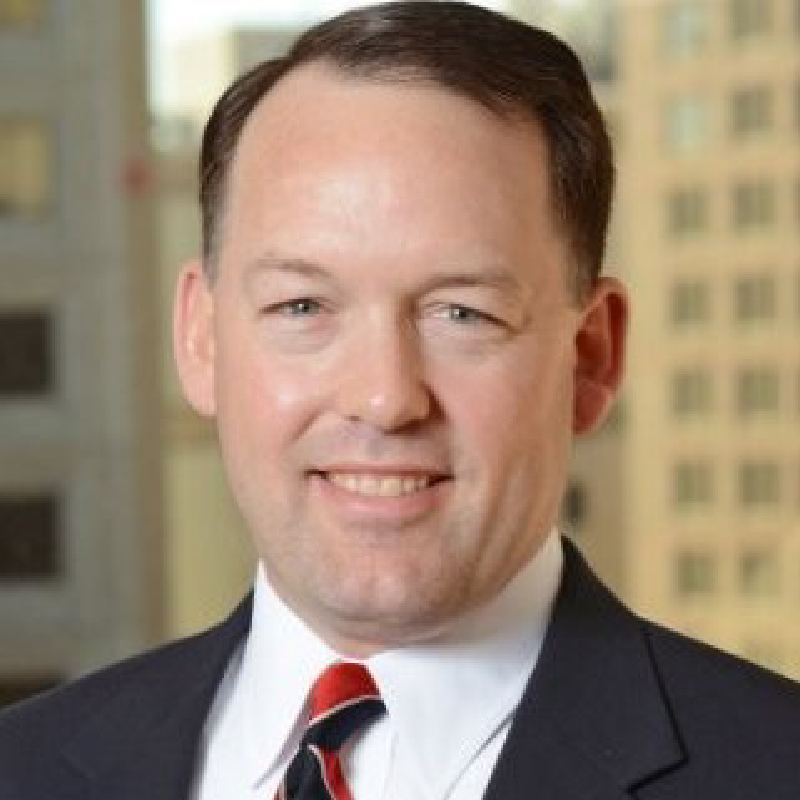 CTP; Director, Treasury Services; AFP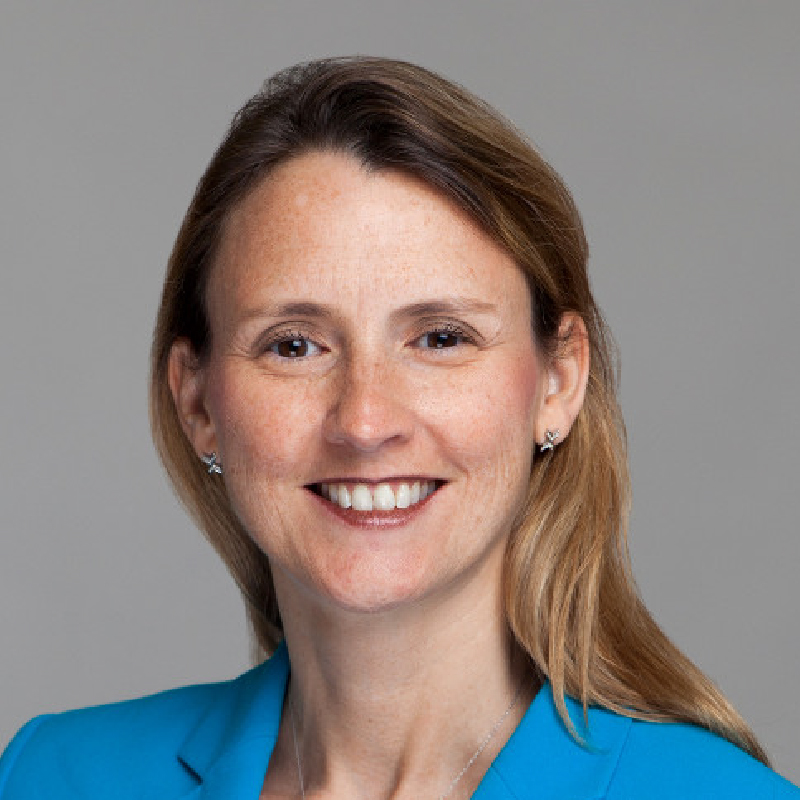 VP, Global Risk Management and Business Continuity; Henry Schein, Inc.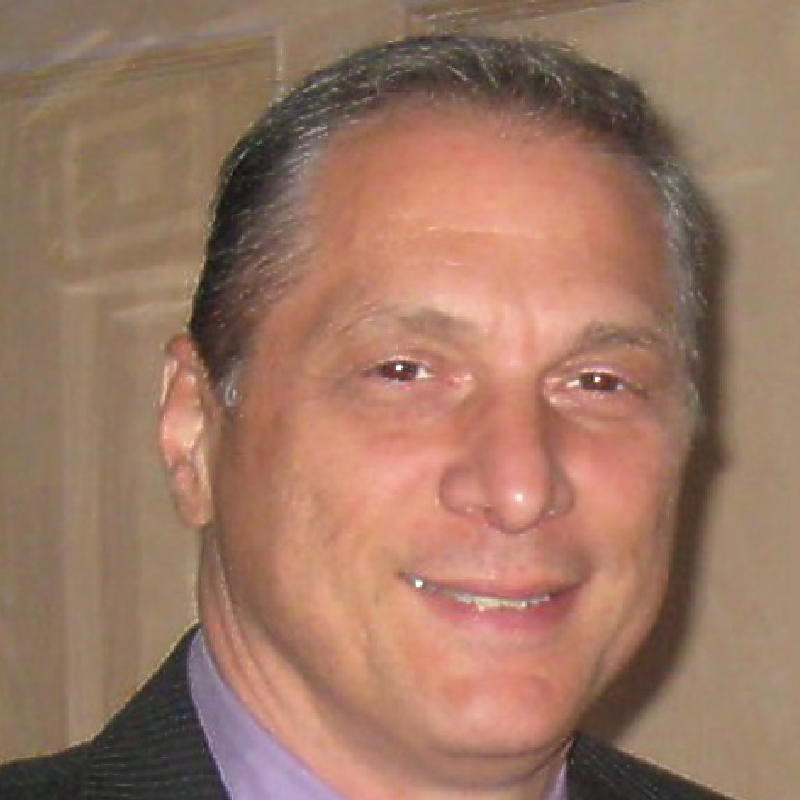 Senior Manager, AT, Treasury, Con Edison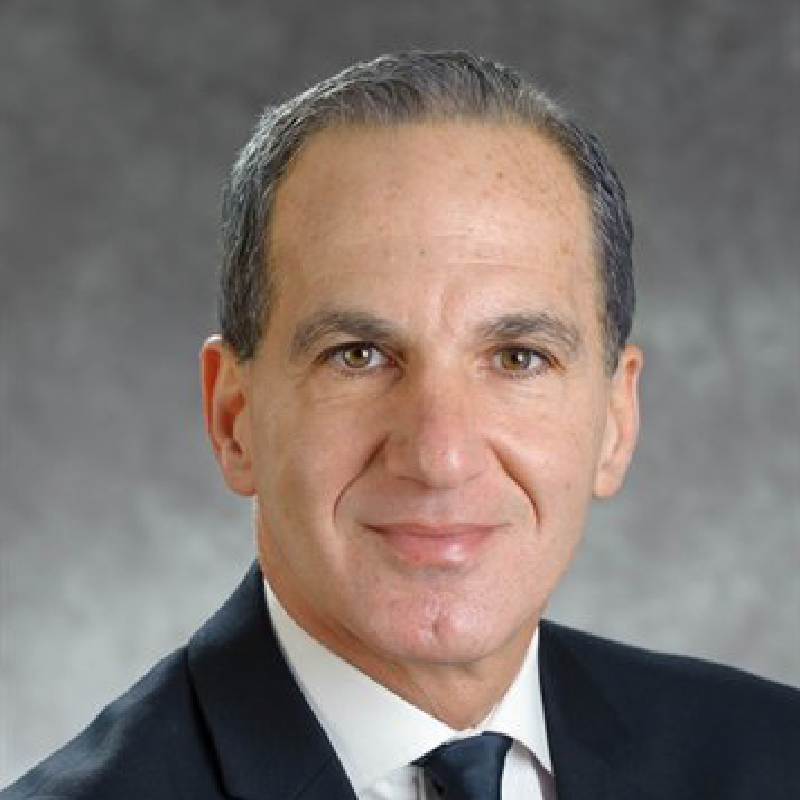 Manager, N.A. Payables Product Support Specialists, J.P. Morgan
---
2021 AFP Payments Fraud and Control Survey Results

There was a high degree of uncertainty last year over whether the pandemic would leave businesses more vulnerable to payments fraud. One silver lining in this report is that overall incidents of attempted or actual payments fraud decreased year-over-year.
However, fraudsters are becoming savvier with certain schemes and a large proportion of organizations continue to fall victim. Survey respondents indicated that in 2020:
Contact your Banker for the Full Report
J.P. Morgan invests heavily in fraud prevention technology, solutions and expertise to help protect our clients. We hope this report informs you of the progress organizations have made in the fight against fraud—as well as the challenges that remain.
---