J.P. Morgan WalletTM
Real-time Virtual Sub-ledgers
Scalable e-commerce solutions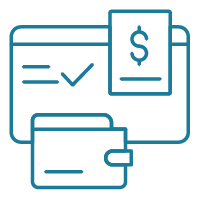 Streamline and scale
Create efficiency by integrating complex processes to deliver a unified, streamlined experience at scale.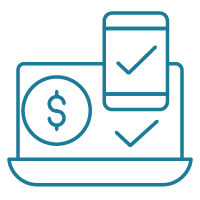 Payment flexibility
Give customers and suppliers the power of choice with on-demand payment options across multiple payment types.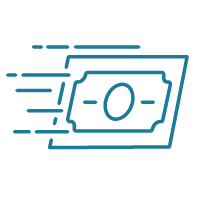 Real-time reconciliation
See payment flows in real time for instant reconciliation, all within your existing platforms.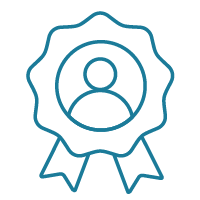 Reward and retain
Deepen customer loyalty with programs that incentivize them to keep their funds in your ecosystem.
Built for all your e-commerce needs, with your customer at the center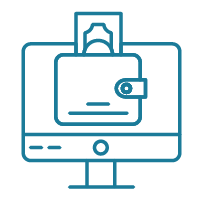 Streamlining
Maintain hundreds of millions of virtual sub-ledgers with a single account.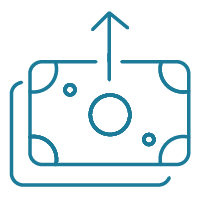 Flexibility
Pay your counterparties across multiple payment types, in 170+ countries and 120+ currencies, 24/7/365.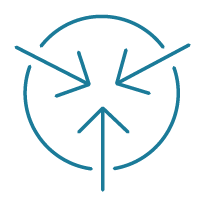 Reconciliation
Leverage single integration into multiple payment rails, treasury platforms and reporting systems.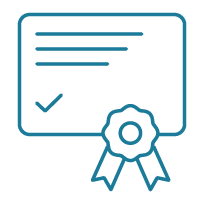 Rewards
Enable counterparties to use earned incentives to purchase from you, as well as transfer balances to their bank account.
What is J.P. Morgan Wallet?
Real-time virtual sub-ledgers that help manage and scale any number of customer, supplier and vendor1 payments in an organized, easy-to-reconcile way.
How Wallet Works
Connect via APIs to help simplify domestic and cross-border receivables and disbursements. Use Wallet globally2 for management of highly-scalable virtual accounts in real-time.
You're now leaving J.P. Morgan
J.P. Morgan's website and/or mobile terms, privacy and security policies don't apply to the site or app you're about to visit. Please review its terms, privacy and security policies to see how they apply to you. J.P. Morgan isn't responsible for (and doesn't provide) any products, services or content at this third-party site or app, except for products and services that explicitly carry the J.P. Morgan name.