Treasury and Payments
Steps to a successful spin-off: How Treasury can get it right
Tough trading conditions are prompting companies to look inwards to determine what their priorities are – leading to the rise of spin-offs as a corporate action. Learn how J.P. Morgan is aiding Treasury teams to successfully execute a spin-off.
---
The time companies spend re-evaluating their strategic direction has led to the embrace of spin-offs as a corporate action – one which allows firms to create a more streamlined structure, which suits their goals and mission, while also boosting cash resources.

Pressure from a new generation of highly focused, tech-based companies, that often dominate a niche is also causing strategic investors to re-evaluate the conglomerate model.
Once a spin-off is complete, the remaining company is free to focus on its main activities, while the spun-off company's profile and value is often bolstered by allowing it to stand alone as a separate entity. However, the success of a spin-off can rely heavily on optimizing the operating model, re-engineering the processes, and ensuring there is an efficient infrastructure for movement and utilization of capital, for both the Remain Co and Spin Co, placing treasury teams in a crucial position.
Challenges for treasury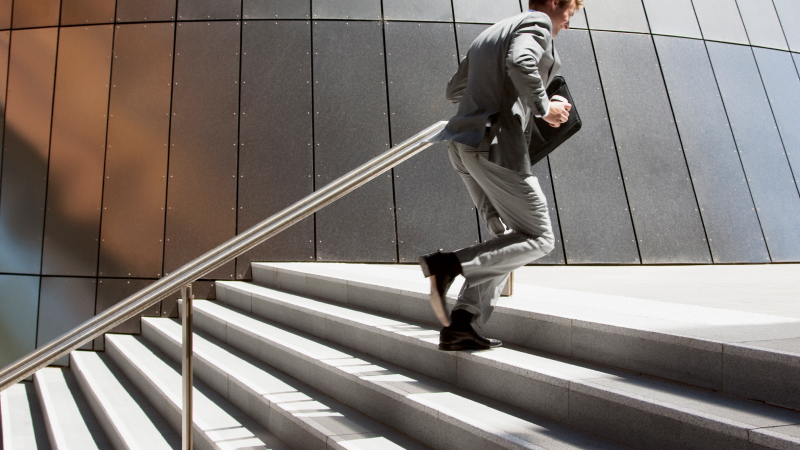 Spin-offs differ significantly from mergers and acquisitions. Treasurers often find spin-offs challenging and pressured in terms of time, as the company being separated has to operate from the onset as a new, standalone entity with segregated and independent money flow. Setting up new legal entities, establishing a new banking account structure, re-routing accounts for concentration, reconciling transactions, and ensuring staff are on board and aligned with the changes all require know-how and careful planning to execute well and to deadline.
Despite the challenges, there are also great opportunities for treasury teams to transform their organization, using it as a fresh start to upgrade technology, improve processes and enable greater integration. With that in mind, we look at what corporate treasurers need to know to successfully navigate a corporate spin-off.
---
To learn more about how we can support your business, please contact your J.P. Morgan representative.

---
2022 JPMorgan Chase & Co. Member FDIC. All rights reserved. The statements herein are confidential and proprietary and not intended to be legally binding. Not all products and services are available in all geographical areas. Visit jpmorgan.com/disclosures/payments for further disclosures and disclaimers related to this content.