Commercial Card
Multiple payment solutions to help meet the needs of your organization and employees.
Flexible Solutions. Responsive Service.
Card programs are fast becoming the payment tool of choice for all types of expenditures, including business supplies, maintenance, repair, operational expenses and travel.
Our card programs are designed to support your organization's priorities. Our online tools will allow your employees to spend less time authorizing, tracking and processing expense data. At the same time, our business planning experience and single-point-of-contact support can help improve efficiency and reduce costs.
Reduce Purchasing Costs
Optimize Working Capital
Improve Operational Efficiency
Promote Policy Adherence
Enhance Employee Experience
Automate Manual Tasks
Reduce Fraud and Misuse
Our Commercial Card Programs
We offer a broad range of solutions to allow you to efficiently manage procurement and travel expenses with versatile card controls, online functionality and data integration with your accounting system. Our experienced payment specialists can help you design and implement your optimal expense management program.
Learn more about our different products to find the card that best fits your company's needs. Compare Commercial Cards >
Virtual Card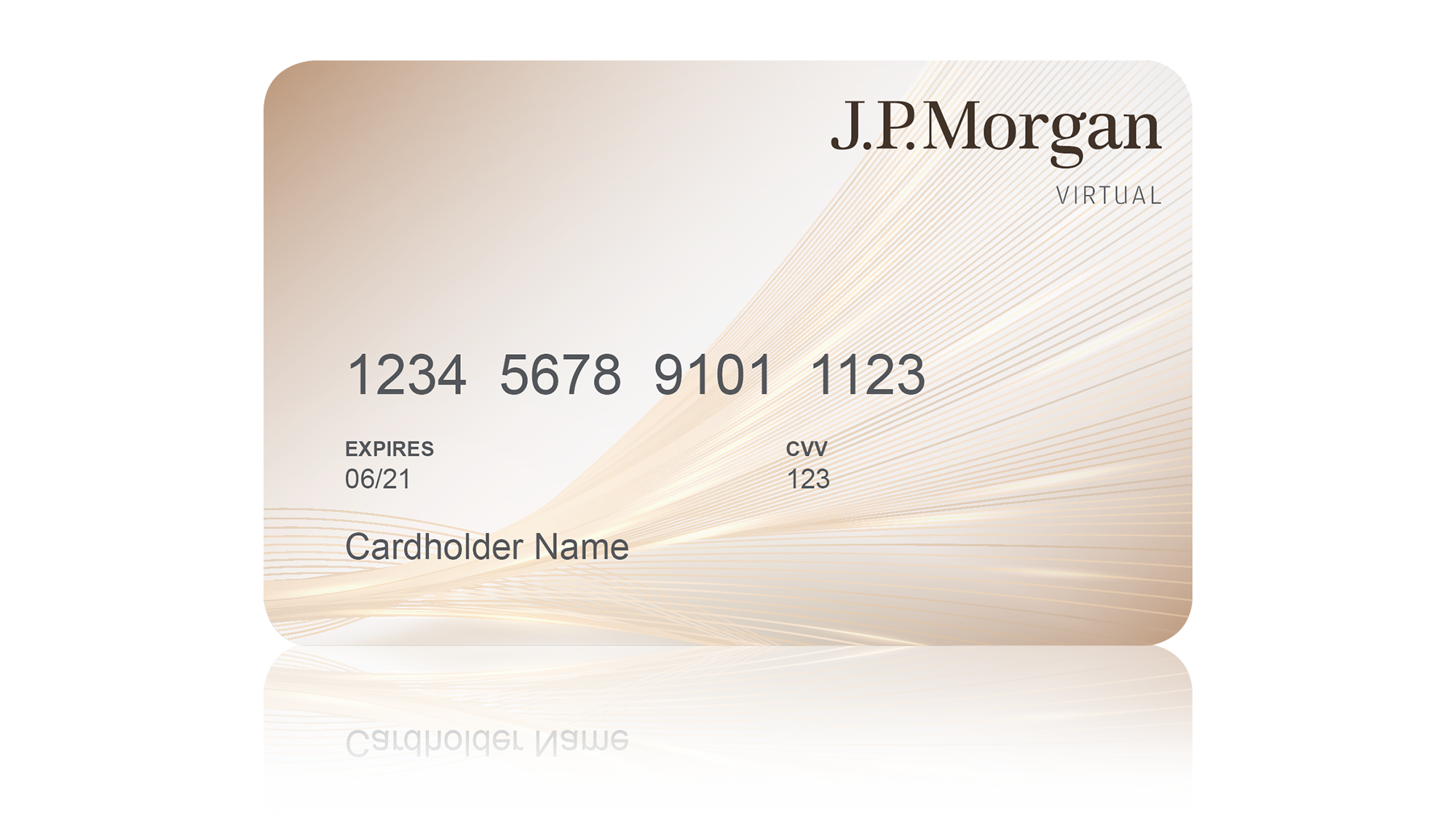 Virtual Card
Protect and automate your supplier payments with a virtual payment solution.
Typical Use: Payment at time of invoice for goods and services
Drive savings
Strengthen supplier relationships
Enhance controls
Simplify reconciliation
Purchasing Card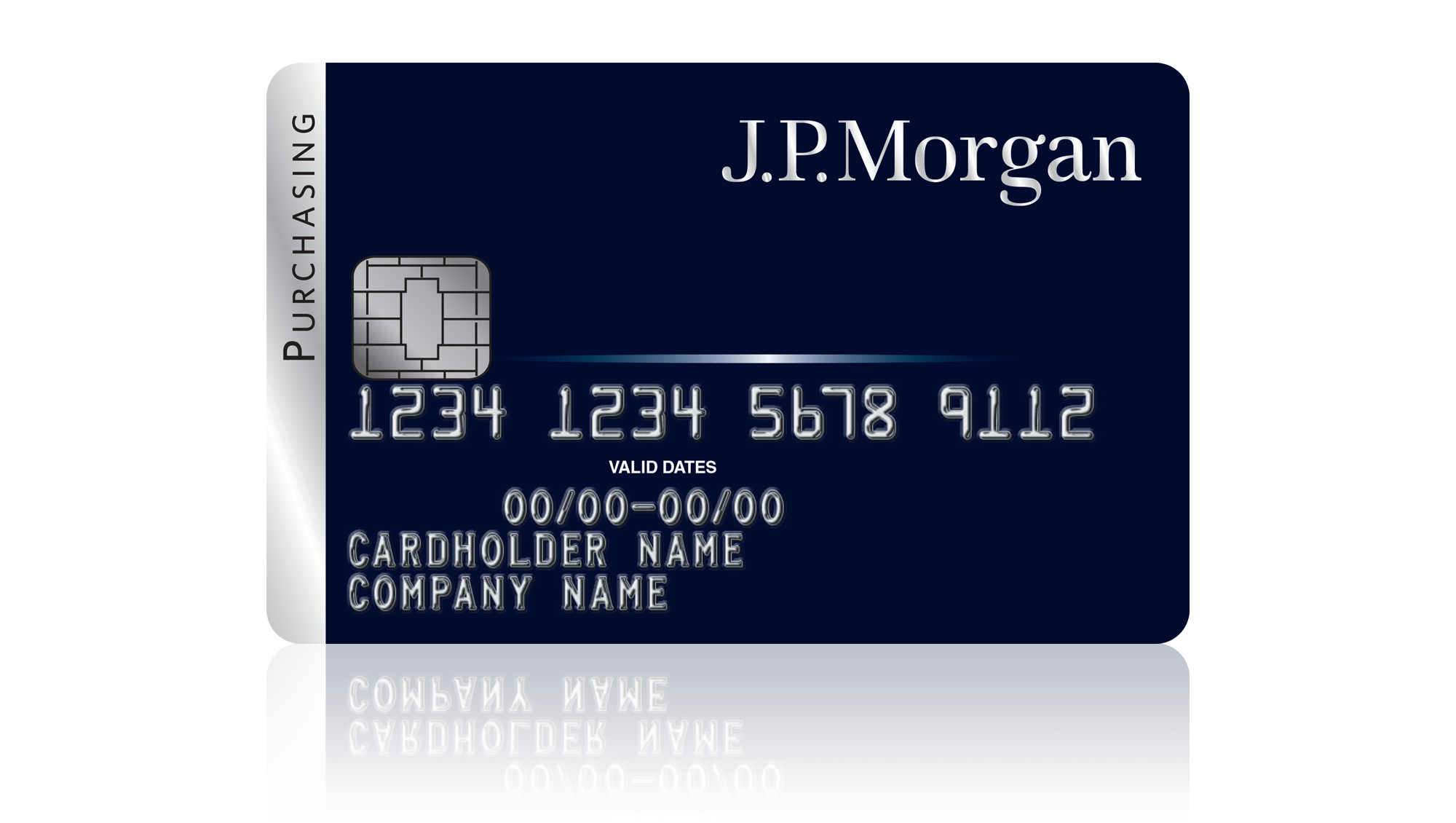 Purchasing Card
Streamline your organization's payment process and set controls for everyday purchases.
Typical Use: Business-to-business purchases
Enhance spending control
Optimize your payables process
Build long-term value
One Card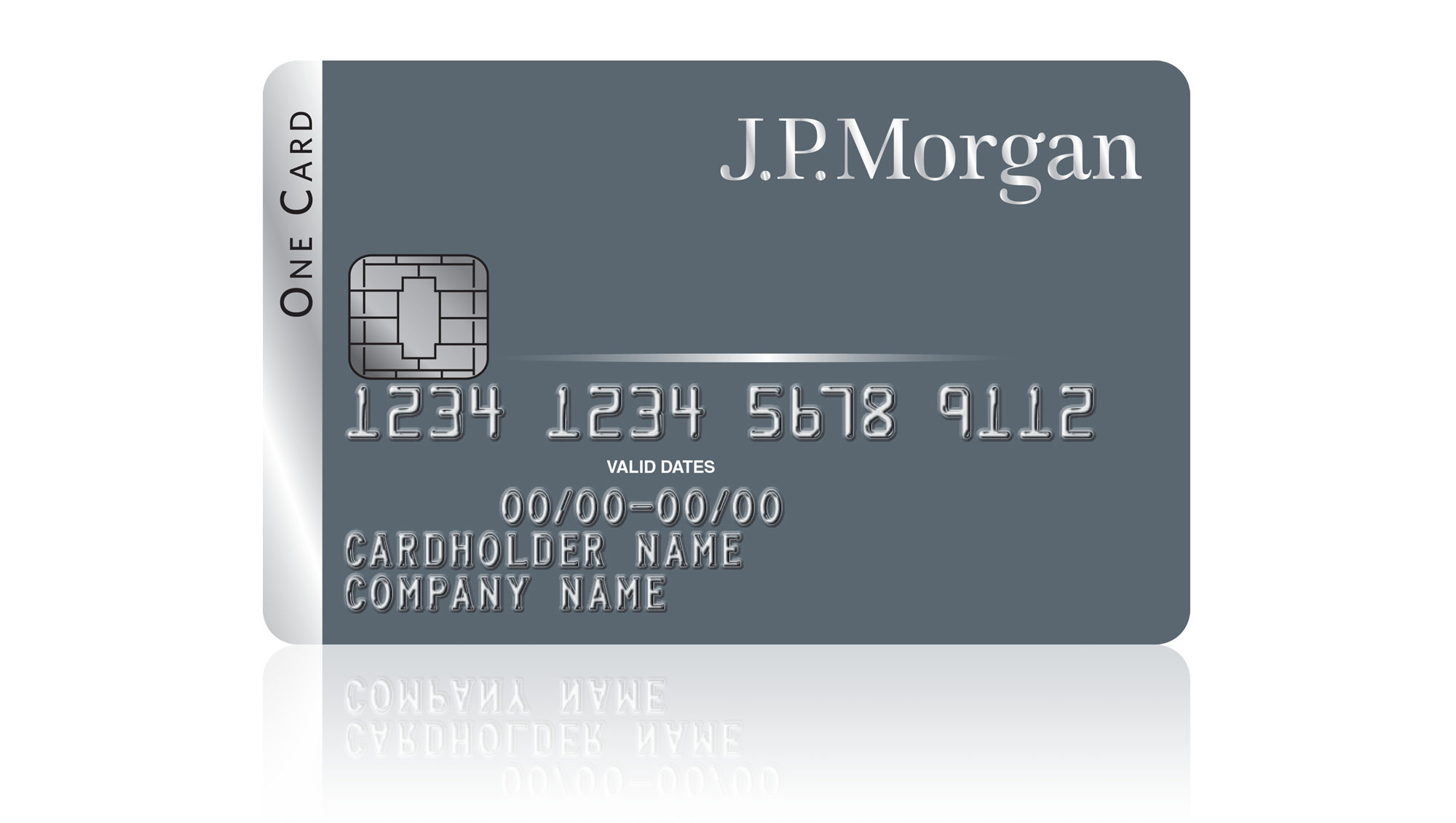 One Card
Consolidate your organization's spend with a single card program for all expenses.
Typical Use: Business-to-business purchases and travel and entertainment expenses.
Increase flexibility with a single program
Simplify management and reporting
Build long-term value
Experience some of the richest rewards in the industry
Corporate Card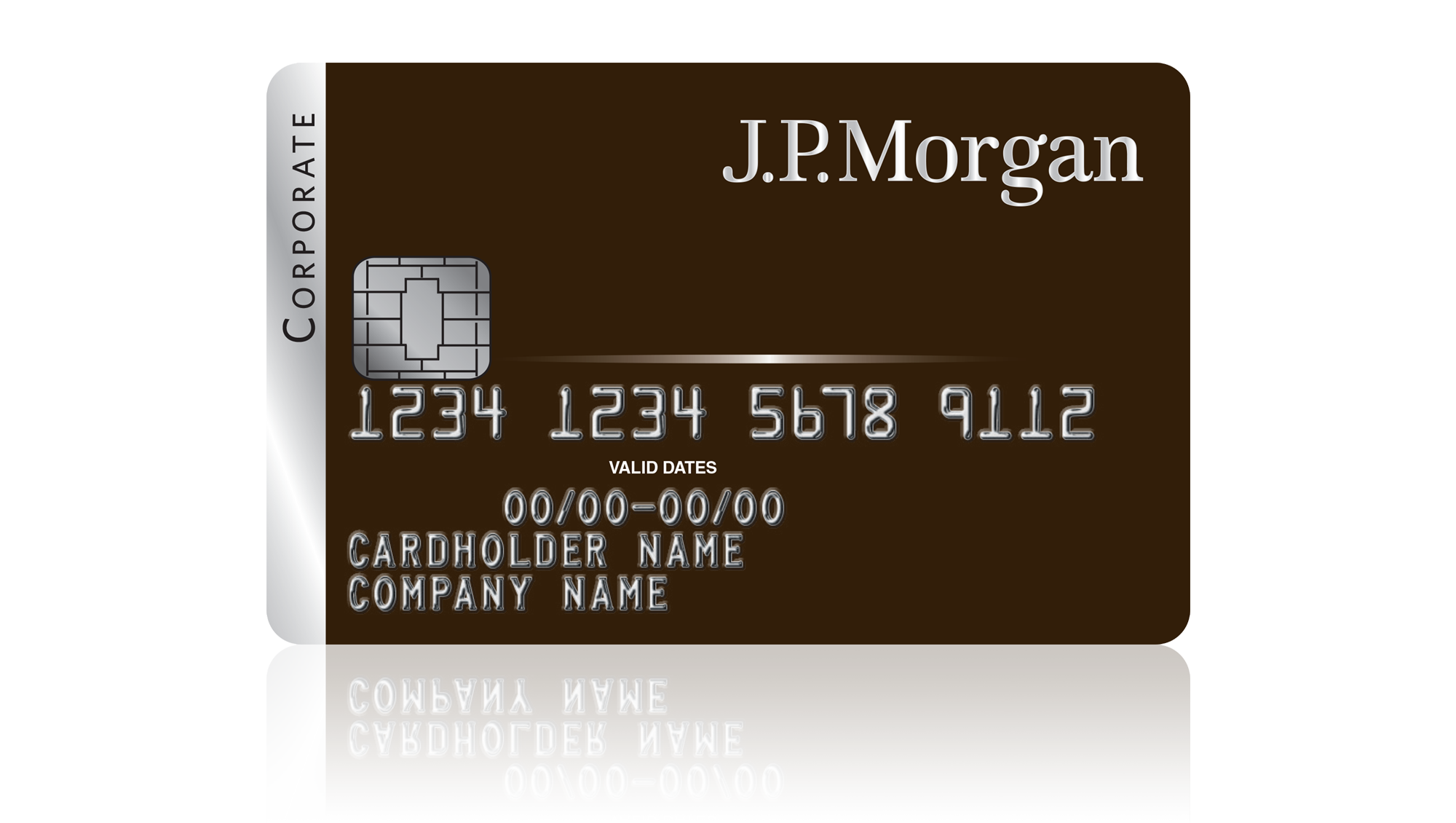 Corporate Card
Empower business travelers with the card that makes it easy to track and manage expenses.
Typical Use: Travel and entertainment expenses
Maximize usage 
Leverage your data
Build long-term value
Commercial Card Finder
Select items below to find the right Commercial Card solution:
Does your organization have separate staffing to manage different types of purchases (travel, operational or other business-to-business purchases)?
Get in Touch and Stay Informed
You're now leaving J.P. Morgan
J.P. Morgan's website and/or mobile terms, privacy and security policies don't apply to the site or app you're about to visit. Please review its terms, privacy and security policies to see how they apply to you. J.P. Morgan isn't responsible for (and doesn't provide) any products, services or content at this third-party site or app, except for products and services that explicitly carry the J.P. Morgan name.