Commercial Term Lending FAQs
Answers to our most frequently asked questions
What is Chase Commercial Term Lending?
Commercial Term Lending is a lender business within Chase that offers multifamily and commercial term loan financing in 13 major US Markets.
Multifamily Lending: Chase provides term financing from $500,000 to $25 million+ for the purchase or refinance of stabilized apartment buildings with five+ units.
Commercial Mortgage Lending: Chase provides term financing from $1 million to $15 million+ for the purchase or refinance of stabilized industrial, office, retail or mixed use properties.
General Questions

---
As the nation's #1 multifamily lender, our team is committed to providing apartment building owners with the best financing solutions—all delivered with best-in-class customer service. Our Client Managers have extensive experience in apartment lending and a deep understanding of the local market.
Our team is also committed to providing the best financing solutions to commercial real estate property owners relating to stabilized industrial, office and retail properties.
---
---
---
Chase offers competitive rates for all of our commercial loans. For the current rates available, please contact us.
---
Application Process
Chase is the nation's #1 multifamily lender because it has a streamlined process. To get things started, we will need two years of operating history and recent rent roll to issue you a written quote ("letter of interest"). An experienced Client Manager will walk you through the whole process.
After a letter of interest is accepted, we require an application deposit to process the loan and appraisal.
The next step is to provide an application, personal and financial statements, scheduled real estate and entity documents. Tax returns are not required.
---
Chase prides itself on our low fees. An apartment loan can cost the greater of $2,000 or 12.5 basis points of loan amount.
---
Early rate lock is available through Chase.
---
The next steps are:
Order the appraisal (generally takes two to three weeks)
Process the application package and personal financials
Go to final underwriting
Provide loan documents

---
Yes, Chase works with brokers, but we do not offer rebates.
---
Chase's industry-leading loan origination platform, CREOS, allows your commercial property loans to close fast and efficiently.
---
Loan Programs and Terms
Yes, Chase offers both fixed rate and adjustable rate loan programs:
Initial fixed rate for 3, 5, 7 or 10 years, then adjustable for remaining term
15-year fixed
6 month arm adjustable-rate loan programs
Fannie Mae® DUS®: Fixed rate for 10-, 12- or 15- years with up to a 30-year amortization
---
Chase provides apartment building owners the best term financing solutions from $500,000 to over $25 million.
---
Chase provides flexible prepayment terms (step-down and yield maintenance).
---
Yes, Chase holds our loans on our balance sheet while providing the best-in-class loan serving. Chase is also a Fannie Mae DUS ® lender.
---
Our fast, efficient loan process typically closes in 45 days or less.
---
An amortizing loan is one in which monthly payments reduce the loan balance in addition to paying accrued interest.
---
Non-recourse means that there is no personal guarantee. Non-recourse available subject to approval.
---
Yes, Chase does provide interest-only financing on multifamily loans, but on a case-by-case basis. There is a $1 million loan amount minimum, for up to three years. Please contact a Client Manager in your area for more information.
---
The index used is the 12-MTA (Month Treasury Average), which is the one year average of the one year Constant Maturity Treasury yield.
---
Yes, Chase lends on other commercial property types, but standards vary.
---
Apartment buildings with 5 or more units
Stabilized office, retail, industrial and mixed-use properties
---
---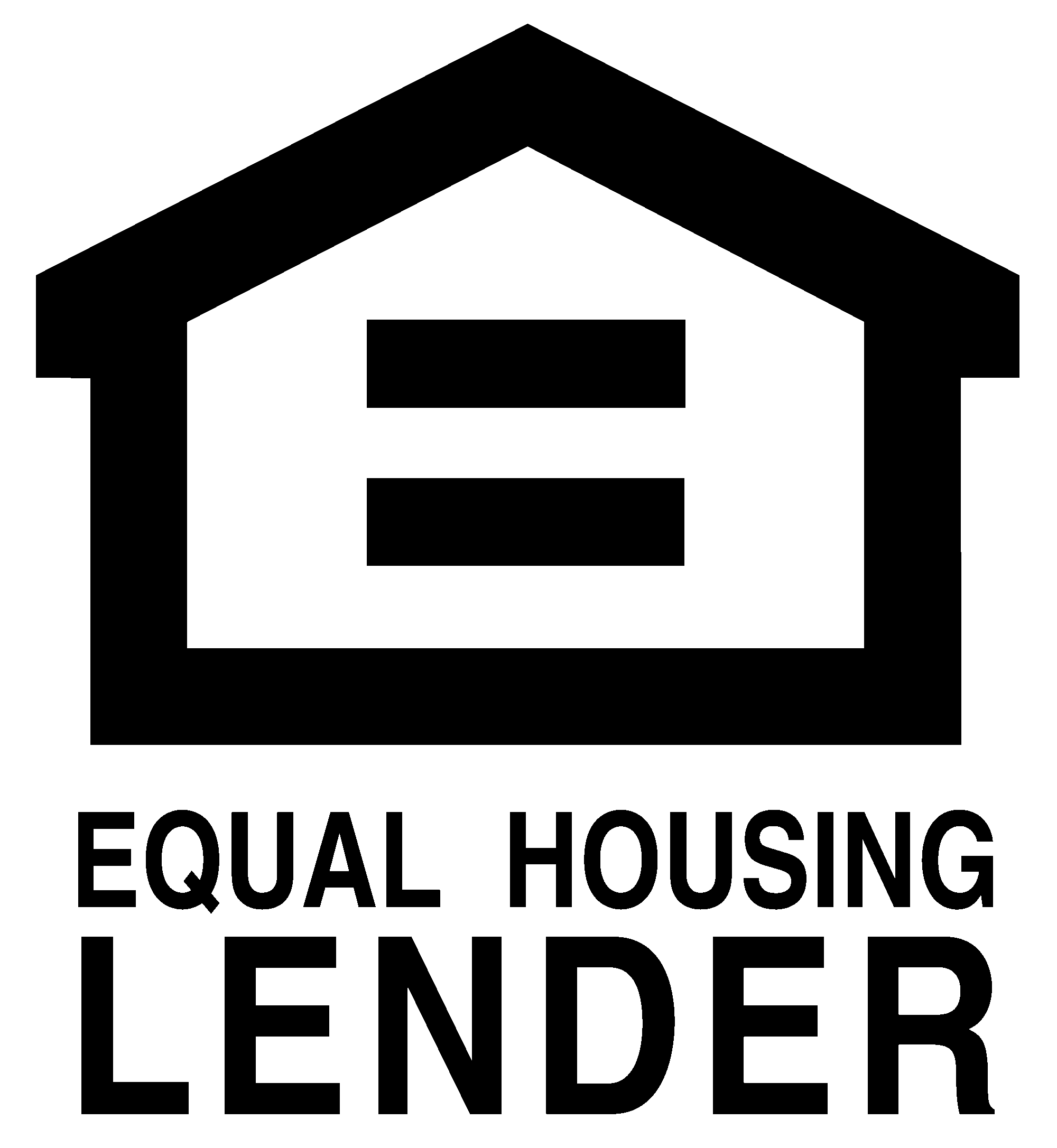 Credit is subject to approval. Rates and programs are subject to change; certain restrictions apply. Terms and conditions subject to commitment letter. Products and services provided by JPMorgan Chase Bank, N.A.
© 2022 JPMorgan Chase & Co. All rights reserved. Chase is a marketing name for certain businesses of JPMorgan Chase & Co. and JPMorgan Chase Bank, N.A., Member FDIC.
You're now leaving J.P. Morgan
J.P. Morgan's website and/or mobile terms, privacy and security policies don't apply to the site or app you're about to visit. Please review its terms, privacy and security policies to see how they apply to you. J.P. Morgan isn't responsible for (and doesn't provide) any products, services or content at this third-party site or app, except for products and services that explicitly carry the J.P. Morgan name.