New England AFP Annual Conference
April 24-25, 2019 | Boston, MA
---
We hope you'll join us at the 2019 New England Association for Finance Professionals conference this April! Stop by our booth—204 and 206—to meet our team and learn about innovation and insights that can transform your business operations. If you haven't already registered but would like to attend, click on the link below for additional information about the conference.
Thought Leadership Sessions
Our thought leadership experts will be presenting with other treasury practitioners in three dynamic and informative sessions that you won't want to miss!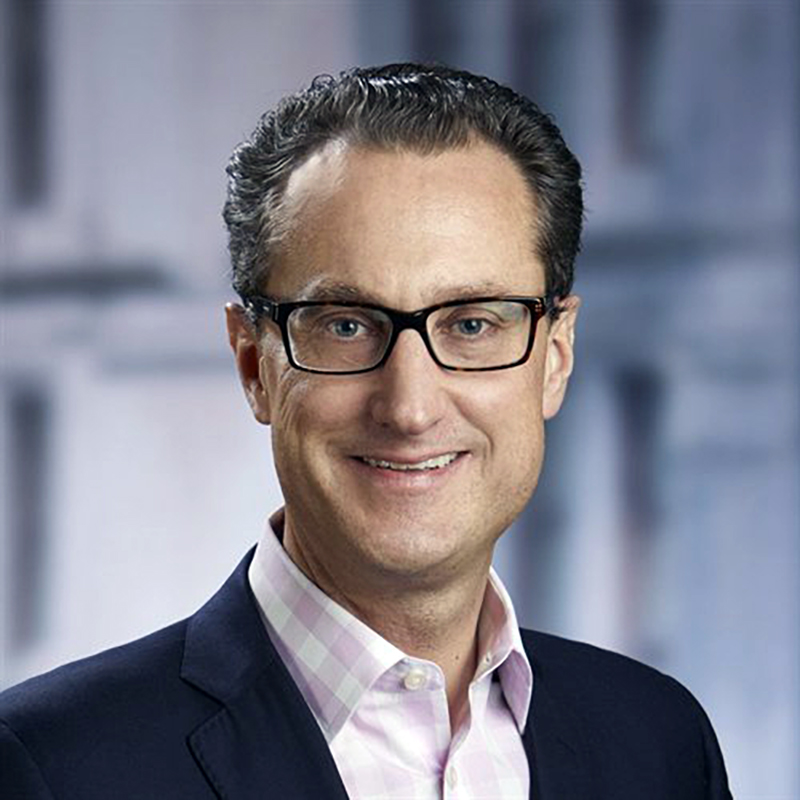 Jonathan Heuser, Managing Director, Head of Global Trade, Commercial Banking
Optimizing Working Capital: Benefits of Supply Chain Finance Programs
Wednesday, April 24 | 8:30 – 9:30am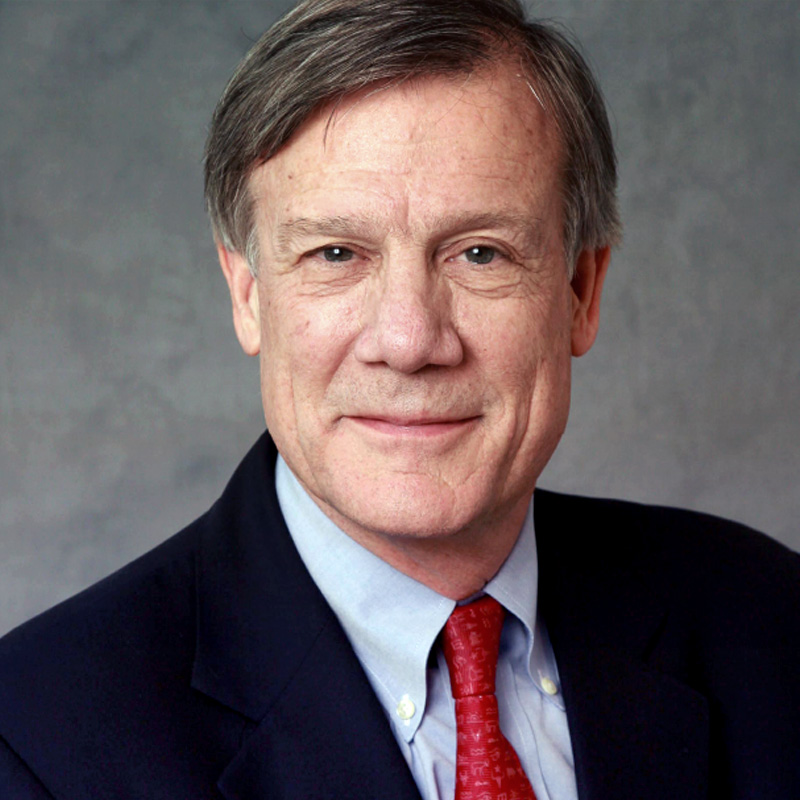 Jim Glassman, Managing Director, Head Economist, Commercial Banking
Running With Bulls: Keeping Up With Economic Expansion
Wednesday, April 24 | 10:00 -11:00am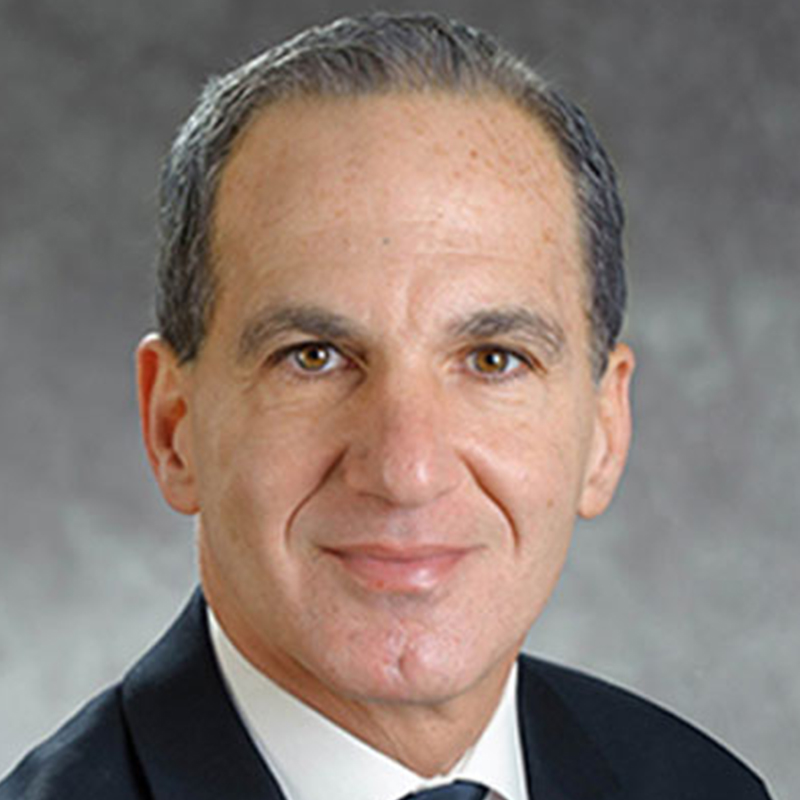 Steve Bernstein, Executive Director, Payments, Corporate and Investment Bank
The Future of Payments Is Now
Wednesday, April 24 | 2:30 – 3:30pm
---