Commercial Real Estate
Adapt, Reuse, Reside: Affordable Housing
Adapting hotels, schools and community centers into affordable homes is key to combatting the country's housing crisis.
---
Businesses have made a slew of operational changes in response to the COVID-19 pandemic, like adding delivery services or outdoor space. Others have closed their storefronts. Rather than allowing properties to sit vacant, many developers have converted buildings into urgently needed affordable housing

Properties like warehouses and schools "are typically great fits for adaptive reuse as affordable housing," said Josh Collen, President at HRI Communities. "There are usually large windows and high ceilings that make for very nice apartments, plus other spaces such as an auditorium, gymnasium or warehouse floor that work well for community gathering and amenity space."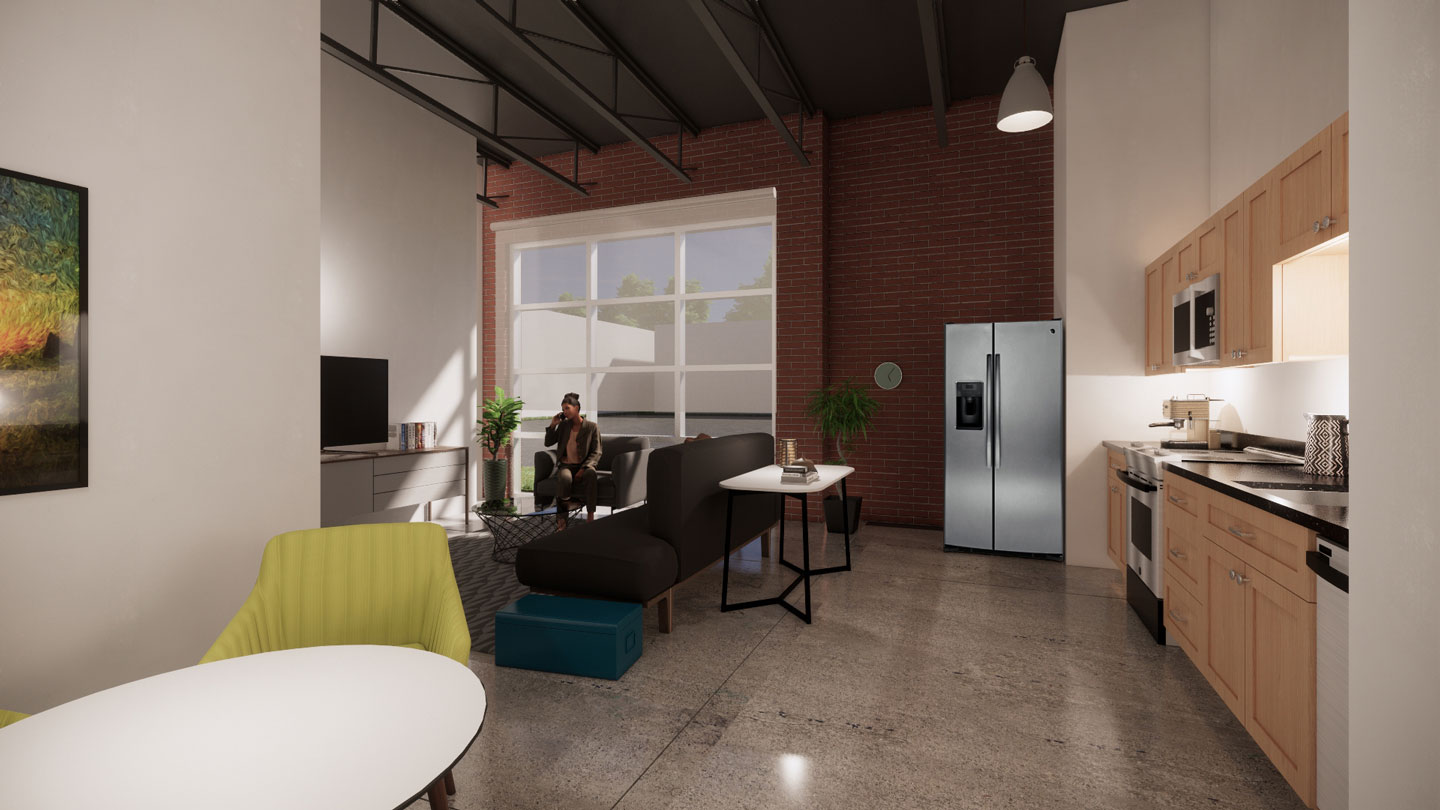 HRI Communities helped transform a former Coca-Cola bottling plant into a community for artists featuring 40 units of affordable housing.
Bottle Art Lofts
HRI Communities is the developer behind Bottle Art Lofts in Lafayette, La. Originally a Coca-Cola bottling plant constructed in 1948, the building is now a 40-unit affordable community designed for artists. Amenities include a shared art studio, art gallery, picnic area and community garden.
$600K
---
Permanent loan from JPMorgan Chase
2018
---
Year the building was listed on the National Register of Historic Places
40 
---
Affordable housing units occupy the current space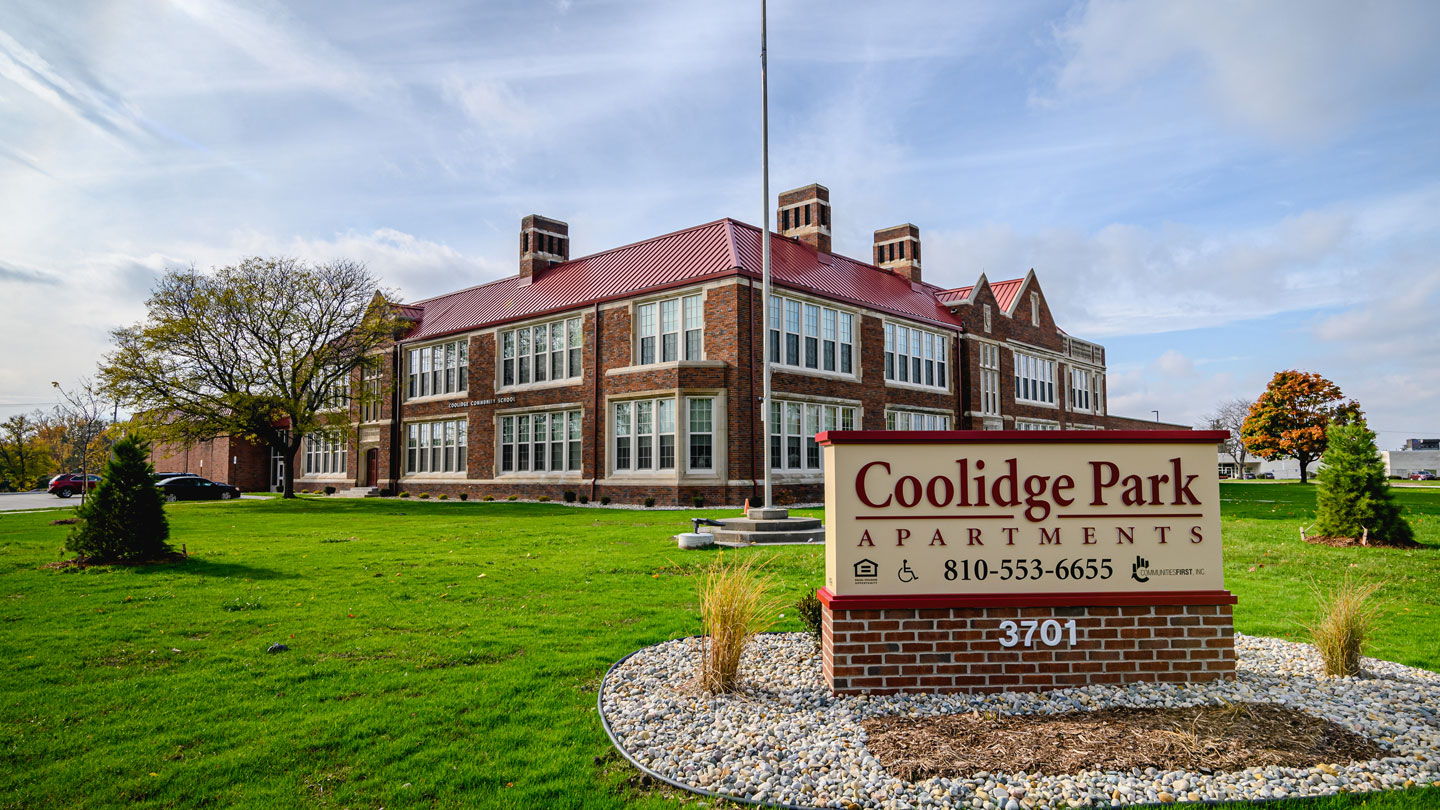 Student artwork and lockers cover the hallway walls of Coolidge Park Apartments in Flint, Mich., previously Coolidge Community School.
Coolidge Park Apartments
Coolidge Park Apartments, developed by Communities First, Inc. in Flint, Mich., occupies what was once a vacant school building. While lockers and student murals still line the hallways, the classrooms are now one-, two- and three-bedroom apartments filled with sunlight from huge picture windows.
It's not just factories and schools that developers are transforming into affordable housing. There are plenty of former hotels, churches and YMCAs that have been repurposed to provide safe, affordable housing across the U.S.
$9.4M
---
Construction loan from JPMorgan Chase
2011
---
Year Coolidge Elementary School closed
54
---
Mixed-income affordable rental apartments occupy the space
From Hotels to Permanent Homes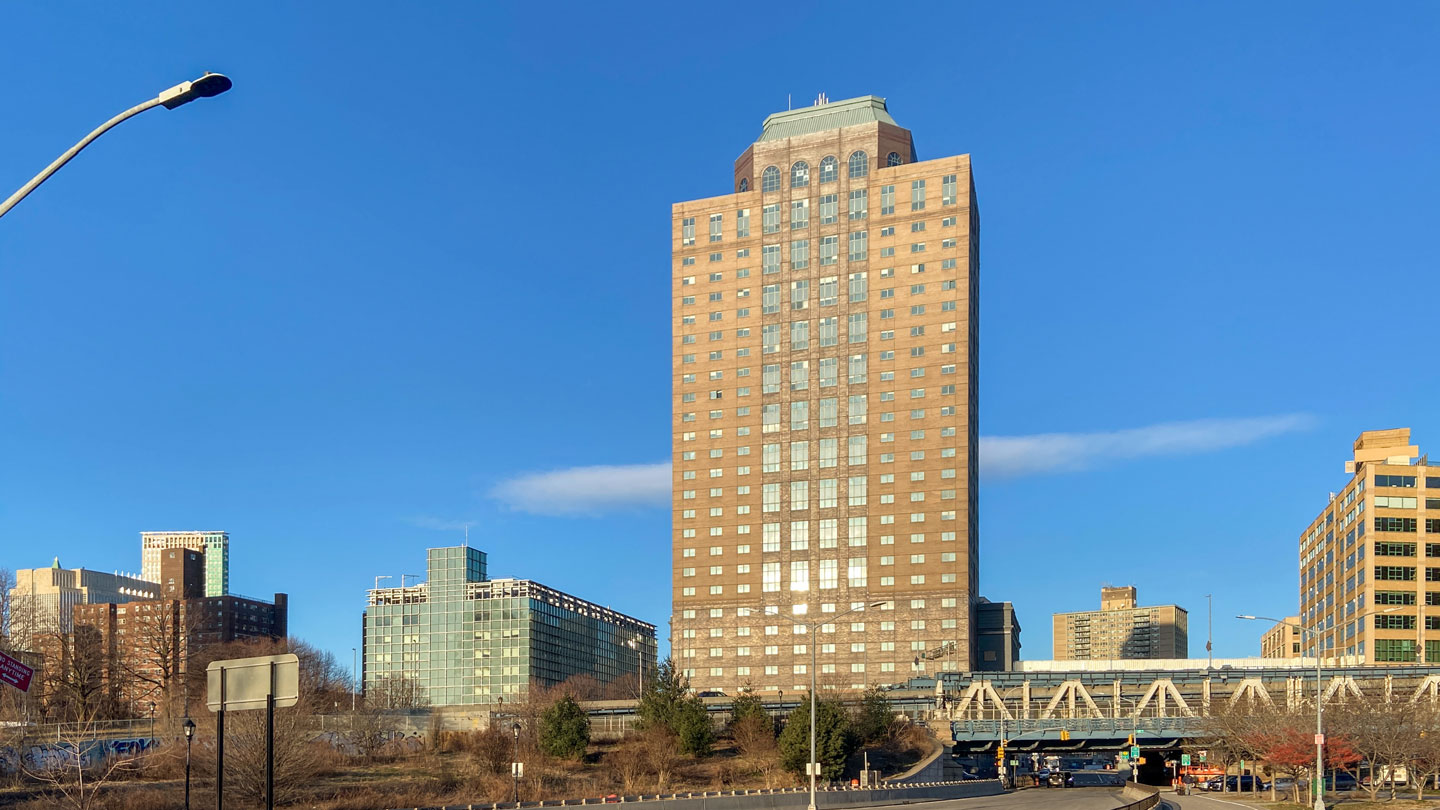 Previously a hotel, 90 Sands St. stands 30 stories high, towering over nearby buildings in New York's DUMBO neighborhood.
New York City's DUMBO neighborhood is one of the most expensive in the city. However, it's also home to affordable housing, thanks to the former hotel at 90 Sands St. that features 305 units for formerly homeless tenants and 186 units for low- to moderate-income tenants. In addition to stunning views—the 30-story building towers over its neighbors—90 Sands includes a fitness center, community room and library.

On the West Coast, Mercy Housing's historic Capitol Park Hotel in Sacramento is no longer a dilapidated 180-room single-room occupancy hotel. It's a soon-to-be affordable, service-enriched apartment community featuring 134 fully independent studios for the formerly homeless.
All the units will serve residents with special needs, including people who were homeless or at risk of chronic homelessness and people living with mental and physical disabilities and HIV/AIDS.
Elsewhere in California, a pair of San Diego hotels are following a similar blueprint. Together, the former Kearny Mesa and Hotel Circle extended-stay hotels provide 332 permanent housing units and supportive services for residents who experienced homelessness.
From Places of Worship to Places to Call Home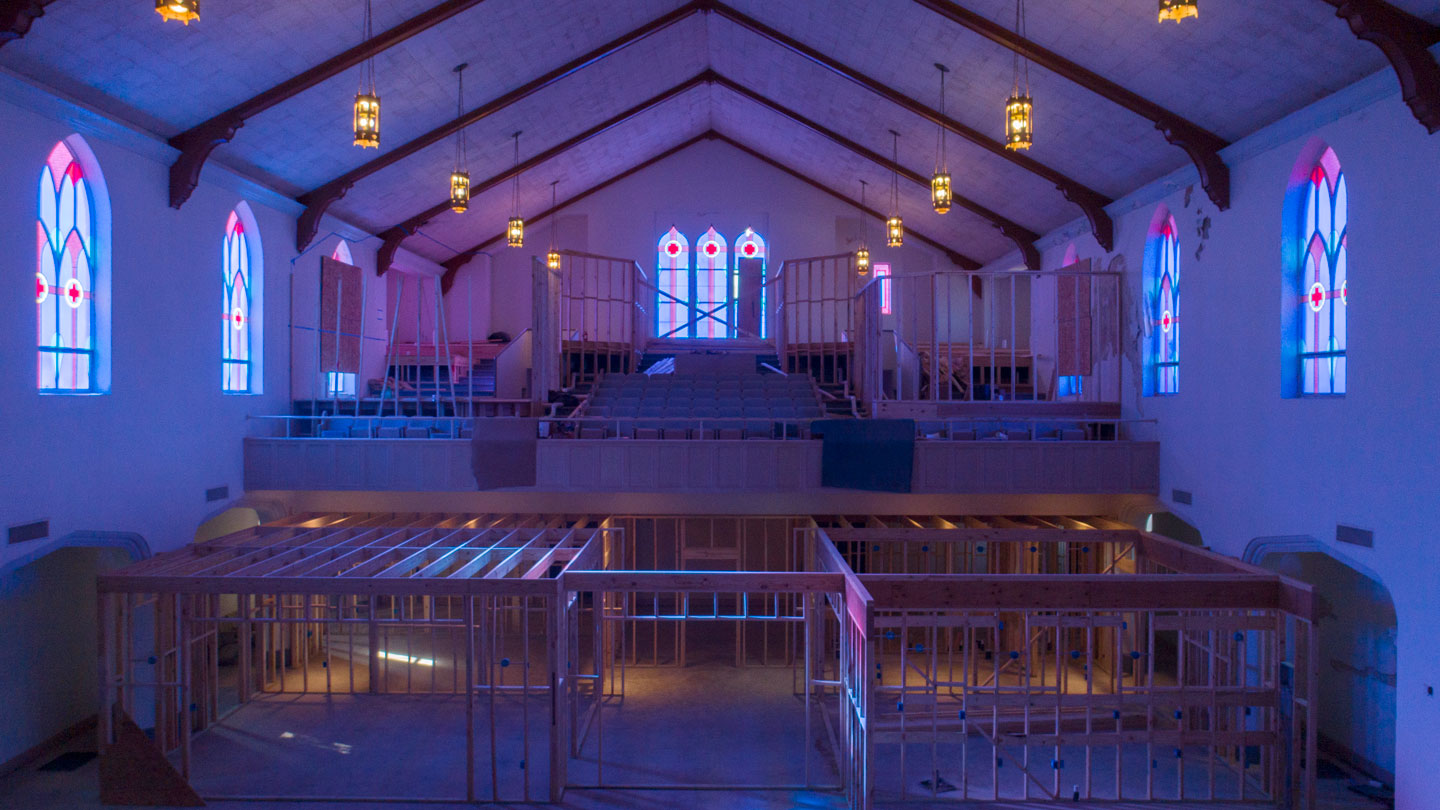 The developer preserved Riverside Baptist Church's sanctuary and education wings when constructing Cielo Place Apartments in Fort Worth, Texas.
Congregants may no longer fill Riverside Baptist Church, but the church's sanctuary and educational wings remain intact. Using Historic Tax Credit, the developers behind Cielo Place Apartments in Fort Worth, Texas. preserved many of the building's architectural details while transforming the house of worship into a 91-unit mixed-income housing community.

Victory Baptist Church has a similar story. The church demolished its old structure at 1001 Union Ave. in Bronx, N.Y., to make way for Victory Commons. The new building not only houses Victory Baptist, but features 94 units of affordable housing available to low-income and formerly homeless New Yorkers.
From Community Centers to Housing Communities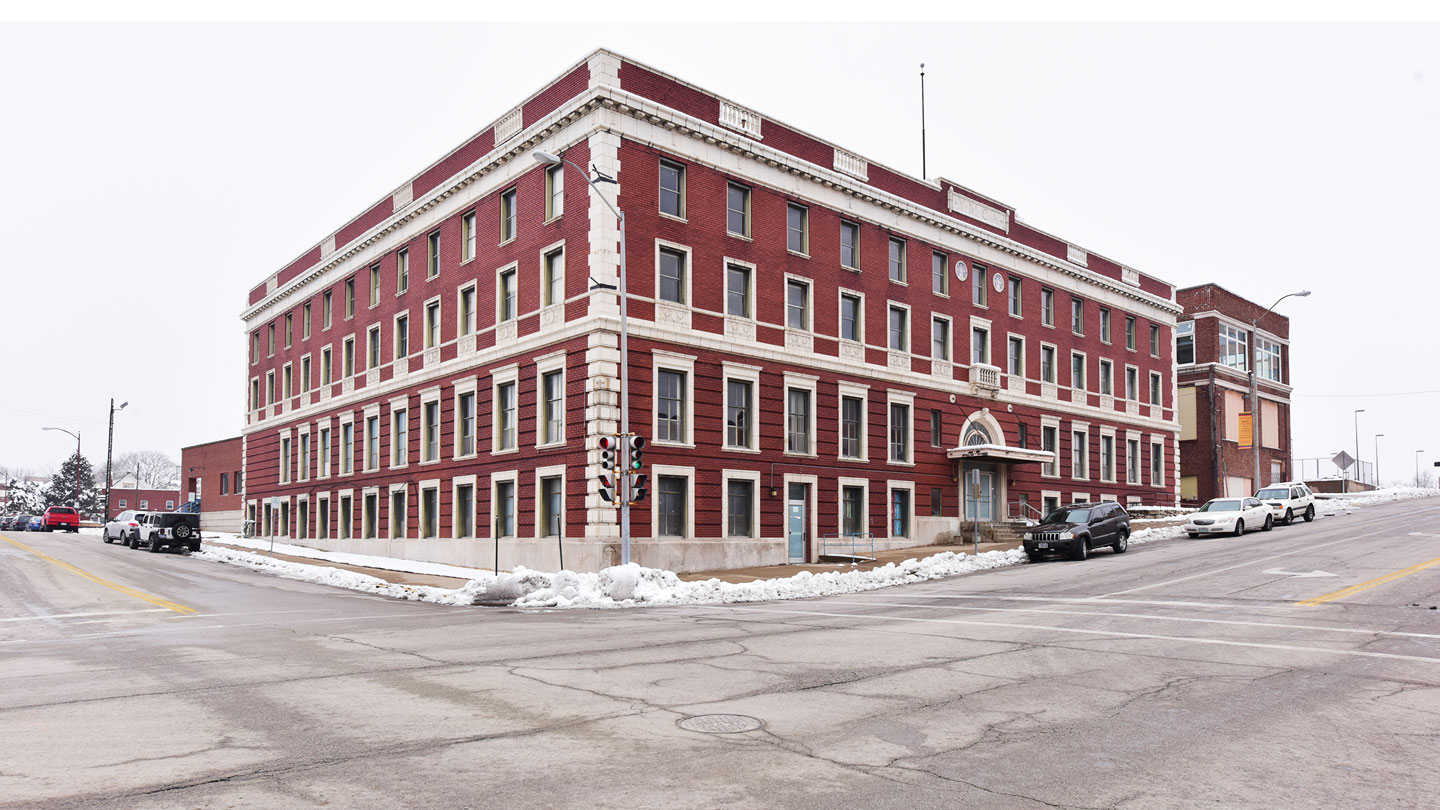 Residents age 55 and older occupy the Y Lofts in Kansas City, Kan., a former YMCA.
Though Y Lofts in Kansas City, Kan., and 13 State St. in Schenectady, N.Y., are more than a thousand miles apart, they have nearly identical beginnings. Both began as YMCAs, offering programming for community members of all ages. And in the late 2010s, both buildings underwent renovations to become affordable homes for locals age 55 and up.

Y Lofts features 44 units, including modern studios and one- and two-bedroom apartments, plus a resident clubhouse and fitness center. Residents have similar amenities at 13 State St., along with 61 affordable housing units that are rent- and income-restricted at 50%, 60% and 80% of the area median income.
---