Commercial Real Estate
3 Historic Buildings That Found New Life
From Seattle to suburban Maryland, we help developers finance renovations that transform historic buildings into modern structures.
---
A hotel ravaged in a Christmas Eve fire. The dream of a town center unrealized. JPMorgan Chase has worked with the developers of these projects and more, providing low-cost financing through the Historic Tax Credit (HTC) program. Learn about a few of our many projects, and the unique, historic elements preserved along the way.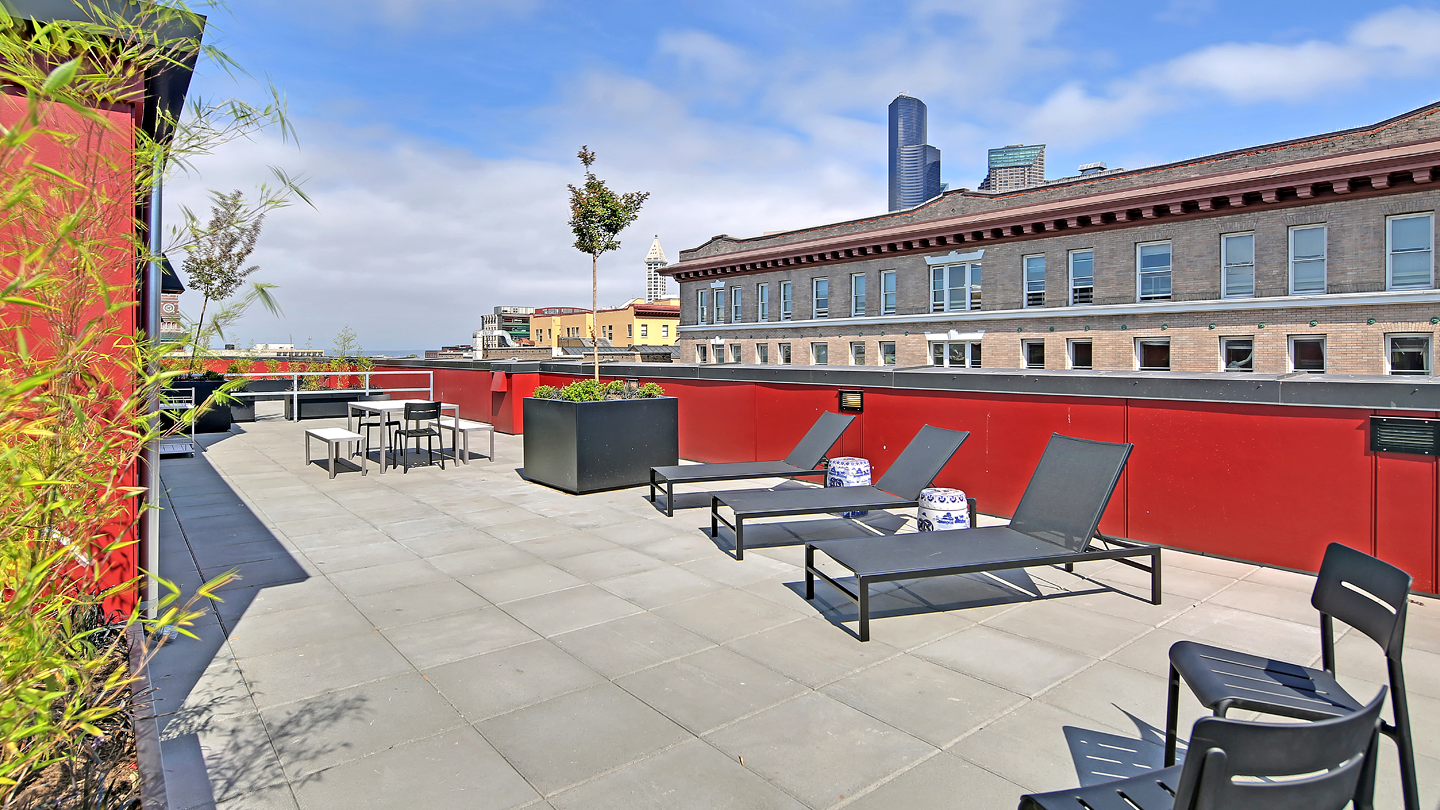 100+ Years of Seattle History
Designed by Frank Lloyd Wright disciples, the Louisa Hotel opened its doors in Seattle's Chinatown-International District in 1909. The building has been used for a wide range of purposes and possesses a storied—and often tragic—history.
Originally, it was a single-room occupancy hotel that hosted Asian immigrants awaiting job assignments at Alaskan canneries, and later World War II US Navy sailors. The building also saw national jazz greats perform at its Prohibition-era club.
For roughly 50 years, local businesses occupied the ground floor retail storefronts, while the top floors of the hotel remained vacant. On Christmas Eve in 2013, a fire destroyed half of the building, forcing the state's first Chinese bakery and six other businesses to close.
After the owners completed renovations, they worked with a developer to give the space new life as the Louisa Hotel Apartments. The building features affordable workforce housing and nine commercial spaces.
The developer preserved much of the hotel's original woodwork, including its doors, trim, picture rails and staircase. The Louisa Hotel is also the only remaining building in the Chinatown-International District with the original wood-framed bay windows. Old signs from businesses that once occupied the storefronts hang in the lobby. And the renovation unearthed murals in the basement—likely the only known remnants of 1930s Prohibition jazz clubs in Seattle.
$4M
---
Federal HTC equity contributed by JPMorgan Chase
2013
---
Year the original building was damaged in a fire
84
---
Affordable units of workforce housing occupy the current space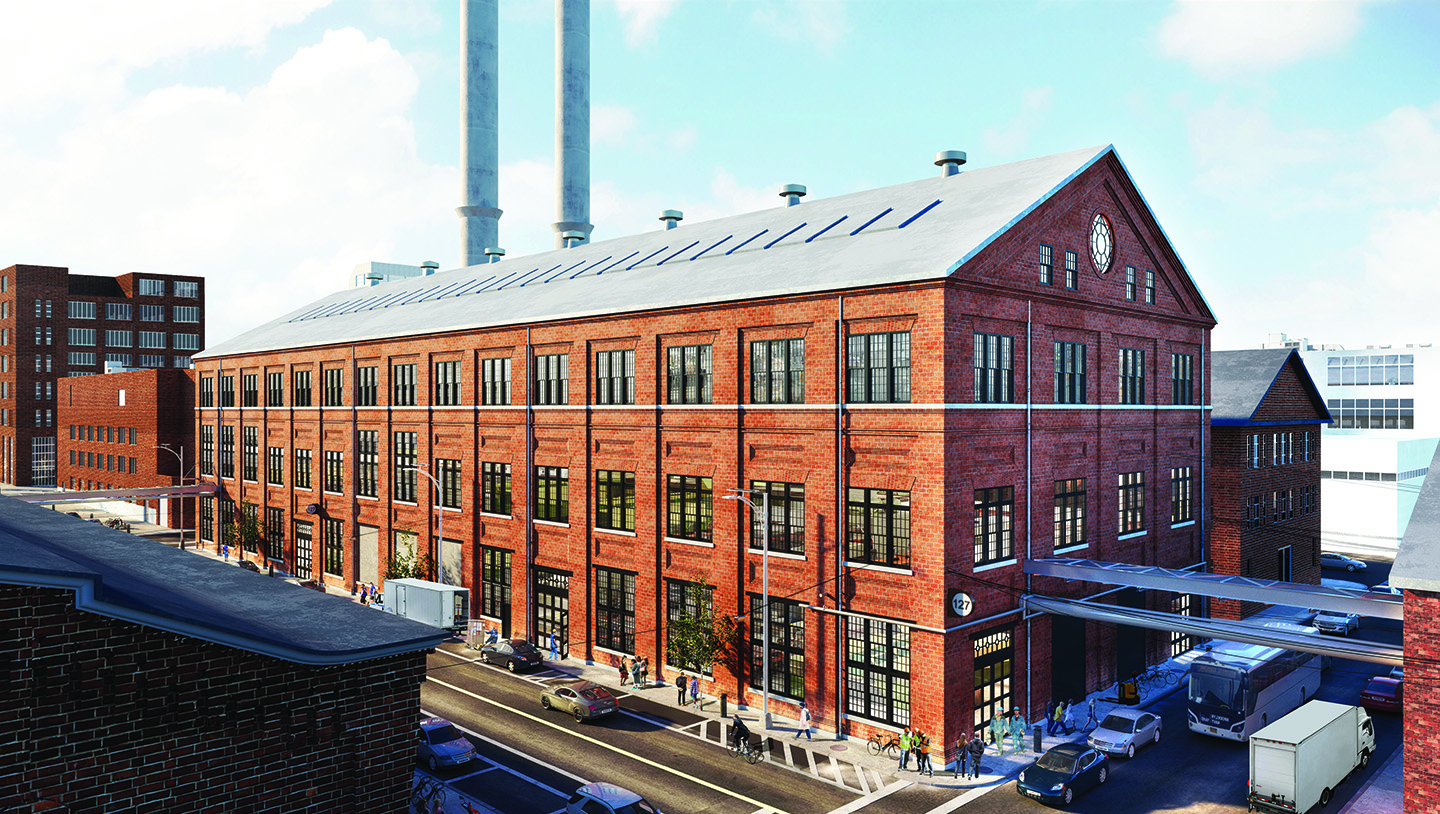 Expanding the Urban Industrial Sector
For 165 years, the Brooklyn Navy Yard was the country's top naval shipbuilding facility, launching warships such as the USS Arizona and USS Missouri. Listed on the National Register of Historic Places, the Brooklyn Navy Yard has reinvented itself as a 300-acre campus for light manufacturing, hardware production and creative industries, featuring more than 400 businesses that range from advanced manufacturers to fine art studios.
The Yard recently underwent its largest expansion since World War II—the height of its activity—with major building and rehabilitation projects at Admiral's Row, Dock 72 and Steiner Studios, among others. A former small boat construction and repair facility, Building 127 was the Yard's final historic building to undergo such a transformation.
Changes to the three-story Building 127 included installing bathrooms and modernizing elevators and loading docks, along with restoring its clear heights and 30,000-square-foot floor plates. The waterfront structure's top floor was renovated into a creative office area with a soaring, open-truss ceiling and expansive windows. The first two floors were retained as light industrial space.
$10M
---
Federal and state HTC equity contributed by JPMorgan Chase
1801
---
Year the historic campus was first established
300
---
Jobs created via the renovation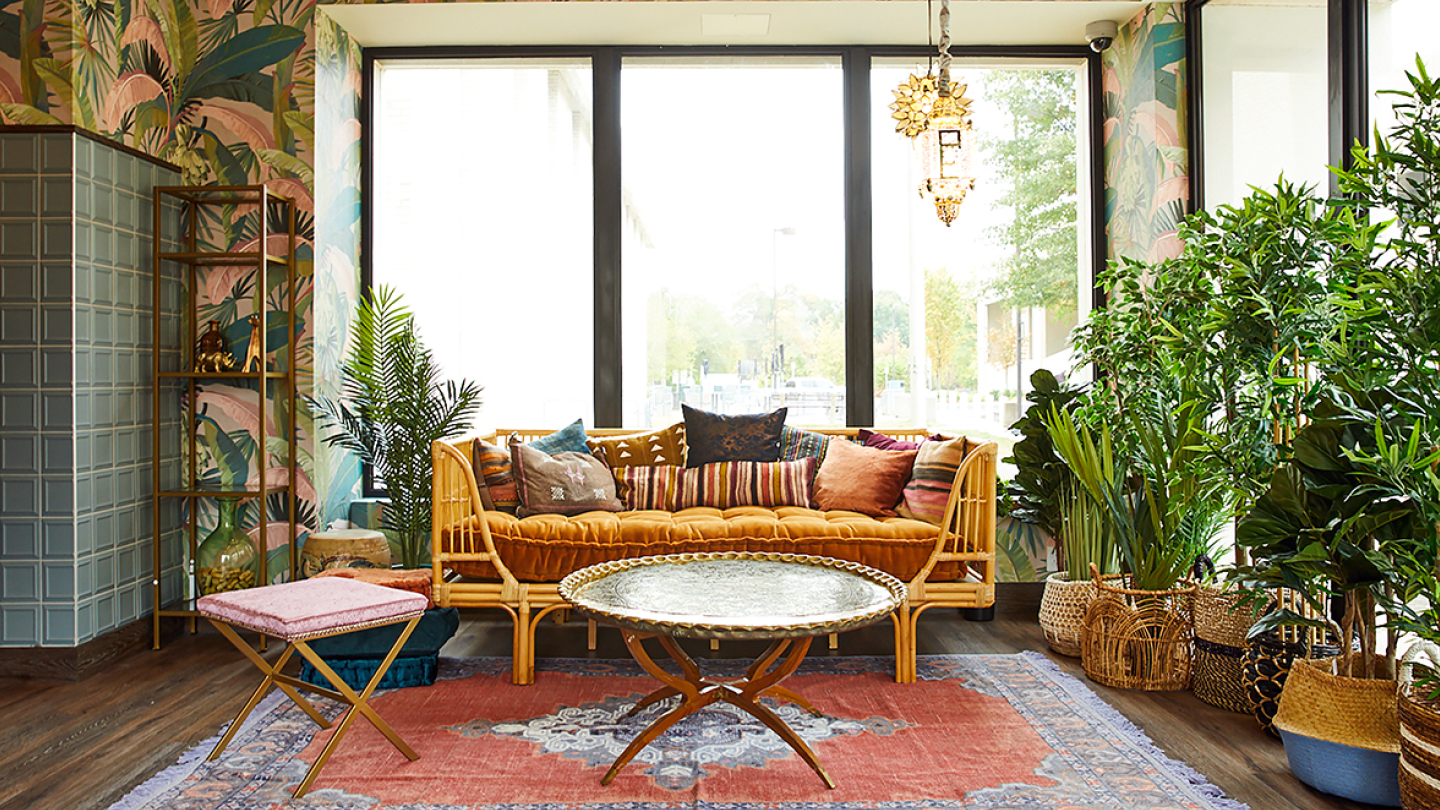 A Modern Change to a Master Plan
Edward Durell Stone designed many well-known buildings, including the John F. Kennedy Center for the Performing Arts in Washington, D.C. One of Stone's lesser-known buildings is Metro II in Hyattsville, Maryland.
Constructed in 1968, the 385,000-square-foot office building was part of a larger effort to create what Stone called a "Rockefeller Center in the countryside." Metro II and its sister buildings, Metro I and III, were built to house federal agencies as their anchor tenants. The master plan also called for an ice rink, cultural center and apartment buildings, but those features were never added due to a lack of transportation access and financing.
Although Stone's vision wasn't realized, Metro II still helps master plans come to fruition. That's because Metro II has transformed into The Highline, a community for people with big, creative ideas. The clean lines and international style of the 11-story structure's exterior remain largely the same. Inside, there are no longer offices but 339 apartments and modern, artistic-minded amenities. These include a coworking space for employees and budding entrepreneurs and the soundproofed Rockstar room for rehearsals and recordings.
$9.7M
---
Federal and state HTC equity contributed by JPMorgan Chase   
339
---
Market-rate multifamily units occupy the space
---