Markets and Economy
Help Wanted: Why the US Has Millions of Unfilled Jobs
Many economists blame the skills gap for the unprecedented number of unfilled jobs in the US. But the labor market isn't just lacking skills—it's lacking workers.
---
Key points:
The number of unfilled jobs in the US reached record-high levels last year.
Baby-boomer retirements have slowed workforce growth considerably by decreasing the working-age population of the US.
Employers are having trouble filling low-skilled positions as well—a missed opportunity for GDP growth.
While the skills gap may be partially responsible for the nearly 7 million unfilled US jobs, the labor market isn't just lacking skills—it's lacking workers. Many businesses leaders note the lack of available workers as one of their greatest challenges this year.
Help wanted…everywhere: The level of unfilled positions as a proportion of the workforce is unprecedented and also widespread—50 percent higher than peak levels in previous business cycles and spread across almost every sector of the economy.
Strong demand for labor has driven the unemployment rate to historic lows.
Meanwhile, the rate of workforce growth has declined sharply—falling almost 75 percent over the past decade.
As the baby-boom generation retires, masses of highly skilled workers are leaving the workforce.
Filling the skills gap: History has shown that labor shortages in specific, high-skilled sectors can be reversed with pay incentives.
The decades-long decline in manufacturing employment may have discouraged young people from entering the sector, creating a vacuum as experienced workers retired.
When the nursing shortage began driving up wages a decade ago, more students entered the profession.
A similar phenomenon may be occurring today: the job vacancy rate is decreasing relatively quickly in industries with high-skilled, high-wage positions.
In fact, with a 3 percent vacancy rate, the manufacturing sector is actually more fully employed than lower-skill industries like transportation and hospitality.
Slow and steady wins for workers: Workforce growth has slowed to around 65,000 new workers monthly, down from over 200,000 per month in past decades—but this may ultimately benefit workers.
Early in the recovery, high unemployment masked the slowdown. The return of full employment has left the labor market struggling to meet demand.
This is why unfilled openings aren't limited to skilled trades—nearly every industry has seen a surge of unfilled openings.
This may be good news for workers because it means business leaders will try to attract and retain talent with better pay and benefits.
Unfilled job openings are a missed opportunity for GDP growth. Creative incentives and immigration reform could help offset baby-boomer retirements by strategically adding both high- and low-skilled workers.
---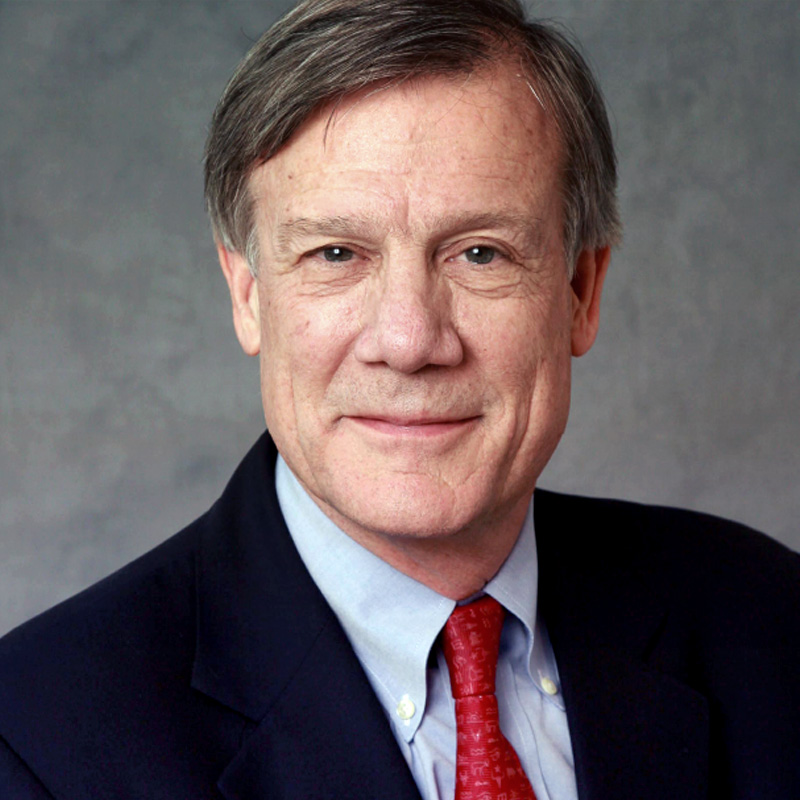 Jim Glassman is the Managing Director and Head Economist for Commercial Banking. From regulations and technology to globalization and consumer habits, Jim's insights are used by companies and industries to help them better understand the changing economy and its impact on their businesses.
---