Markets and Economy
What the Global Industrial Slowdown Means for the Economy
Falling energy prices and production cutbacks are slowing industry—which may ultimately prolong the expansion.
---
Key points:
This year's industrial slowdown may be lowering recession risks.
Easing from central banks is cushioning industry's drags.
Decreased industrial activity is likely dampening the inflationary pressure that has caused recessions in the past.
Another key piece of the economic puzzle has fallen into place this week, as new data shows a consistent slowdown in global economic activity. Here's why that may indicate economic growth.
Global growth continues: Industrial output has fallen, but the global economy has not stalled.
Real global GDP growth rebounded from last winter's slowdown and is poised to keep pace with last year.
Slow growth is concentrated in Europe and Japan. These economies are already operating near their full potential, and an aging workforce is likely reducing their potential for further above-trend expansion.
Industrial output only accounts for about 10 percent of developed economies' GDP; the sector's slowdown does not appear to have derailed the broader expansion.
Recession 101: Past recessions have been triggered by excessive demand, not modest headwinds.
Stagnant industrial output is not like the forces that have caused previous recessions. The biggest drag on industry is benign: low oil prices are curtailing energy exploration, but cheap gasoline is a boon to commuters.
Previous expansions tipped into recession when unsustainable demand led to runaway inflation or created an asset bubble.
Neither of those factors is relevant today. Despite the Fed's accommodative stance, inflation remains near its 2 percent target, and financial risks appear balanced.
Closing in on potential: Knowing the economy's true potential is impossible, but jobs are a good barometer.
When everyone who wants a job is employed, the economy is close to operating at its full capacity.
Despite the relatively slow pace of GDP growth, unemployment throughout the developed world has fallen to historic lows.
This implies the pace of workforce expansion will soon limit growth. For nations with aging populations, like the US and Japan, sustainable growth could prove quite slow.
Overheating dangers may be postponed if the expansion aligns more with the economy's sustainable growth rate.
Industry drags are not a recessionary trigger. In fact, the industrial slowdown is likely dampening the inflationary pressure that has historically caused recessions.
---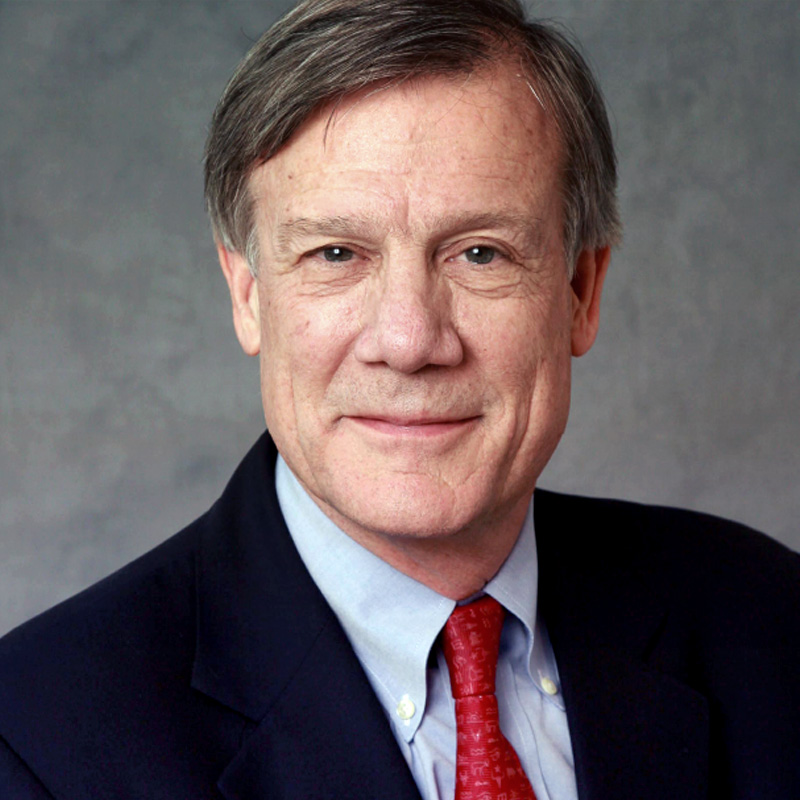 Jim Glassman is the Managing Director and Head Economist for Commercial Banking. From regulations and technology to globalization and consumer habits, Jim's insights are used by companies and industries to help them better understand the changing economy and its impact on their businesses.
---