2019 TEXPO Conference
Monday, April 8, 2019
---
We hope you'll join us at the 2019 TEXPO conference this April! Stop by our booth to meet our team and learn about innovation and insights that can transform your business operations. If you haven't already registered and are interested in attending, click on the link below for additional information about the conference.
Thought Leadership Sessions
Our thought leadership experts will be presenting with other treasury practitioners in five dynamic and informative sessions that you won't want to miss!
Monday, April 8
8:15 – 9:30 a.m.
Ballroom
The Game-Winning 3 – A Roadmap for Future Victories
Dave Davlin, Professional Speaker
The Economy – Today and Tomorrow
Anthony Chan, Managing Director and Chief Economist, J.P. Morgan
Introduction by Nancy McDonnell, Managing Director and Vice Chair, Treasury Services Sales Executive, J.P. Morgan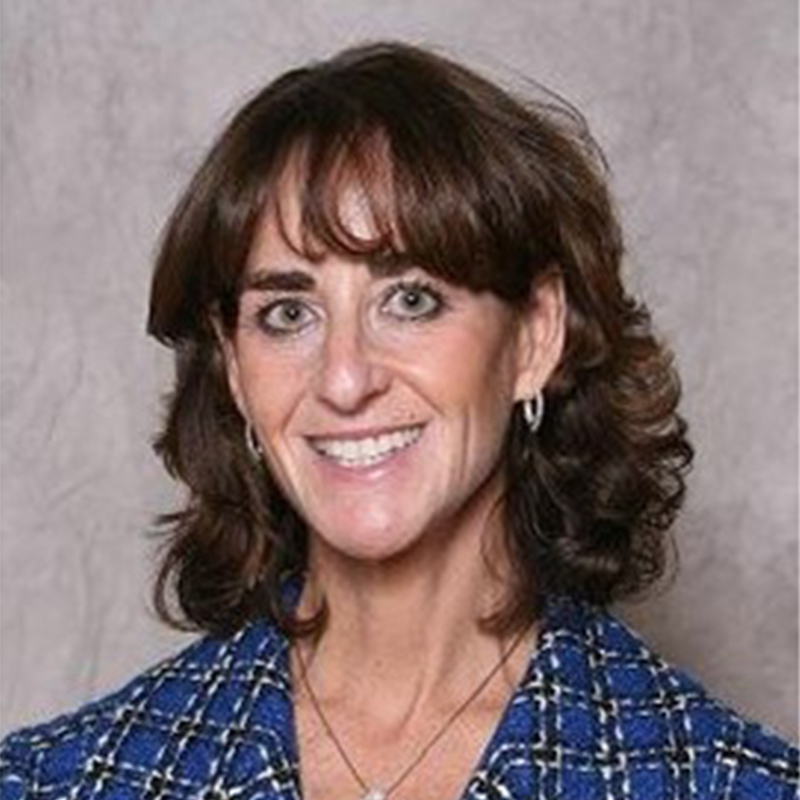 2:30 – 3:30pm
Waterway 1
Treasury From a Blank Canvas – The Art of Spin-off Planning, Execution and Transformation
Frank Woodley, Kevin Weber and Rhonda Kruman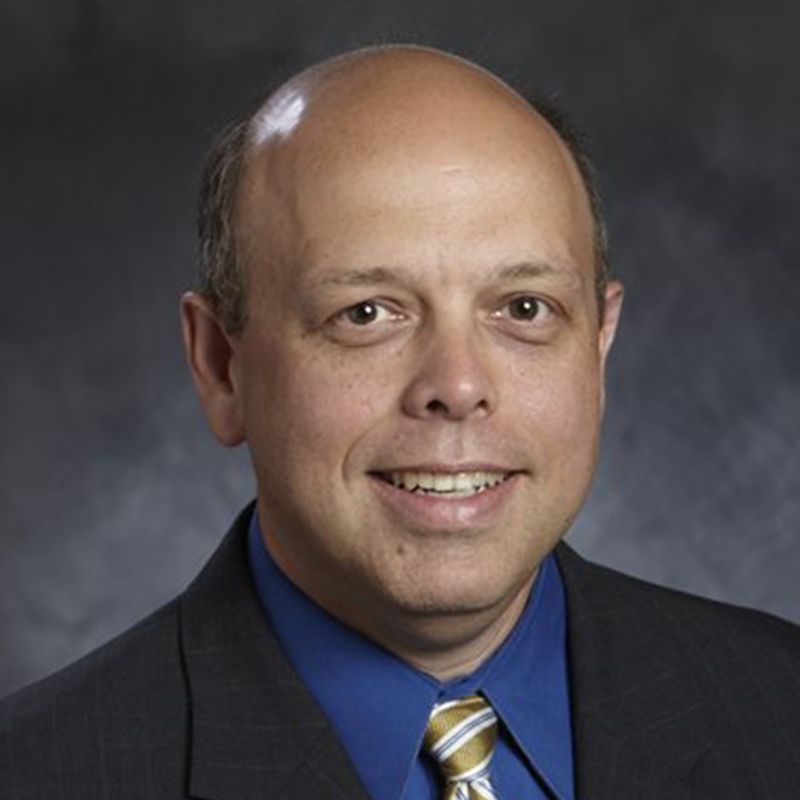 4:00 – 5:00pm
Waterway 6-7
Sooner, Higher, and Later Changes to Same-Day ACH Payments
Michael Herd, SVP, ACH Network Administration, NACHA
Joe Hussey, NA Payables & Receivables Product Management, J.P. Morgan

4:00 – 5:00pm
Montgomery A
Optimizing Working Capital: Benefits of Joining a Supply Chain Finance Program
Michael Stitt, Executive Director, Head of Trade and Supply Chain Finance, J.P. Morgan