Client Stories
Terrazzo & Marble's Move to Complete Employee Ownership
Terrazzo & Marble began working with J.P. Morgan's Commercial Banking team in 2013. A few years later, the ESOP Advisory Group helped the growing company complete its final ESOP deal to become fully employee-owned.
---
Terrazzo & Marble's Move to Complete Employee Ownership
WATCH VIDEO
3:06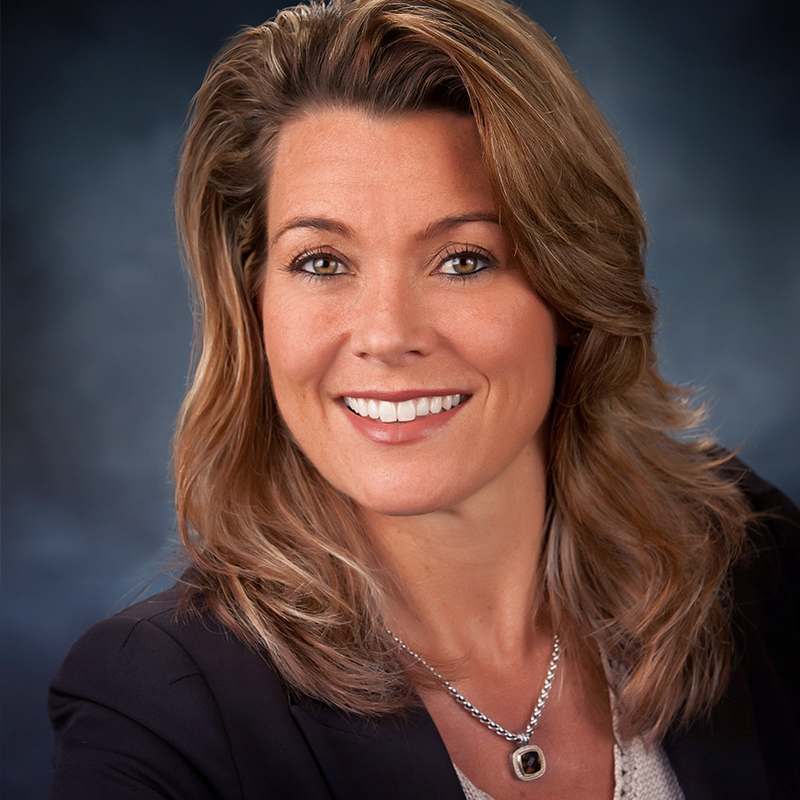 Regina Carls is managing director of the ESOP (Employee Stock Ownership Plan) Advisory Group. She is dedicated to helping bankers and their privately held clients evaluate the benefits of selling stock to an ESOP and therefore creating liquidity for the owners in the transaction.