Markets and Economy
The Role of Gigs in the Economy
Watch Jim Glassman, Commercial Banking's Head Economist, discuss how on-demand jobs are changing the way people work—and what impact it has on the broader economy.
---
The Role of Gigs in the Economy
WATCH VIDEO
While contract work isn't a new concept, digital innovation is changing the landscape by making it easier for employers and gig workers to find each other. It's also allowing more individuals to become their own bosses by setting their own work schedule, commercializing traditionally private assets like cars and homes, or monetizing podcasts or blogs. While official estimates can't fully capture the growth of gig workers, the broader economy seems to be adapting to the new ways people are finding work, hiring talent and generating revenue.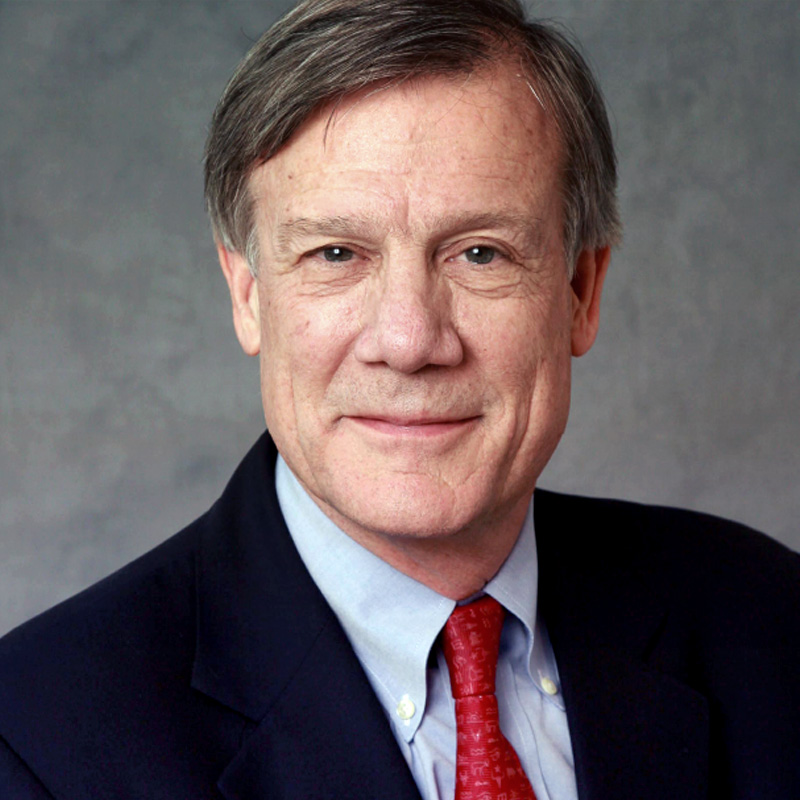 Jim Glassman is the Managing Director and Head Economist for Commercial Banking. From regulations and technology to globalization and consumer habits, Jim's insights are used by companies and industries to help them better understand the changing economy and its impact on their businesses.
---