Smarter Payments
The Millennial Effect
How Digital Natives Are Driving the Shift to Electronic B2B Payments
---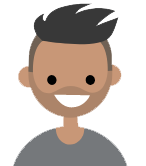 MANY DEFINITIONS, ONE LARGE GENERATION

Born between the early 1980s and 20001
83.1 million in the US as of 2015—the single largest generation at more than a quarter of the nation's population2
2015 US population total of 320.9 million2

TECH SAVVY FROM THE CRADLE
50% use nontraditional payment companies like PayPal and Venmo3
– Motivated by user friendliness and a better experience

| Millennials | GenXers | Boomers | |
| --- | --- | --- | --- |
| 67% | 55% | 33% | Used a bank's mobile app |
| 78% | 75% | 67% | Used a bank's website or online portal |
| 26% | 19% | 8% | Used a mobile app to transfer money |
| 21% | 12% | 5% | Used a mobile app to pay friends or family |
THE FUTURE OF PAYMENTS IS DIGITAL
With millennials leading the digital trend, consumer adoption of mobile payments has gone up.
24%
---
of US consumers made mobile payments in 2015—two times as many as in 20113
38%
---
more payments were processed through Chase QuickPay—J.P. Morgan's proprietary peer-to-peer payment offering—in 2016 versus 2015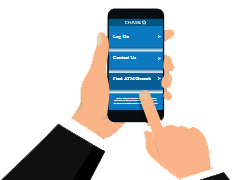 As more millennials become decision-makers in the workplace, there's also a big opportunity for a larger shift to electronic B2B payments.

of B2B payments were still paper checks as of 20155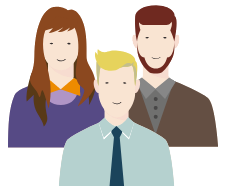 of the US workforce will be millennials by 20301
BENEFITS OF ADOPTING ELECTRONIC B2B PAYMENTS

of organizations say a primary driver for converting to electronic payments is to reduce costs5
OTHER PERKS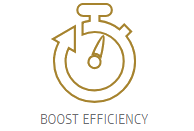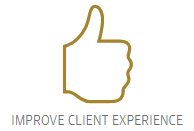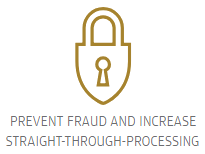 Get the key findings
Sources
US Bureau of Labor Statistics
US Census Bureau
2014 FICO Millennial Insight Report
2015 Chase Digital Adoption Survey
2015 Association for Financial Professionals Payments Cost Benchmarking Survey
---