Cybersecurity and Fraud Protection
Fraud + Cybersecurity Summer 2021: 
Stay Vigilant. Stay Protected.
---
Fraud impacts nearly every aspect of your business and professional life. It raises costs for everyone, drains time, energy and attention away from other efforts and erodes hard-earned reputations. That's why prevention is so important. Twice each year, we publish this Fraud + Cybersecurity Magazine to help you stay well-informed on the fraud and cyber threat landscape. In this edition, we've talked with fraud prevention and cybersecurity experts on best practices to help protect your organization. Click on the icons below to explore more.
Spot and stop business email compromise
More than three in four companies experienced business email compromise (BEC) attacks in 2020. It's only going to become more common—criminals love BEC because it's so effective at stealing money and data. With the right controls in place, your organization can stop the scammers before they strike.
Eric Huber with Commercial Banking's Fraud Prevention Team describes how criminals research intended fraud targets to launch BEC schemes and how you can spot the warning signs.

Our Commitment
Even as pandemic restrictions ease and businesses begin a return to the office, cybersecurity risks continue to intensify. Through ransomware, supply chain and social engineering attacks, cybercriminals are escalating their assaults on businesses large and small, often resulting in devastating data and fraud losses. According to the U.S. Secret Service Cyber Task Force, current global daily losses from business email compromise schemes cost organizations approximately $8 million. No organization is immune to the risk.
Cybersecurity is not a one-time event; it is a long-term commitment to staying vigilant.
We're here to help you in that commitment. JPMorgan Chase & Co. continues to make significant investments in artificial intelligence, advanced technology and dedicated resources to mitigate risks to your finances, data and resiliency. Our Commercial Banking suite of fraud protection solutions includes cybersecurity and fraud training available on J.P. Morgan Access® and Chase Connect®. We also offer sessions with cyber or fraud experts who can help you assess risk, implement controls and build a culture of awareness.
We encourage you to explore the insights in this issue, and engage your relationship team to discuss how they apply to your business.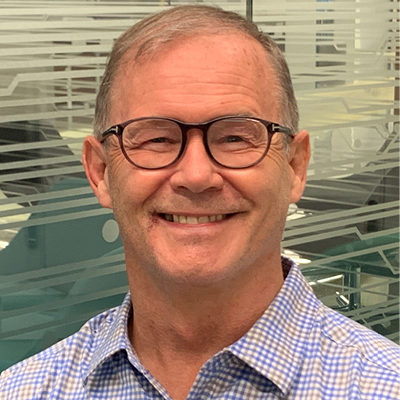 Alec Grant
Head of Client Fraud Prevention for Commercial Banking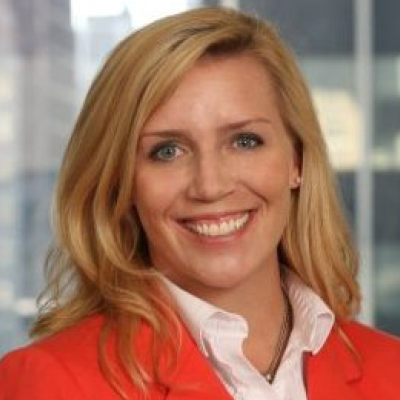 Anne Davis
Head of Cybersecurity & Technology Controls for Commercial Banking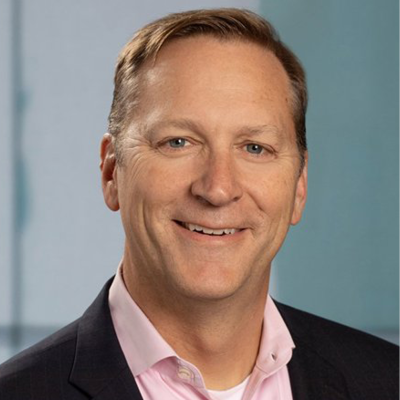 Steve Turk
Chief Data Officer for Commercial Banking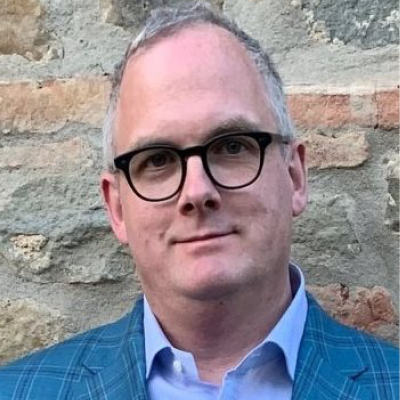 Nick Donohue
Head of Business Continuity for Commercial Banking
---
View Previous Cybersecurity Magazines
---