Markets and Economy
Demographics of the Skills Gap
Many businesses are concerned about filling open jobs, citing a lack of candidates with the appropriate skill set as a key challenge this year. But as the number of new workers dwindles amid a wave of baby-boom retirements, is the issue a skills gap—or a demographic shift?
---
With millions of job openings across the US sitting unfilled, many businesses are facing staffing challenges—and one of the main concerns is that candidates don't have the skills needed to help meet business demand in a growing economy. In our annual Business Leaders Outlook survey, more than half of executives named the skills gap as a top concern.
200,000
---
The approximate number of new workers entering the workforce each month in 2008
65,000
---
The approximate number of new workers entering the workforce each month in 2019
A skills gap implies that the education system is failing to prepare young people to start a career. However, no amount of education can replace a lifetime of on-the-job training. The current wave of baby-boomer retirements is removing an unprecedented amount of job experience from the workplace. A decade ago, the workforce was adding 200,000 new workers every month; today, it's only growing at about a third of that rate. More training is the answer for a skills gap, but that won't address the changing workforce demographics.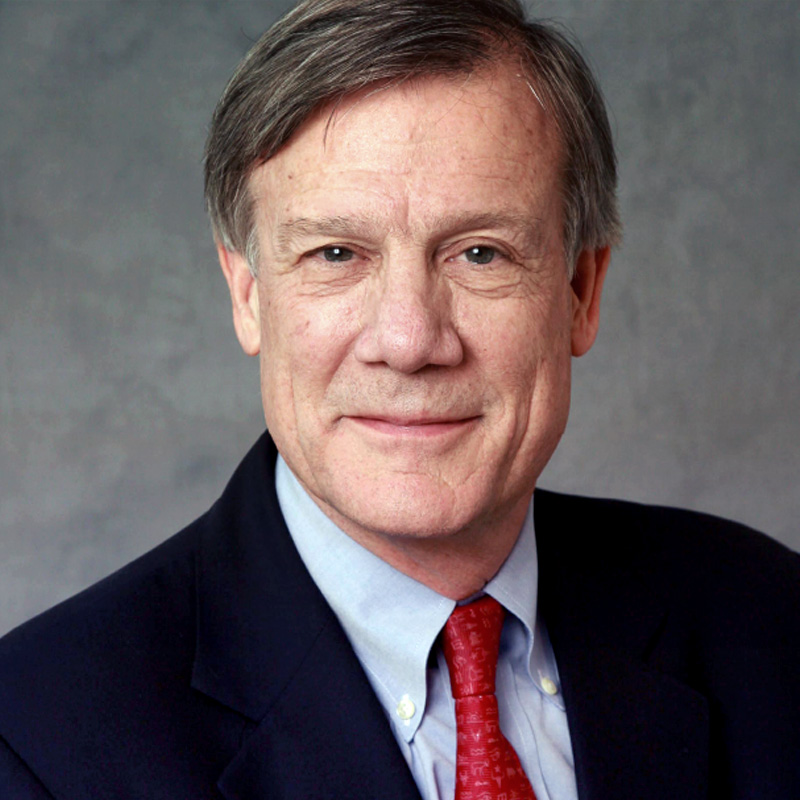 Jim Glassman is the Managing Director and Head Economist for Commercial Banking. From regulations and technology to globalization and consumer habits, Jim's insights are used by companies and industries to help them better understand the changing economy and its impact on their businesses.
---