Annual Outlook
2019 Business Leaders Outlook
---
OPTIMISM CONTINUES, WITH SIGNS OF CAUTION
As the current economic expansion stretches to a full decade and companies feel the benefits provided by last year's corporate tax cut, our ninth annual survey of middle market executives reveals the majority have a firmly positive outlook for their own businesses and the US economy in 2019.
However, trade policy worries, coupled with softer economic trends outside the US, appear to be causing a decidedly more subdued international outlook. Only 39 percent of middle market executives feel optimistic about the global economy over the next year, which is significantly lower than the portion of respondents who feel optimistic toward the national (73 percent) and local (70 percent) economies.
As businesses look to expand, international trade policy is joined by the limited supply of talent and disruptive technologies as potential obstacles to overcome on their path to growth in 2019.


OUTLOOK FOR 2019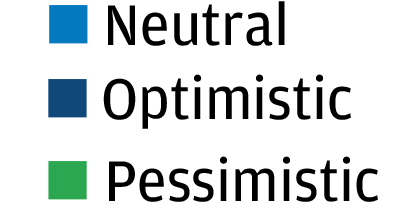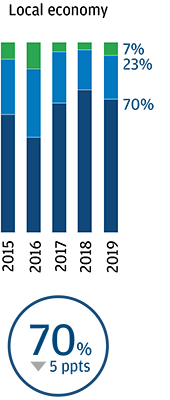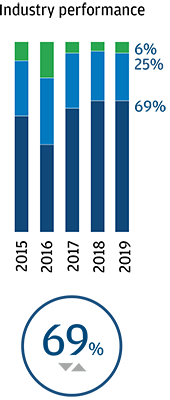 Businesses continue to feel positively about growth opportunities, but there's some caution growing."
John Simmons, Head of Middle Market Banking & Specialized Industries, Commercial Banking

TENSION IN THE TALENT GAP

A majority of executives expect higher revenue/sales (81 percent) and profits (74 percent) in 2019, and employment plans are following suit to keep up with business demands.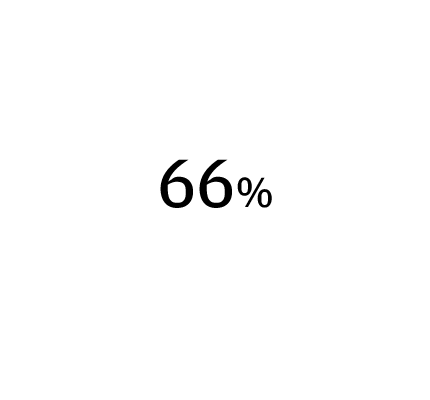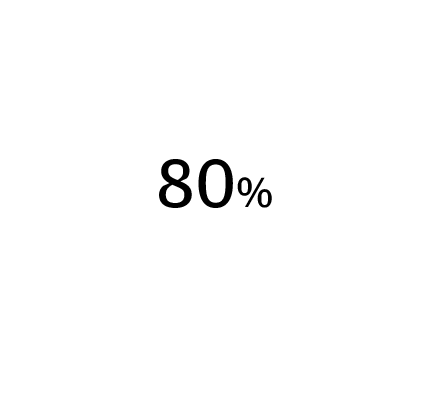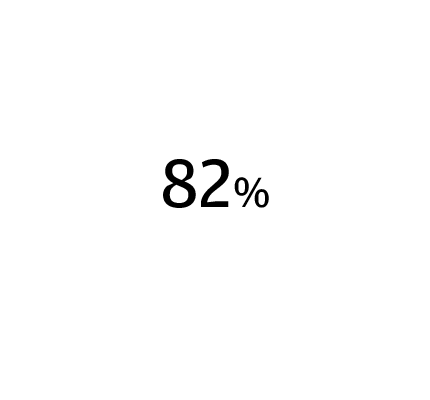 For years our survey has tracked the limited supply of talent as a steadily rising issue for middle market companies, but for the first time it ranks as the top business challenge for the year ahead— surpassing even the perennial No. 1 concern of growing revenue and sales.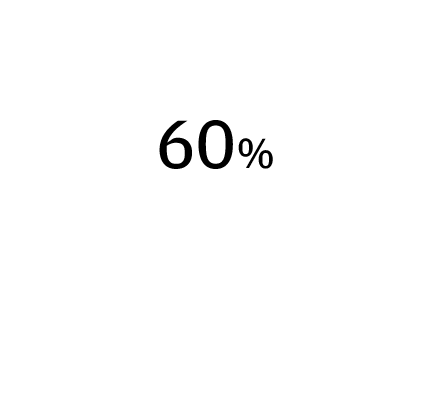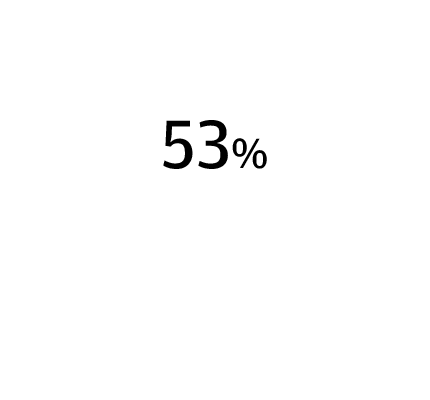 Indeed, 54 percent of executives are extremely or very concerned about finding employees with the right skill set, with fewer applicants cited as the leading reason for the shortage.
Positions that require technical or trade skills are the most difficult to fill.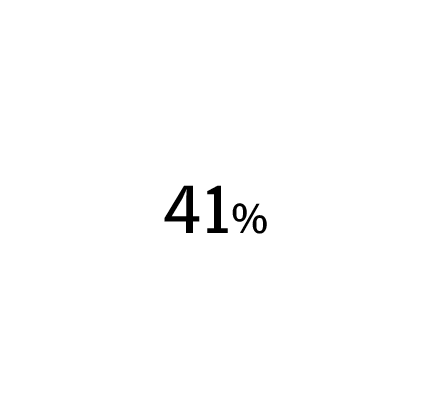 To compete in the tightest US labor market since the 1960s, most companies are making changes to attract and retain talent.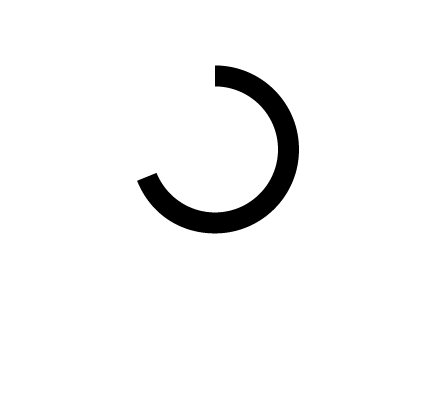 Trade tensions are likely influencing the outlook on the global economy, whereas the US is riding the tailwinds of a big stimulus from last year's tax reform. It's a fear of the unknown—and that can quickly fade if both the US and China decide to dial down the noise around trade."
Jim Glassman, Head Economist, Commercial Banking

UNCERTAINTY OVER TRADE POLICY
When asked about the impact of governmental policies and regulations, executives cited trade policy as second-most concerning after healthcare regulation—a notable change from previous years of our survey when it didn't make the top three regulatory or policy concerns.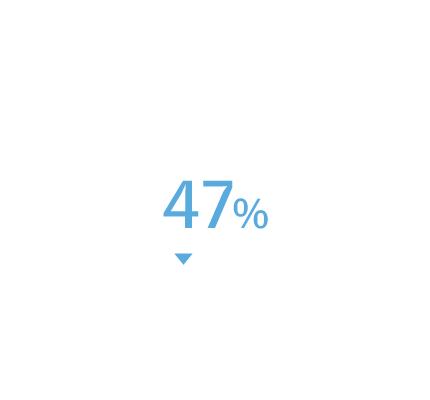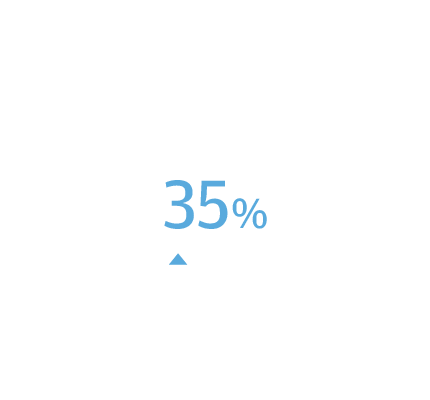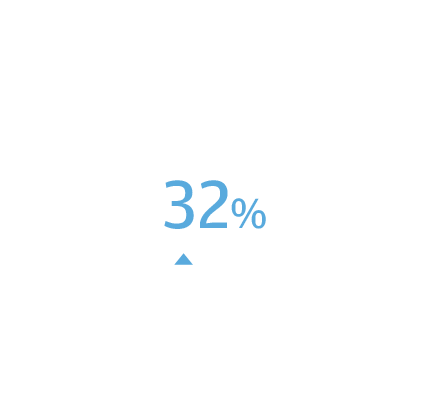 More than a third of middle market executives are extremely or very concerned over trade policy's impact on business growth, and that concern is significantly higher among globally active respondents.
Globally Active Companies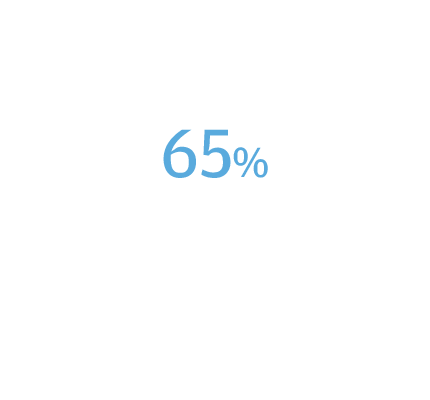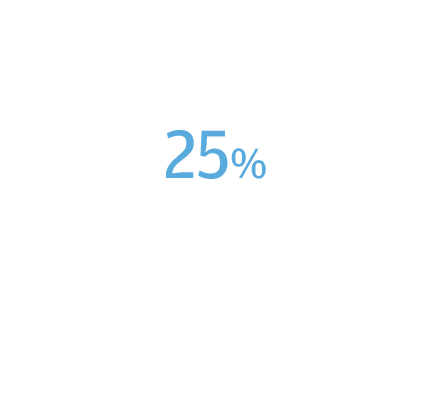 Executives are a bit less optimistic about the future and more concerned about trade policy—specifically tariffs—but that doesn't mean their growth overseas is slowing. We continue to see companies that are global stay committed to further expansion abroad."
Morgan McGrath, Head of International Banking, Commercial Banking

ADAPTING TO EMERGING TECHNOLOGY
As innovation changes the way business is done across nearly every industry, 43 percent of middle market executives say their companies are at least somewhat vulnerable to disruptive technology.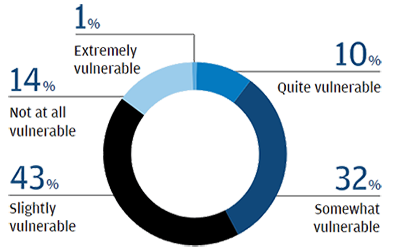 Among businesses that feel susceptible to disruption, three-quarters have already taken action to prepare themselves.
38% Designated in-house team to identify threats and opportunities
30% Developed proactive countermeasures
27% Collected additional data for analysis
17% Created a contingency plan
10% Hired external consultant(s) to identify threats and opportunities
While emerging technologies can remake industries, we're also hearing from middle market companies that are cognizant of the ways in which technology can make them more efficient and better prepared for future challenges."
Melissa Smith, Head of Specialized Industries, Commercial Banking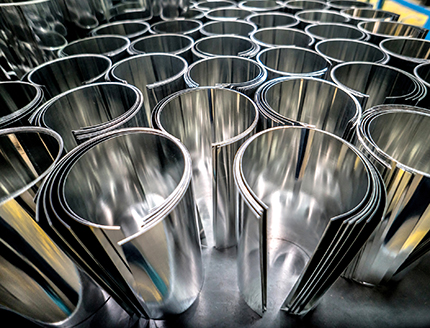 About the survey
In its ninth year, the Business Leaders Outlook survey provides a snapshot of the current business environment, the trends influencing that environment and the decision-making of the executives who operate in it.
The results are based on the responses of 817 senior executives from middle market companies with annual revenues between $20 million and $500 million in various industries across the country. This year's survey was conducted from November 8 to 21, 2018. For year-over-year trends, current data is compared to data collected in the first quarter of previous years.
The results of this online survey are within statistical parameters for validity, and the error rate is plus or minus 3.36 percent at the 95 percent confidence interval.
OUR EXPERTS
Head Economist
Commercial Banking
Head of International Banking
Commercial Banking
Head of Middle Market Banking
& Specialized Industries
Commercial Banking
Head of Specialized Industries
Commercial Banking
---