Annual Outlook
2020 Global Market Outlook
In this webinar replay, learn about the topics that matter to businesses in the new year.
---
Does your business have a clear vision for navigating the complex global landscape in 2020?
Watch this replay of a JPMorgan Chase Commercial Banking webinar to hear our panel of experts share critical business insights, including:
The latest on the economy and how much longer the expansion could last.
How trade, tariffs and international trends could impact your supply chains abroad.
Payments innovation and navigating buzzwords to compete in a dynamic environment.
Updates on the M&A and equity capital markets.
OUR EXPERTS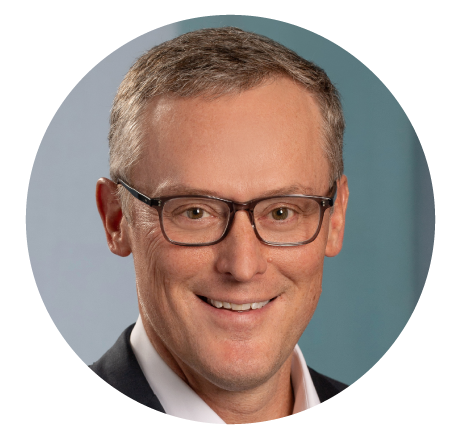 John Simmons
Head of Middle Market Banking & Specialized Industries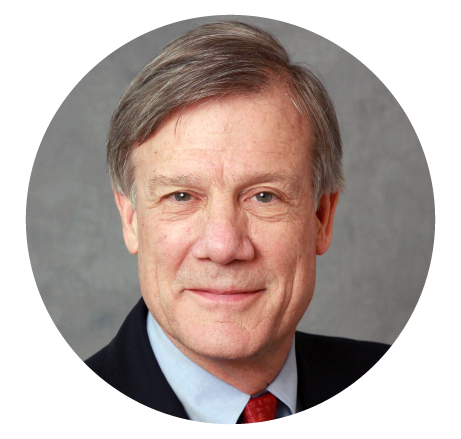 Jim Glassman
Head Economist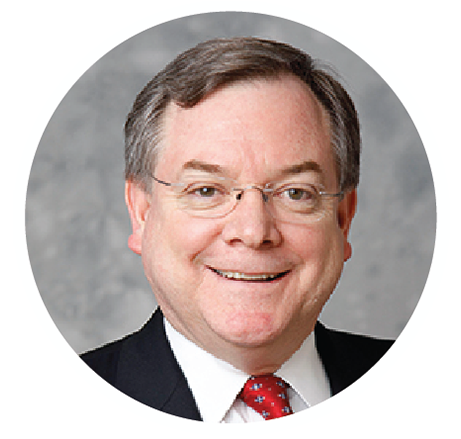 Morgan McGrath
Head of International Banking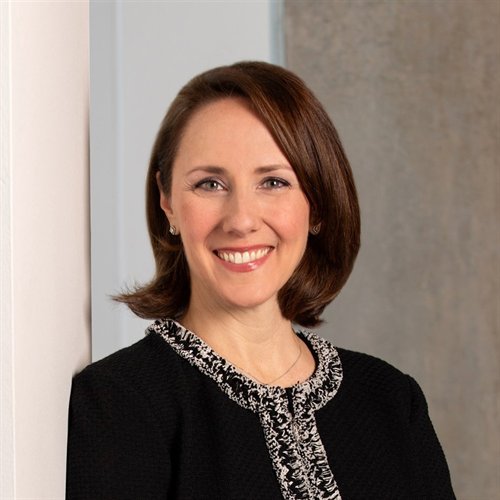 Jennifer Barker
Head of Wholesale Payments Product Delivery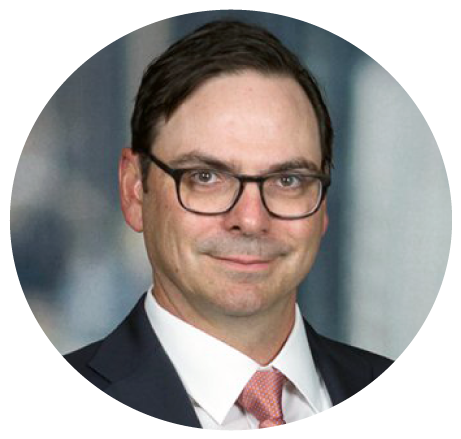 John Richert
Head of Regional Investment Banking
---