The Washingtonian Group
Wealth Partners at J.P. Morgan
The Washingtonian Group
Our group was founded to help successful business owners, executives and wealthy families transform their wealth into a purposeful legacy.
Fax: 202.350.3094
875 15th Street NW, Suite 700
Washington, DC 20005
Welcome
For business owners and founders of private companies, as well as executives of publicly traded corporations, the accumulation of capital is often a result of hard work, experienced decision-making and strategic partnerships. It is also a means to provide great opportunities for your family and future generations.
As former entrepreneurs and C-suite executives, we have a real-world appreciation for the value of skilled advice to help manage the proceeds of successful liquidation and/or retirement. Our group brings a business-like approach to personal wealth management that helps expand the possibilities your assets represent.
Investment Approach
We make you the CEO of your family's wealth
Our group engages as a financial partner to guide you toward your individualized goals in the timeframe you specify. We educate you about our specific methodology and provide the intellectual capital to inform this outlook. Whether you seek a macro perspective or tactical guidance at a quantum level, we have the skill set to offer the appropriate level of support.
Solid cash flow strategies drive our portfolio construction process
We focus on the 'de-accumulation' phase of wealth management, deploying your assets to finance your ongoing lifestyle. Portfolios are built to generate income that aligns with your specific requirements. We avoid the use of simplistic models and commonplace tools in this effort. Our differentiated strategies help ensure that your cash flow is not impacted by volatility in the marketplace.
Estate tax impacts are a topline consideration
Beyond the assets you plan to spend in your lifetime, our group works directly with you and your tax advisors to determine what you would like kept in trust for family and to identify your philanthropic objectives, taking into account estate tax considerations.
We deliver the breadth of J.P. Morgan, a platform you can count on
Our group leverages the firm's real-time insights and award-winning research team1 to curate tailored strategies that address your specific issues and challenges. Through proactive and transparent attention, we care for the entirety of your financial life. Dashboards and other reporting vehicles enable us to keep you well advised.
Support for corporate executives

In a parallel manner, we work with executives of publicly traded companies to optimize your equity compensation and restricted stock management. We are skilled in pre-planning strategies that help determine the most advantageous timing for when to exercise, hold and sell these options. Following liquidity transactions, we are primed to manage your assets as we would for business owners.
Providing a financial infrastructure
Our group serves as a primary point of advisory support for the sophisticated needs that business owners and corporate executives often face. We work alongside your attorneys, CPAs and other outside professionals to ensure the many financial components are fully integrated.
Pre- transaction planning in advance of liquidity events
Leadership and direction to manage family dynamics across multiple generations
Preparing younger generations for the responsibilities that accompany the inheritance of wealth
Business succession planning that is grounded in best practices and tailored to each particular circumstance
Integrated capabilities
The Washingtonian Group is comprised of a team of highly-educated and credentialed advisors. Drawing on our rich tradition of advising the most accomplished individuals, we serve as a strategic partner to transform your business into a wealth management enterprise.
Building on the reputation of an industry leader
Our team acts as a conduit to J.P. Morgan, one of the oldest, largest and best known financial organizations in the world. Our capabilities are backed by the fiscal strength and stability of the firm's fortress balance sheet to help safeguard your assets through the volatility of economic environments.
Meet Our Team
Click a profile to learn more about each member.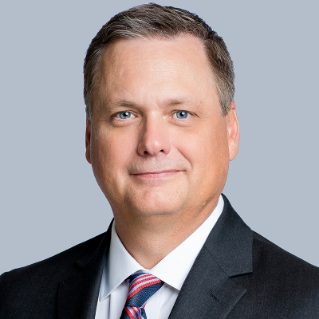 Scott Sturley
Business Management Specialist
---
875 15th Street NW, Suite 700
Washington, DC 20005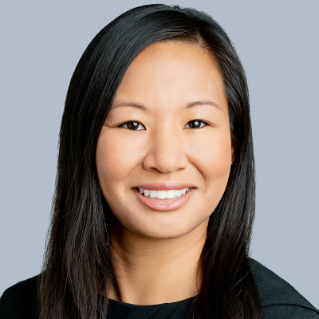 Danielle Barrios
Senior Client Associate
---
875 15th Street NW, Suite 700
Washington, DC 20005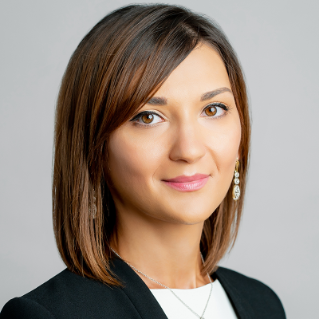 Irina Kibizova
Senior Client Associate
---
875 15th Street NW, Suite 700
Washington, DC 20005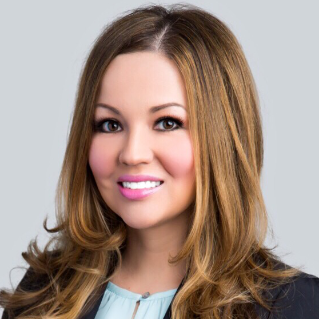 Cicely Fox
Client Associate
---
875 15th Street NW, Suite 700
Washington, DC 20005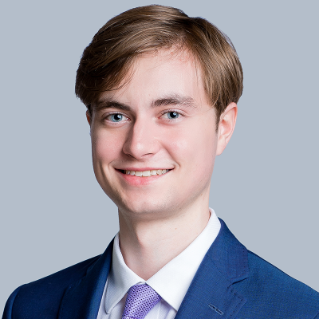 Connor Schultz
Client Associate
---
875 15th Street NW, Suite 700
Washington, DC 20005
You're now leaving J.P. Morgan
J.P. Morgan's website and/or mobile terms, privacy and security policies don't apply to the site or app you're about to visit. Please review its terms, privacy and security policies to see how they apply to you. J.P. Morgan isn't responsible for (and doesn't provide) any products, services or content at this third-party site or app, except for products and services that explicitly carry the J.P. Morgan name.