---
1735 Market Street, Suite 3110
Philadelphia, PA 19103


Welcome
My team and I have worked closely with high-net-worth individuals and affluent families for over 25 years. Drawing on our strong background in portfolio development, we deliver advisory guidance and investment opportunities to support holistic asset management requirements. Our strategies are tailored to personalized financial objectives.
Rather than follow trends, we allocate a portion of clients' portfolios to compelling yet undervalued securities and sectors that we have identified through the use of analysis and research. This active management approach enables our team to present esoteric ideas (for publicly traded private equity opportunities) that are less institutionally sponsored. We also make use of passive indexing strategies and third-party managers to maintain tactical liquidity and add tax-advantaged value at a reasonable cost.
By working with a limited number of families, we offer the highest level of personal attention and responsiveness. This client-driven focus is the foundation of our practice, and we manage assets in a fiduciary manner that represents your best interests. With a team that has worked cohesively together for many years, we bring a rigorous due diligence to the details of every relationship.
Investment Philosophy
A dedication to what matters most
My team and I understand that wealth is rarely an end in itself—it is a means by which our clients enhance their lives and those of their families. As stewards of this aspiration, we feel a deep obligation to oversee the intricacies that often accompany the accumulation of significant capital. Our mission is to provide holistic and customized asset management strategies to help you grow your wealth and secure a legacy for the next generation.
A personalized experience
We work with a select group of clients in order to devote ourselves to fostering exceptional and long-lasting relationships. My team and I believe this strong and vibrant foundation affords us the ability to offer the highest level of attention and responsiveness. We strive to be trusted advisors, and we handle clients' portfolios as if they were our own.
Active portfolio management
As a member of J.P. Morgan Wealth Management's Portfolio Manager Program, I stand among a small group of advisors who manage discretionary client portfolios and are subject to regular quantitative and qualitative reviews to continuously assess ongoing strategies. I take this fiduciary obligation seriously and leverage a blend of financial models, tools and techniques to identify differentiated and less well-known ideas. In particular, my team and I rely upon our deep exposure to private equity companies to identify developing opportunities that are not yet fully institutionalized.
I have developed five dedicated strategies that we construct and manage in-house. Two of these portfolios have been designed using proprietary strategies and are composed of master limited partnerships and value equity. They have an audited track record of performance. The remainder are focused on short-duration income, municipal bonds and equity ETFs.
Balanced asset allocations
Our asset allocation approach is balanced to accommodate three differing pools of assets. We take a portion of capital where few have a competitive advantage and manage this passively with index funds to add tax-advantaged strategies at a reasonable cost. The next component relies upon our access to professional managers with their own specialized strategies, and is largely composed of alternative investments. Lastly, we round out clients' portfolios with our proprietary strategies to help capitalize on esoteric investment opportunities.
A gateway to financial resources
Our direct access to the resources of J.P. Morgan, an innovator in asset and wealth management, enables my team to offer holistic strategies that address the entirety of your financial requirements. We look forward to serving as your gateway to the powerful capabilities and investment platforms of the firm.
Estate and Financial Planning
Cash Management
Mortgage
Credit and Lending
Backed by J.P. Morgan, an industry leader in investment management
At J.P. Morgan Wealth Management, we are backed by one of the largest and most respected financial organizations in the world. The firm's 200-year history of serving individuals and institutions alike allows our team to deliver the highest caliber of asset management.
Meet Our Team
Click a profile to learn more about each member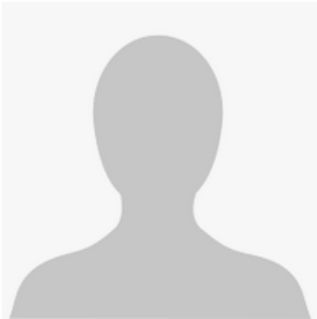 Jack Hafner, CFP®
Managing Director
---
1735 Market Street, Suite 3110
Philadelphia, PA 19103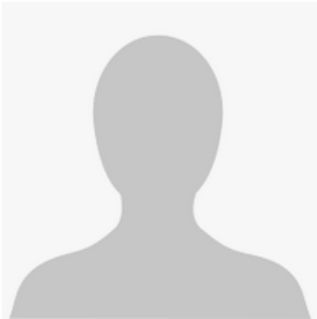 Adam Mace
Vice President
---
1735 Market Street, Suite 3110
Philadelphia, PA 19103
CFP® and CERTIFIED FINANCIAL PLANNER™ are registered trademarks owned by CERTIFIED FINANCIAL PLANNER Board of Standards, Inc.
You're now leaving J.P. Morgan
J.P. Morgan's website and/or mobile terms, privacy and security policies don't apply to the site or app you're about to visit. Please review its terms, privacy and security policies to see how they apply to you. J.P. Morgan isn't responsible for (and doesn't provide) any products, services or content at this third-party site or app, except for products and services that explicitly carry the J.P. Morgan name.