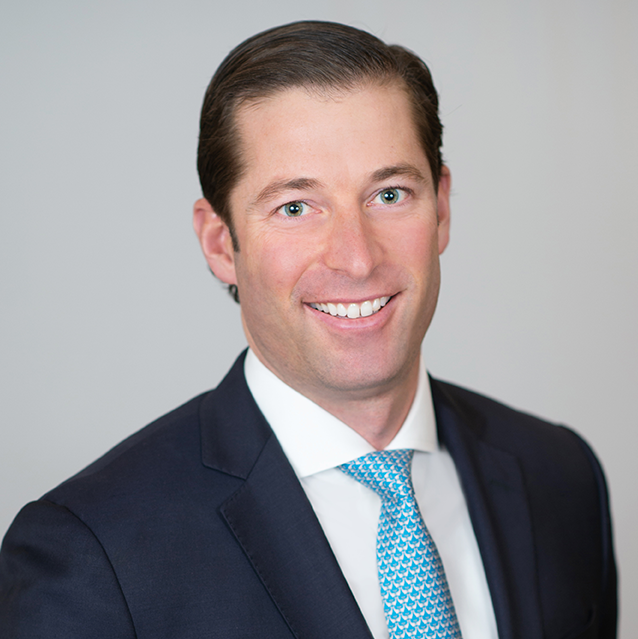 I have over 10 years of holistic wealth management and complex fixed income experience to serve the advisory needs of high-net-worth individuals.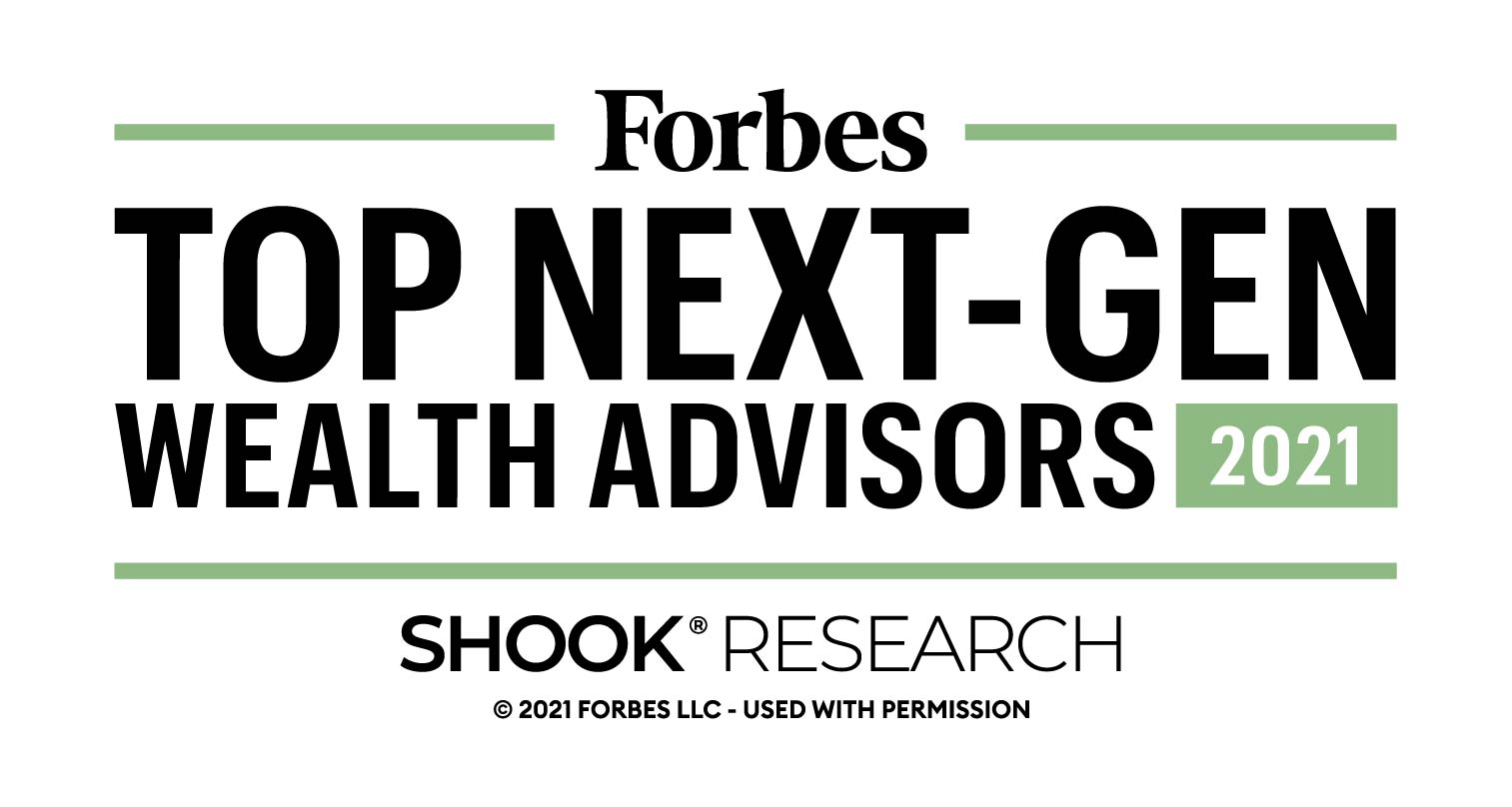 About Christopher
Christopher DeFelice is a Vice President and Wealth Advisor with J.P. Morgan Wealth Management. He is an Accredited Investment Fiduciary (AIF) 1, ensuring the highest ethical standards for his clients. As a valuable member of The Seltzer Group, Chris brings over 10 years of holistic wealth management and complex fixed income experience to serve the advisory needs of high-net-worth individuals. Christopher was recognized in 2021 by Forbes as a Top Next-Gen Wealth Advisor.2
Recognizing that his clients seek consistency, growth and income from their assets, Chris identifies allocation trends, themes and anomalies to deliver low-volatility investments tailored for each situation. The close network he has developed with trading desks and fixed income professionals has yielded a rich source of market insights and ideas that help to ensure successful execution. Most importantly, he is exceedingly adept at connecting with clients to nurture lasting and trustworthy relationships.
Chris began his career at Morgan Stanley, where he was exposed to several critical areas of wealth management, including retirement planning, trust administration and capital markets. He also served in key management roles developing business solutions to drive revenue growth. For many years, Chris focused exclusively on fixed income strategies across the full bond spectrum, and he has a particular affinity for municipal vehicles. He joined J.P. Morgan in 2017 to provide direct access to the firm's world-renowned trading platforms and financial resources, delivered within a hands-on and boutique setting.
Chris attended Loyola University Maryland, where he earned a B.B.A. in Finance from the Sellinger School of Business and Management. Since commencement, he has worked diligently to fulfill the college's mission to learn, lead and serve in a diverse and changing world.
Growing up on Long Island, Chris developed an enthusiasm and passion for motor sports. He is a member of several car clubs, and as a licensed race car driver, travels throughout the East Coast to compete. Skilled in all aspects of the sport, he is a high-performance driving instructor, and works with students both in the classroom and on the track to learn how to safely navigate around the course. Chris lives in New York City and enjoys a wide range of outdoor activities, including boating, fishing and snowboarding.
1.
 AIF Fi360 Inc. owns and awards the certification marks "AIF®" and "Accredited Investment Fiduciary.
2.
 SHOOK considered advisors born in 1982 or later with a minimum 4 years as an advisor. Advisors have: built their own practices and lead their teams; joined teams and are viewed as future leadership; or a combination of both. Ranking algorithm is based on qualitative measures: telephone and in-person interviews to measure best practices, client retention, industry experience, credentials, review of compliance records, firm nominations; and quantitative criteria, such as: assets under management and revenue generated for their firms. Investment performance is not a criterion because client objectives and risk tolerances vary, and advisors rarely have audited performance reports. SHOOK's research and rankings provide opinions intended to help investors choose the right financial advisor and are not indicative of future performance or representative of any one client's experience. Past performance is not an indication of future results. Neither Forbes nor SHOOK Research receive compensation in exchange for placement on the ranking. For more information, please see www.SHOOKresearch.com.SHOOK is a registered trademark of SHOOK Research, LLC.
You're now leaving J.P. Morgan
J.P. Morgan's website and/or mobile terms, privacy and security policies don't apply to the site or app you're about to visit. Please review its terms, privacy and security policies to see how they apply to you. J.P. Morgan isn't responsible for (and doesn't provide) any products, services or content at this third-party site or app, except for products and services that explicitly carry the J.P. Morgan name.