Wealth Planning
Simple. Flexible. Strategic.
---
A Portfolio Line of Credit
Access to credit is at your fingertips—at tax time or anytime.
A line of credit backed by your securities can be a strategic complement to your portfolio—especially in this low-rate environment. If you need to make a tax payment, using it to bridge a liquidity gap may lead to a better outcome than selling assets. A Portfolio Line of Credit is a flexible and cost-effective discretionary margin lending product. And it's easy to set up, with no fees.

Ready when you need it
See how clients have used a Portfolio Line of Credit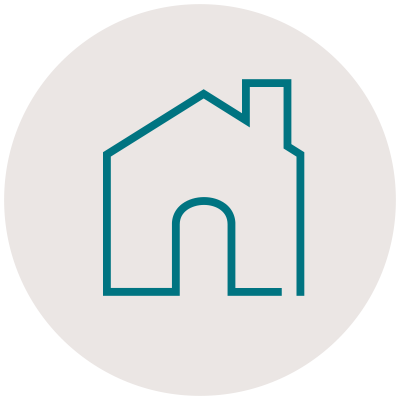 Finance
a home renovation, or acquire real estate in a competitive market.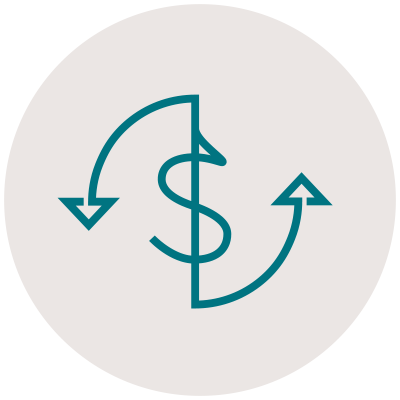 Bridge
a liquidity gap when you need funds now but are expecting income later.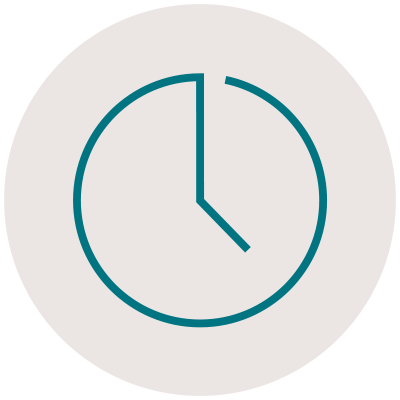 Fund
a time-sensitive investment opportunity that comes your way.
Benefits at a glance
Why using a Portfolio Line of Credit can be a smart alternative, and help you reach your goals:
Remain invested
Preserve available cash and keep your investment strategy and plans intact
Cost effective
Borrow at competitive rates in an already low-rate environment
Flexibility
Quickly access liquidity for a range of uses—like a tax payment or a time-sensitive opportunity
Simple and convenient
Easy access to funds using J.P. Morgan Online℠, or the J.P. Morgan Mobile℠ app1
If you already have a line of credit, log into J.P. Morgan Online to view your account.
Not currently enrolled in J.P. Morgan Online? Sign up here today.
Please contact your J.P. Morgan Advisor team if you need help to get started.
1.
 Trust and entity accounts do not currently have online access.
IMPORTANT INFORMATION
This material is for information purposes only, and may inform you of certain products and services offered by J.P. Morgan's wealth management businesses, part of JPMorgan Chase & Co. ("JPM"). Please read all Important Information.
GENERAL RISKS & CONSIDERATIONS
J.P. Morgan Lines of Credit may not be used to purchase, trade or carry securities or to repay debt used to purchase, trade or carry securities.
All lines of credit are extended at the discretion of J.P. Morgan, and J.P. Morgan has no commitment to extend a line of credit or make loans available under the line of credit. Any extension of credit is subject to credit approval by the lender in accordance with the terms contained in definitive loan documents. Loans collateralized by securities involve certain risks and may not be suitable for all investors. Market conditions can magnify any potential for loss. If the market declines, you may be required to deposit additional securities and/or cash into your account. The securities in your account may be sold to meet a collateral/ maintenance call, and J.P. Morgan may sell your securities without contacting you. In exercising its remedies, J.P. Morgan will not be required to marshal assets or act in accordance with any fiduciary duty it otherwise might have. Some or all of the securities sold to meet a margin/maintenance call may be sold at prices higher than their initial cost, which may result in adverse tax consequences. You should consult your tax advisor in order to fully understand the tax implications associated with pledging securities in connection with a margin loan. Please read your client agreement carefully so that you understand your obligations.
The views and strategies described herein may not be suitable for all investors. This information is not intended as an offer or solicitation for purchase or sale of any financial instrument. JPMorgan Chase & Co. and its subsidiaries do not render accounting, legal or tax advice. Estate planning requires legal assistance. For this and more complete information, including discussion of your goals/situation, contact your J.P. Morgan team.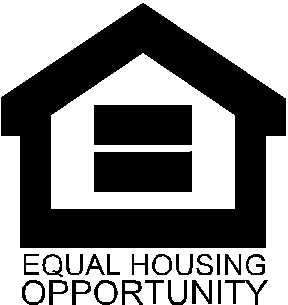 This is not a commitment to lend. Bank deposit accounts, such as checking, savings and bank lending, may be subject to approval. Deposit products and related services are offered by JPMorgan Chase Bank, N.A. Member FDIC.
JPMorgan Chase & Co., its affiliates, and employees do not provide tax, legal or accounting advice. You should consult your own tax, legal and accounting advisors before engaging in any financial transaction.
J.P. Morgan Wealth Management is a business of JPMorgan Chase & Co., which offers investment products and services through J.P. Morgan Securities LLC (JPMS), a registered broker-dealer and investment advisor, member FINRA and SIPC. Annuities are made available through Chase Insurance Agency, Inc. (CIA), a licensed insurance agency, doing business as Chase Insurance Agency Services, Inc. in Florida. Certain custody and other services are provided by JPMorgan Chase Bank, N.A. (JPMCB). JPMS, CIA and JPMCB are affiliated companies under the common control of JPMorgan Chase & Co. Products not available in all states.
© 2021 JPMorgan Chase & Co. All rights reserved.