Treasury and Payments
Virtual Solutions in a Real World
Today's businesses are immersed in interesting times. Customer behaviors are changing rapidly, supply chains are continually transforming due to geo-political realities and platform business models are disrupting traditional industries.
---
To stay in front of a continually changing environment, you need an innovative, reliable partner to help you build your payment strategy and develop your account solutions.
In this article, we examine a few real-world use cases for e-Commerce and Platform businesses and look at the future of virtual solutions.

Conclusion
The business landscape will continue to evolve as new factors come into play. Our virtual solutions, which include Virtual Account Management, J.P. Morgan Wallet and Virtual Reference Numbers, can help you transform your business and address your strategic and operational goals, allowing you to: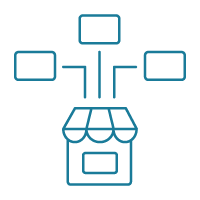 Enable e-Commerce and Platform business models equally, as well as traditional business models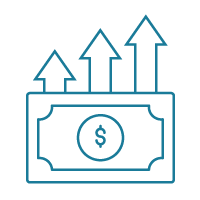 Increase working capital management efficiency by establishing well-functioning OBO or IHB operations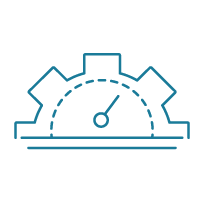 Establish efficient cash forecasting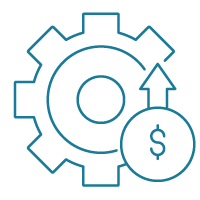 Improve your DSO KPI and granular revenue recognition through payer identification

Our team of solutioning and servicing experts will work with you to support and deliver on your needs, enabling you to meet your business objectives, implement industry-focused solutions at scale and plan for the future.
---
For more information on how you can optimize your liquidity and multi-currency strategies contact your J.P. Morgan representative today
---

© 2022 JPMorgan Chase & Co. Member FDIC. All rights reserved. The statements herein are confidential and proprietary and not intended to be legally binding. Not all products and services are available in all geographical areas. This material is not intended to provide, and should not be relied on for, accounting, legal or tax advice or investment recommendations. Visit jpmorgan.com/disclosures/payments for further disclosures and disclaimers related to this content.