| Topic | What's Changing |
| --- | --- |
| Client mail returned to sender | Client mail will no longer be returned to the client if it has a J.P. Morgan Lockbox return address. Instead, it will be processed and images will be available on Receivables Online for review. Any checks enclosed may be deposited back into the client's account. To avoid this, be sure to send mail using your business's return address. |
| Checks with missing dates or signatures | If a check meets all other processing requirements, it will be deposited. |
| Checks with a blank or missing payee | If your Lockbox is set up for "Accept All Payees," and the check is addressed to the correct Lockbox, these checks will be deposited. |
| Checks with differing amounts | Checks will be processed using the legal (written) amount, including instances where the legal amount and courtesy amount (numerical) differ. |
| Daily end-of-capture (for clients who do not receive a daily transmission file) | Daily end-of-capture will be 3 p.m. Central Time. This means that after 3 p.m. CT, work is no longer introduced into the system for same-day processing. For clients with an end-of-capture time before 3 p.m., this change will result in more same-day processing of transactions. |
| Restrictive notations | Notations will be handled consistently with no separate handling for different formats (i.e. printed vs. typed vs. handwritten). |
| Economy Lockboxes | Economy Lockboxes can no longer receive foreign item deposits (non-U.S. and non-Canadian items). To continue receiving foreign items, please contact your Customer Service Representative to upgrade to Wholesale Lockbox. |
| Post-dated check review | For clients in the U.S. who subscribe to post-dated check review, a "post-dated check" will be defined as any check dated more than one business day from the date of processing. (Applies to U.S.-based lockboxes that require post-dated check review; does not impact lockboxes in Canada due to local regulations.) |
| Cash transactions | We will continue to deposit cash transactions; cash will never be returned to the client. We continue to strongly discourage the receipt of cash transactions. |
| Reports available on Receivables Online | For clients who use Receivables Online, the Advice of Credit, Check Detail Report, and Batch Summary Report will only be available on Receivables Online. Physical copies will no longer be mailed. (Clients who do not use Receivables Online will continue to receive paper copy reports.) |
January 1, 2021: Paper Retention Schedule changes
Originally communicated 11/20/2020
Original paper items are now stored for 21 days, instead of 30, after they are processed by our Lockbox team. After 21 days, the items are securely destroyed, but you can continue to retrieve and print electronic images of your processed items through Receivables OnlineSM and/or Healthcare LinkSM.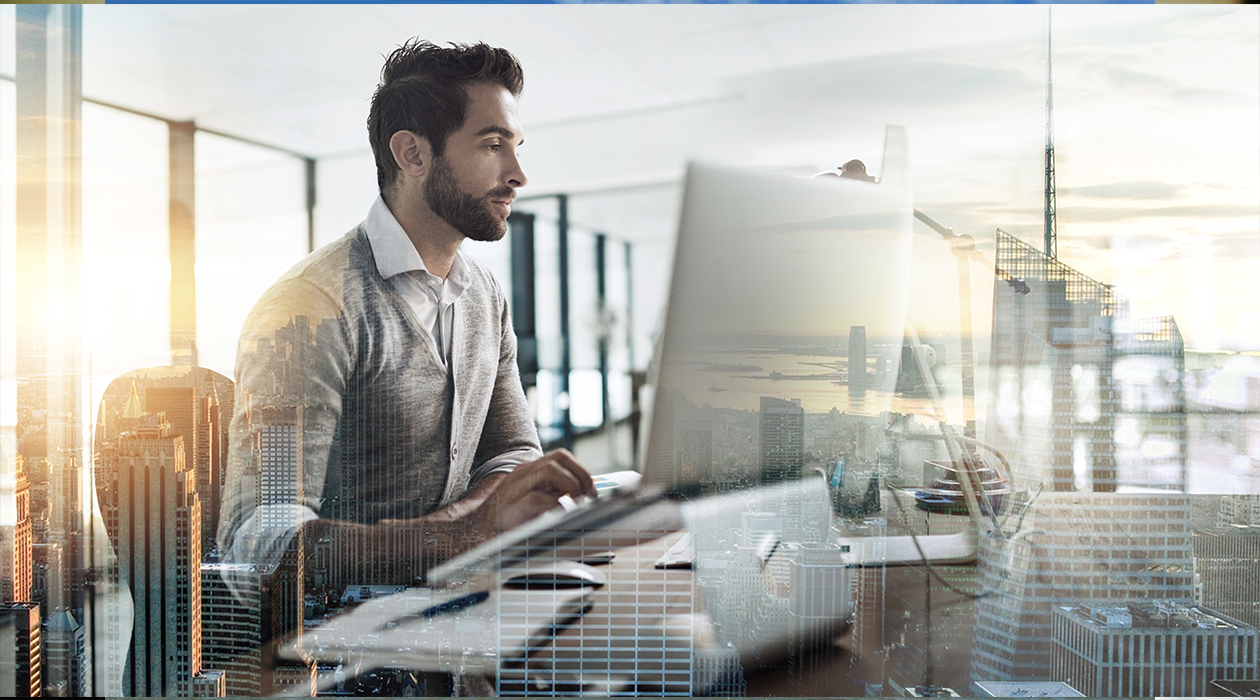 November 15, 2020: New Overnight/Courier Mailing Address for Detroit/Belleville Lockbox
Originally communicated 9/15/2020
Be sure you're using this delivery address if you have enrolled in our optional Courier Delivery Service to expedite urgent envelopes for an additional per-item fee (using FedEx or UPS). Mailing Address as of November 15, 2020:
1 Village Center Dr., Bldg. 45, First Floor
Van Buren Township, MI 48111
You're now leaving J.P. Morgan
J.P. Morgan's website and/or mobile terms, privacy and security policies don't apply to the site or app you're about to visit. Please review its terms, privacy and security policies to see how they apply to you. J.P. Morgan isn't responsible for (and doesn't provide) any products, services or content at this third-party site or app, except for products and services that explicitly carry the J.P. Morgan name.