Healthcare
How Can Healthcare Providers Leverage Retail-like Payments Solutions?
Integrating payments into patient engagement strategies becomes critical
---
The healthcare consumer payment experience is evolving quickly. As Patient balances grow, speeding bill collections is becoming paramount for Providers, as is maintaining high consumer satisfaction and, therefore, loyalty. A holistic and unified experience across the Patient's healthcare journey is no longer a nice-to-have, but a need-to-have. From appointment scheduling to discharge, healthcare Providers need to focus on continually engaging Patients in much the same ways successful retail merchants do, building trust and paving a path toward payment.
---
The amount of patient responsibility is growing ‒ so is their purchase decision making power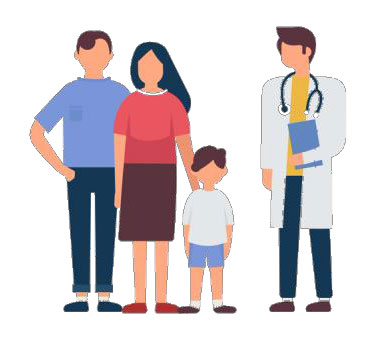 30% Patient's share of total health bill today
$515B Dollar amount of Patient responsibility by 2019
Patients directly control $330B in out-of-pocket healthcare expenses
Their choices affect 61% of all healthcare spending
While costs rise, lack of visibility and education increases Patient confusion about bills
29.4% Average Patient's increase in health costs, 2015-2017, to:
$4,400 out of pocket
$1,820 deductible
64% Leave hospital balances unpaid after 6 months
30% Leave their healthcare provider without paying anything
56% Delay paying medical bills, at least sometimes, because:
42% Unexpectedly high deductible
30% Confused about what insurance will cover
30% Feel some charges are unfair
25% Waiting to receive the final bill
11% Uncertain about what payment method to use
36% Forget
Challenges facing Providers
Hospital operating margins average 4% to 7%
Nearly 1/3 of hospitals have a negative operating margin
83% of financial administrators plan more retail-like technology solutions
However, only 20% of bills are currently ready for electronic payments beyond checks, cash or cards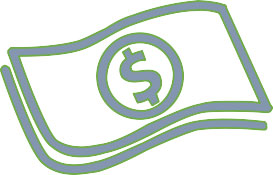 Providers must focus on front-end to back-end payments integration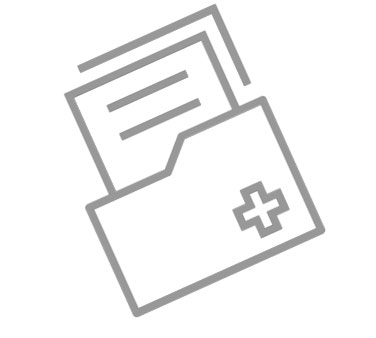 Patients want:
91% Upfront eligibility verifications
85% Cost estimates
87% More convenient payment mechanisms & options

95% would pay online if given the option
71% say mobile pay and billing alerts improved provider satisfaction
Recent survey shows Providers beginning to respond, but ONLY:
23% Discuss ability to pay upfront
24% Plan to implement price transparency programs, next 12 months
15% Currently send communications to explain bills
31% Phone Patients regarding past due bills
21% Send payment reminders with immediate pay options
Keys to helping Providers remove payments hurdles, increase patient satisfaction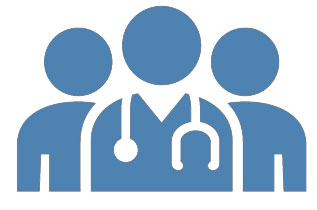 Adopt a consumer-centric approach to payments, providing access to cost information and education about payment options
Embrace the "merchant" role, making payment options and services available early in the healthcare journey
Use personalized data to reach Patients more effectively by understanding their behavior, motivations and expectations
Integrate payments into the total Patient experience, from upfront estimates to automated payment reminders and confirmations
Choose the payments provider that can help you optimize your payments approach
---
Sources:
Julie Spitzer, "A new patient engagement model for payment collection," Becker Hospital Review, October 16, 2017. Ilene MacDonald, "Study: 2 in 3 patients don't pay their hospital bills in full," FierceHealthcare, June 26, 2017.
Jenny Cordina, Rohit Kumar and Erin Olson, "Enabling healthcare consumerism," McKinsey & Company, May 2017.
Laura Dyrda, "12 trends in patient responsibility payments, up 29.4% since 2015," Becker's ASC Review, October 24, 2017.
Becker Hospital Review, October 16, 2017
"Optimizing Revenue: Solving Healthcare's Revenue Cycle Challenges Using Technology-Enabled Communications," West, 2017.
Healthcare Sector Industry Review, Dun and Bradstreet and Chase, July 17, 2017.
Kelly Gooch, "Black Book survey: 83% of providers to focus on retail-like technology solutions," Becker's Hospital CFO report, October 24, 2017.