Commercial Real Estate
What's Unique About Today's Commercial Real Estate Market?
Find out some of the top factors affecting today's commercial real estate market, including the impact of millennials and more.
---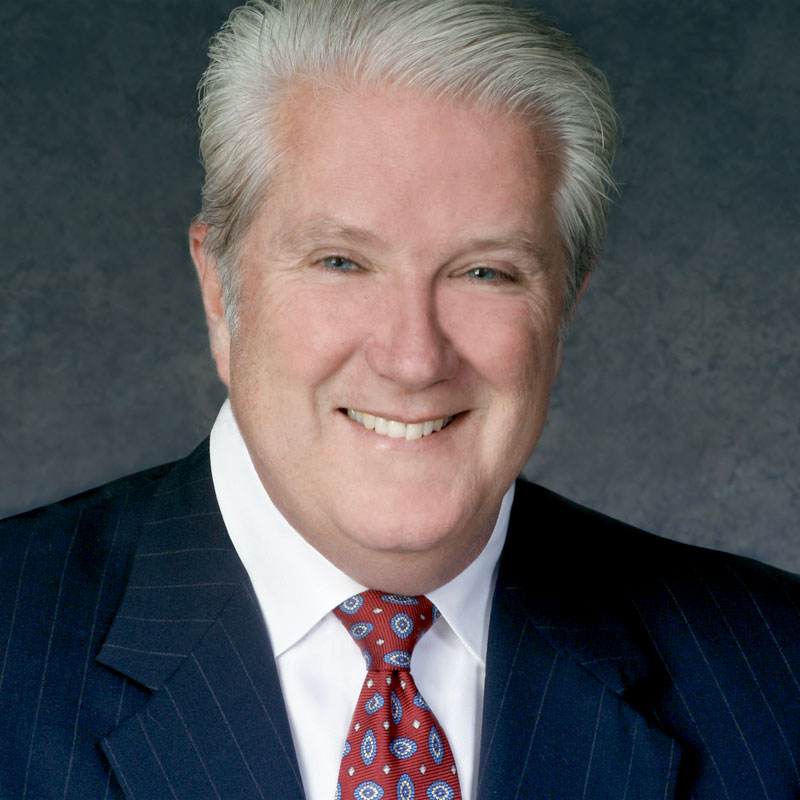 Alfred (Al) Brooks is the Head of JP Morgan Chase Commercial Real Estate. He is responsible for executing Commercial Banking's real estate strategy for Commercial Term Lending (CTL), Real Estate Banking (REB) and Community Development Bank (CDB). With a portfolio of $100 billion and annual originations exceeding $30.7 billion, Al maintains the largest multifamily portfolio in the nation. In addition, he is a member of the Commercial Banking Executive Committee and the JPMorgan Chase Real Estate Council.
---